No one deserves to be razzed more than Gordon Ramsay, the celebrity chef who's so skilled at cursing at others. (Not only does he curse like a sailor, but he was also the only person who could shut down the pineapple on pizza debate.)
Not only did Corden razz Ramsay in the most charming ways― by referencing Ramsay's hatred of airline food, for example ― but he used the "Friends" theme song to torture him in the most cheerful way possible.
Watch the video clip from "The Late Late Show" above, and make your way to 3:10 to see what we're talking about. Warning: this may cause you to binge-watch "Friends" all over again.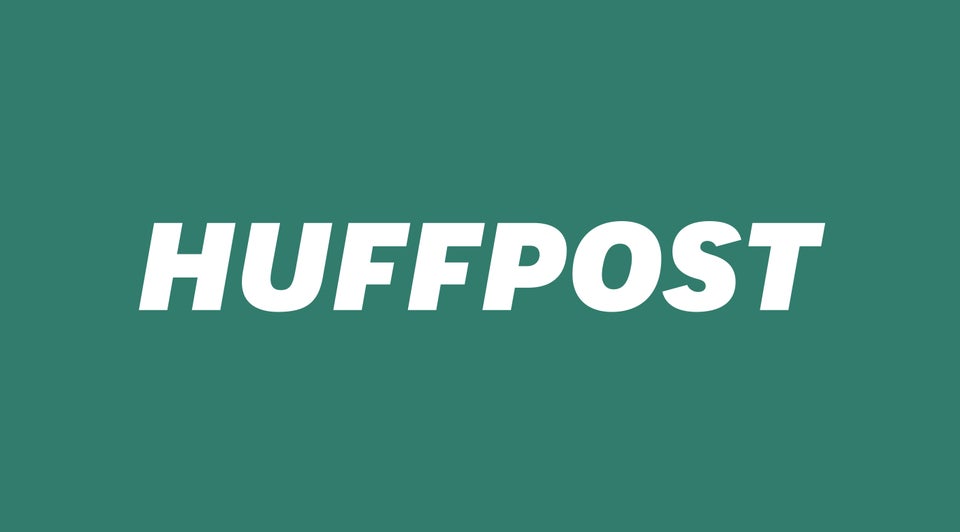 James Corden's 'Late Late Show' Best Bits