"I think Starbucks has recognized that the flavor of their lattes...is that they are using semen to make that latte even more flavorful," Manning says. When Williams presses for evidence, the pastor notes, "You may not be able to find my explanation suitable to meet the empirical standards. But let's just say I know."
All we can say is...yikes.
Still, the remarks aren't particularly surprising given Manning's anti-gay history. Last month, he warned viewers of a "sodomite demon" on his "Manning Report" YouTube program, which apparently can be contracted by women who have engage in sex or even just kiss men who have had sex with other men.
"If a man injects himself in another man and injects his semen into him, and he's crazy, then that's gonna get in his blood as well," Manning, whose Harlem-based church has courted regular controversy for displaying billboards that declare its opposition to the LGBT community, said at the time. Describing a man's semen as the "cream of the blood" that is "even more powerful than blood," he added, "If demons are in him... you're gonna get penetrated by demons."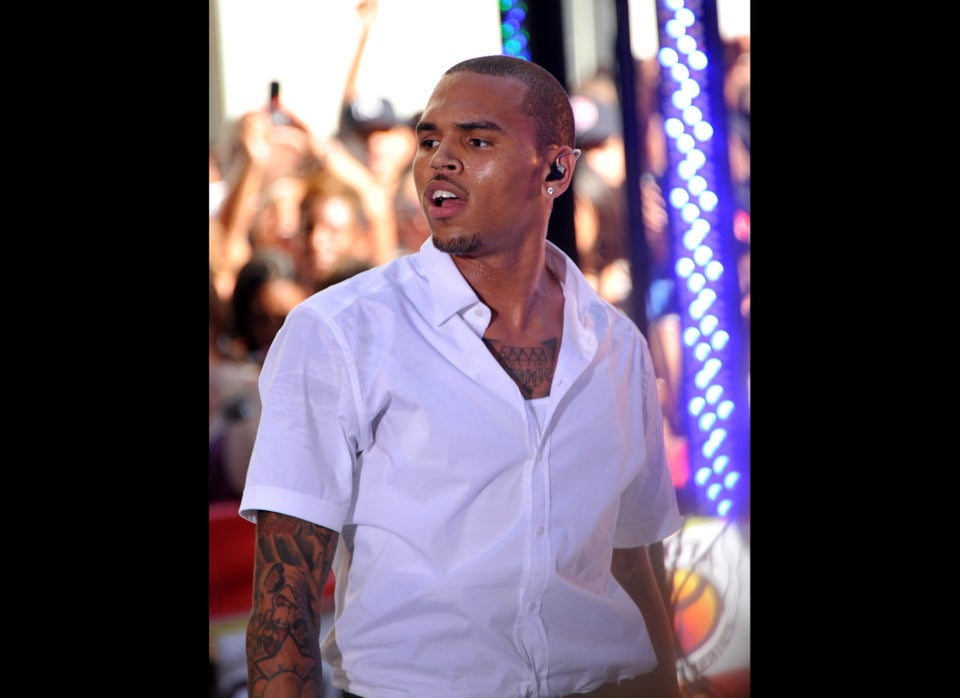 Homophobic Tweets By Celebs
Popular in the Community