Men, we know you all secretly (or not-so-secretly) want to exude a James Dean aura at all times. Why wouldn't you? He was the "Rebel Without A Cause," the ultimate nonchalant bad boy. Dean stirs up something fierce inside of men and women about being an angsty teenager in America -- and he looked darn good doing it, too.
So we're taking a look back at Dean's best looks and providing you with lessons on how you, too, can smolder as well as Dean did. Hint: Props are very important, as are the right wardrobe and hair styling choices.
1. Be born that way. While you can always eventually learn how to work that infamous gaze, it certainly doesn't hurt to be born with swagger.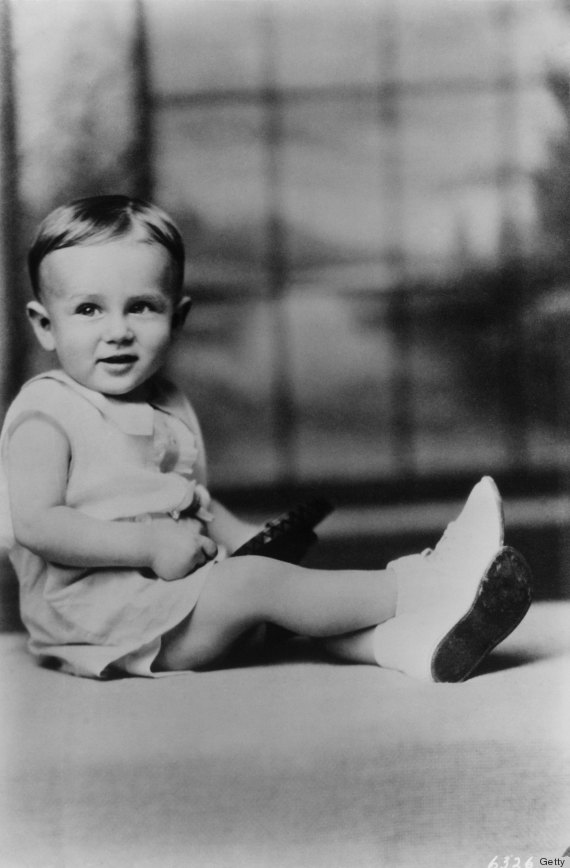 2. Wear all black. An all-black wardrobe + leaning casually against a white fence = a strikingly deep image.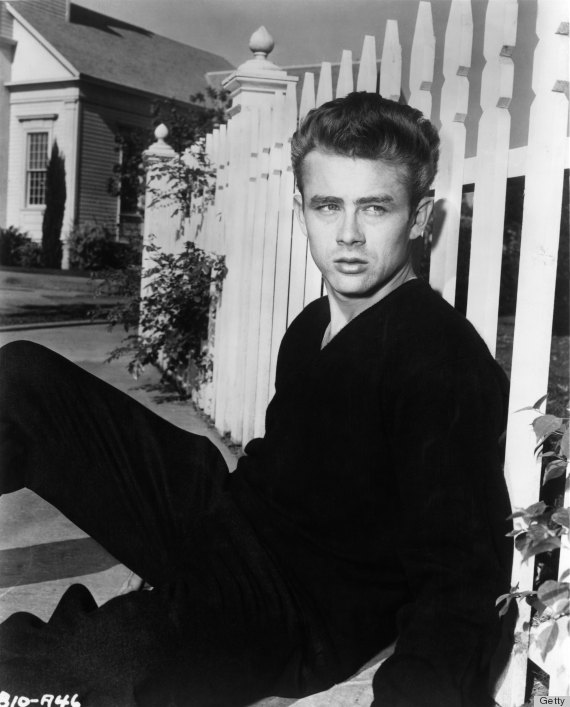 3. Coif your hair. Well-done hair is an essential element of the smoldering look.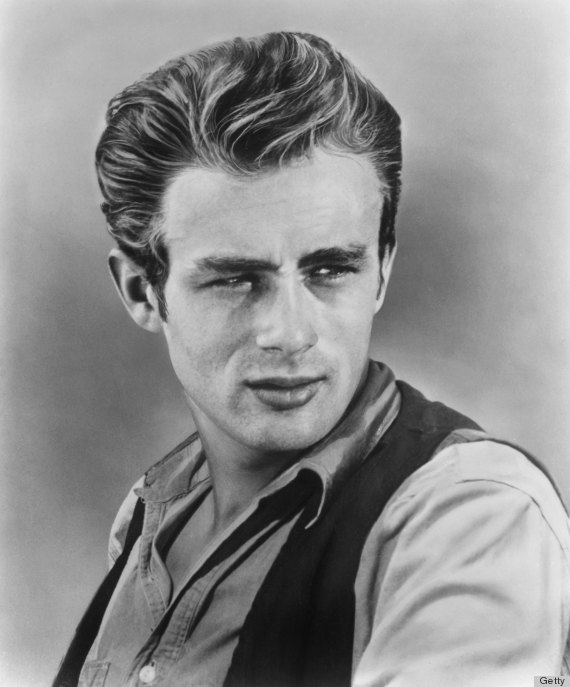 4. Unzip your jacket just enough to keep it sexy and mysterious. Then slyly gaze up and point to an undisclosed location.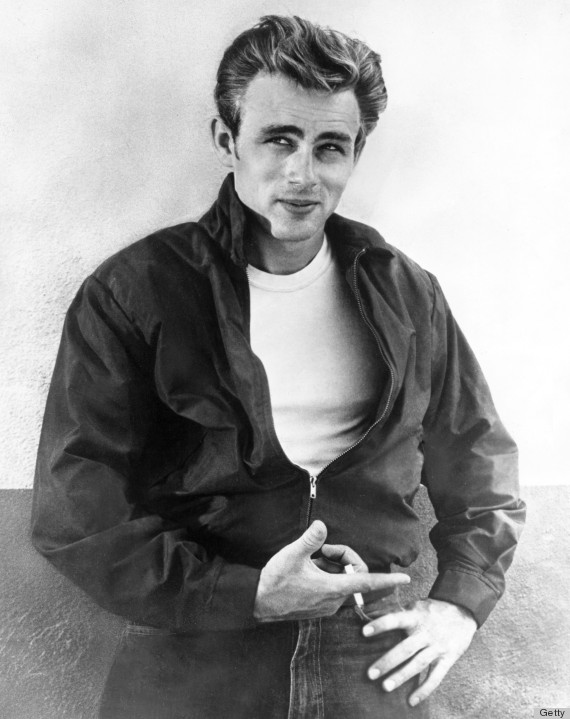 5. Don't be afraid of a natty tweed jacket. Proceed by looking over your shoulder and staring deep into someone's eyes.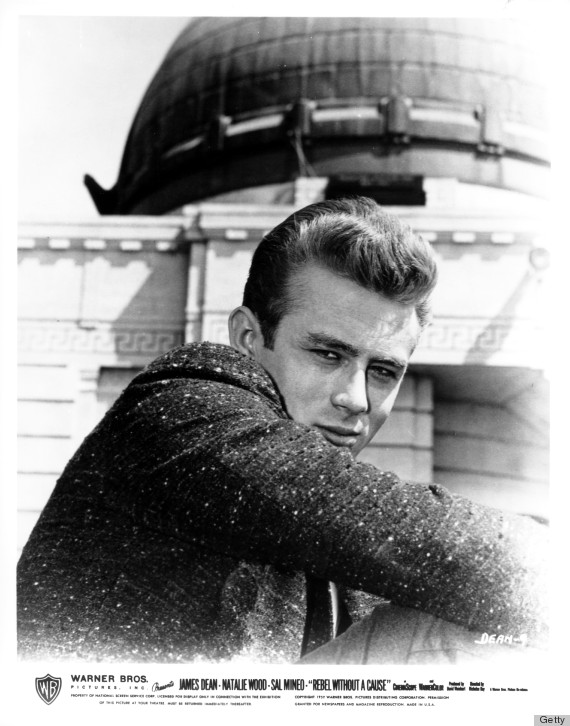 6. Keep your shirt unbuttoned as you smolder. Dean oozes sex appeal here with his barely-there shirt and his handyman persona.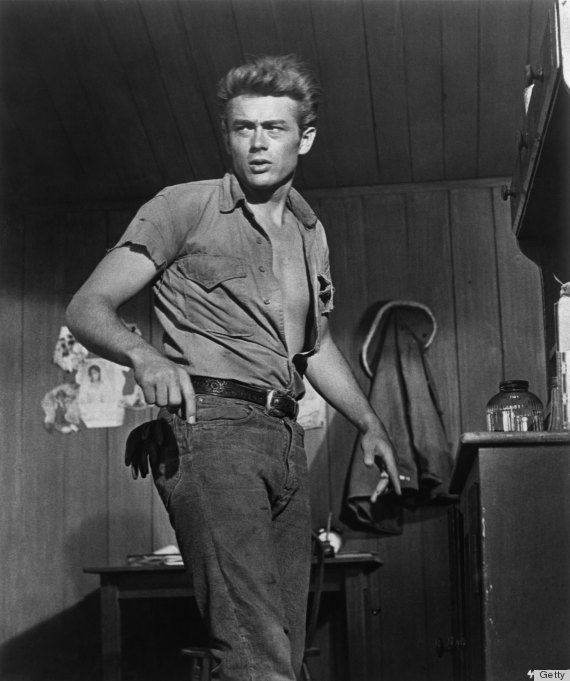 7. Stare into the distance while grabbing the belt loops on your pants. Dean's pose screams "authoritative yet sensitive."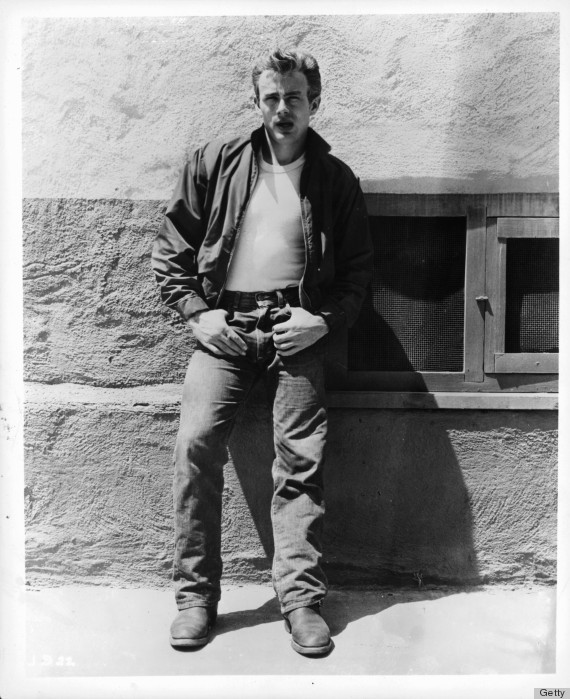 8. Use a slightly less-sexy friend for comparison. Dean's brooding look is even more intense when he poses next to another dude seeking his attention.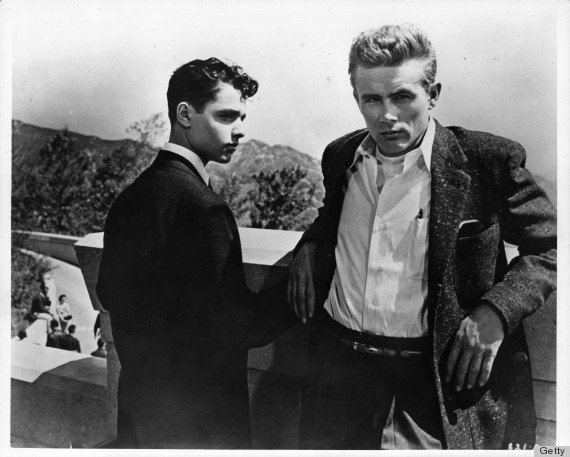 9. Don't be afraid to get silly. Even this lion's intimidating pose doesn't outshine Dean's "too-cool" attitude and killer leather jacket.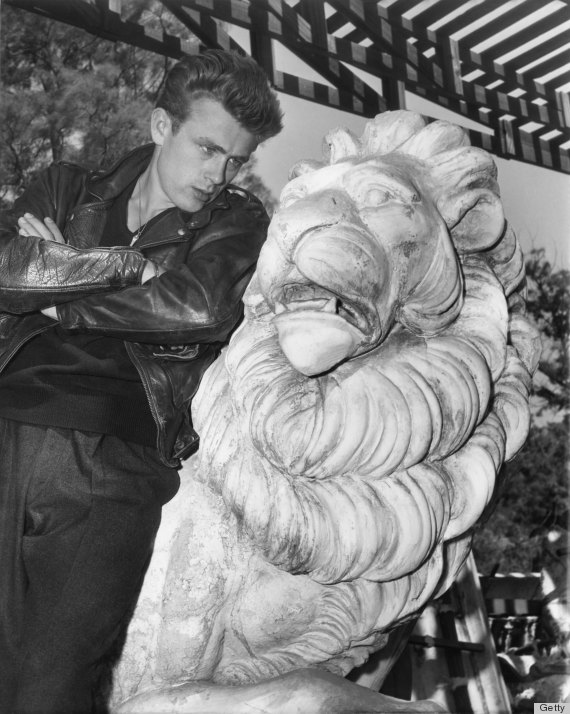 10. Add a leather jacket to formal wear for a purposely disheveled look. Dean's expression and outfit reflect the perfect picture of despondent indifference.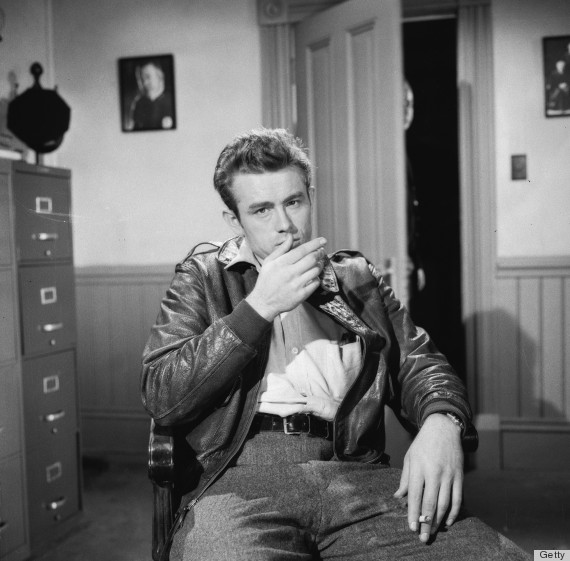 Think these men took some hints from Dean's signature gaze?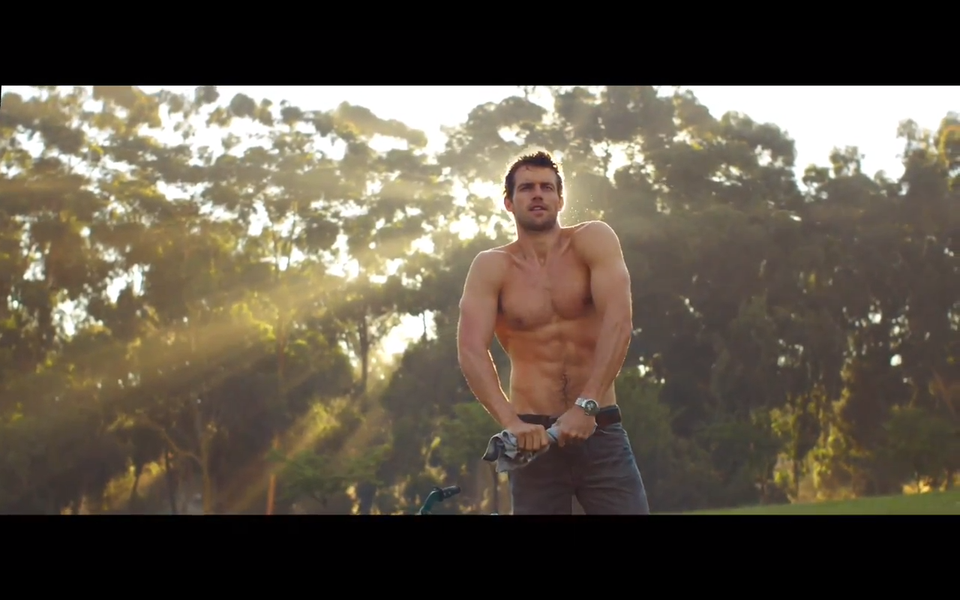 Mmm, Male Models!
Support HuffPost
A No-B.S. Guide To Life
Related
Popular in the Community