He may be the adorable "boy next door" porn star, but not everyone is ready to embrace him as a college lecturer.
James Deen, the 26-year-old porn actor who recently starred with Lindsay Lohan in non-adult movie "The Canyons," is scheduled to speak 1:30 p.m. Wednesday at Pasadena City College. The event was originally scheduled as a public lecture but administrators stepped in and made the event private, admitting only students enrolled in the class of the professor who organized it.
Ramon Miramontes, a Pasadena Unified School District Board Member and a professor at Southwest College, said he was "flabbergasted" by the Southern California college's decision to close the event to the public, the Pasadena Star News reports.
"The bigger question is just because people in the public don't agree who the speaker is they don't have a right to shortchange the educational experience of the students and don't have the right to infringe on the academic rights of the teachers," Miramontes said. "This is ridiculous. This is an institution of higher learning."
In a statement, the college said the instructor had not followed the proper procedure to obtain a facilities use permit that is required of all public events. The statement also cited "public safety" concerns because some protestors are anticipated.
The professor who coordinated the event, Hugo Schwyzer, disputed the assertion that he did not follow proper procedure and said that he has received "a whopping three phone calls and five emails in the past 24 hours from protesters, which is not unusual," the Los Angeles Times reports.
Schwyzer, who has taught gender studies at the college for 20 years, is no stranger to controversy. He has blogged about his drug and alcohol addiction during the first five years he taught at PCC. He admits that he tried to kill himself and his ex-girlfriend, and he had sexual relationships with many of his students.
"My class takes an interdisciplinary look at America's great obsession: pornography," Schwyzer told the Pasadena Sun. "I teach multiple perspectives -- those who are critical and celebratory."
Schwyzer said he will not kick anyone out of his class Wednesday, but administrators said they will have campus police stationed outside the classroom to prevent non-students from entering, according to the Star News.
Deen tweeted Tuesday evening, "I somehow accidentally pissed off hundreds of people with the mere mention of my presence. I am proud. See you tomorrow Pasadena."
Before You Go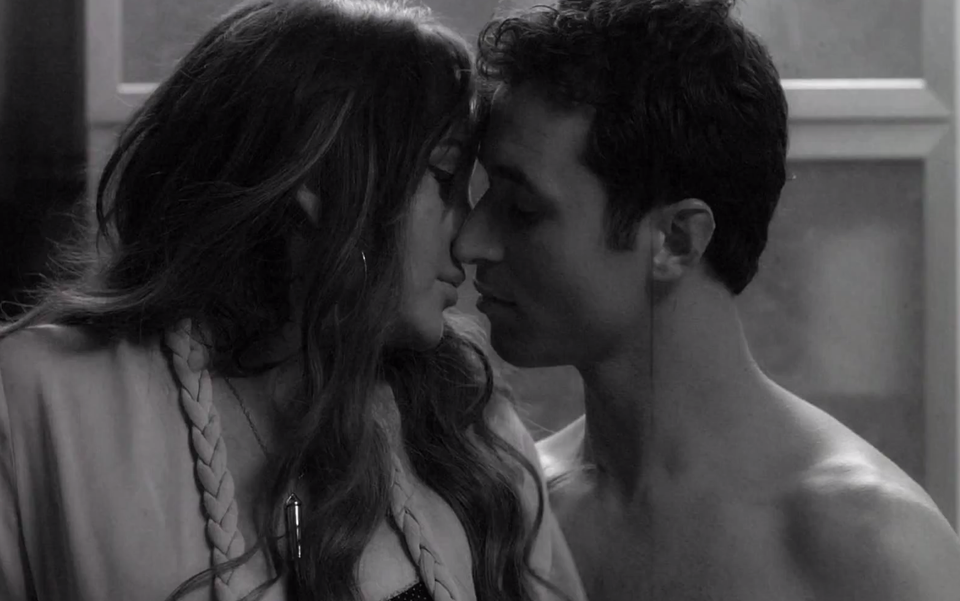 The Canyons
Popular in the Community