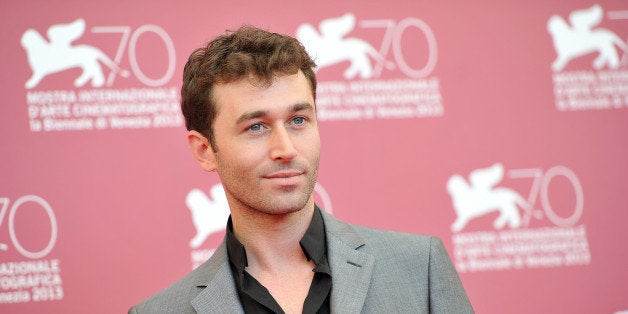 Is "porn for women" empowering, or does it simply reinforce gender stereotypes about what women want?
Adult film star James Deen tackled the topic in an interview with Refinery 29's Leila Brillson:
My theory on porn for women is it's just porn. Why is there porn explicitly only for women? By saying there needs to be porn for women, you're basically isolating women as a gender, and saying, "This is how women should think. This is how their sexuality should be." It's counterproductive (from what I understand) to the equality movement. Who says that one woman's take on sexuality is the right way to think? One woman might like to watch a film with high production value and beautiful sex. Another might like some BDSM things with beating, degradation — and it doesn't mean either is right or wrong. Pornography is made for individuals to find what they enjoy, and what turns them on. There's no market research on this because sexuality is always developing, growing, and evolving. You could talk to a million people about what they like in porn, and you're going to get a million answers of what a million people like in porn at that moment.
Women make up an estimated one-third of visitors to pornography websites, but it's unclear how many of them gravitate towards "porn for women." The search term didn't make the list in a recent PornHub infographic showing the most popular porn search terms by state.
Maybe there's something to Deen's theory after all.
Before You Go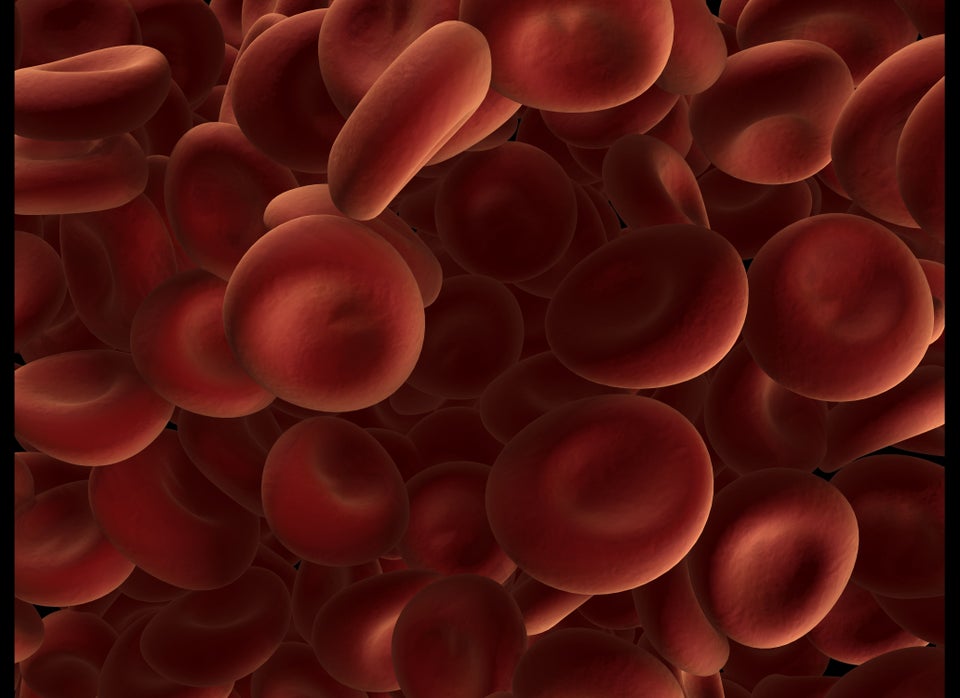 5 Health Benefits Of Orgasms
Popular in the Community