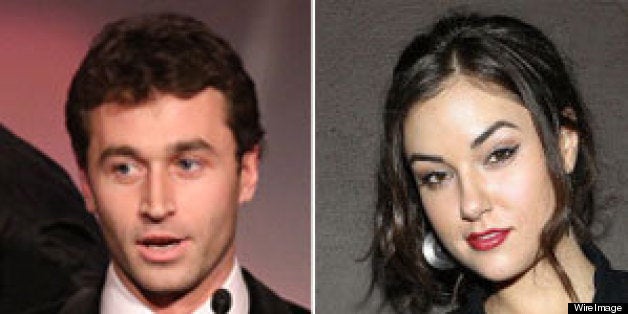 James Deen and Sasha Grey have two things in common: They've both been porn stars and have done at least one non-porn movie. But that's apparently where the similarities end.
In a new Vulture interview off his promotional run for "The Canyons," in which Deen stars opposite Lindsay Lohan, the porn star reveals that Grey is sort of the Voldemort of the porn industry. "That's, like, the name that is not said in this business," he said. "I don't have anything against her, but in the adult-film world she has a very bad reputation for many reasons. The reality is that she was 18 when she started doing porn and between 18 and 23 her goals changed, and she wants to do different things now."
Grey has left pornography and seemingly severed all ties with the industry, while Deen has been adamant that his "Canyons" role is in no way an attempt to quit getting paid to have sex on camera (he even told Vulture that he still enjoys working seven days a week). That Grey -- who has acted in "The Girlfriend Experience" and "Would You Rather" -- was no longer interested in porn is hardly new information, but Deen offered an interesting if unconfirmed tidbit about just how far she was willing to go to make that happen:
Actually, my ex-girlfriend and her have the same manager, and her manager dropped her because in the "Entourage" meeting, apparently she had this whole freakout about how porn ruined her life. The second they left the meeting, in the elevator, she was like, "I think I'll get the part now." And the manager was like, "Are you serious? You just said that porn ruined your life and you're just laughing about it now? What was that, fake?" You know, when she was 18, she wanted to be Belladonna, and she pushed the envelope and got dirty and nasty and all of this stuff, and then she wanted to be like Jenna Jameson and be glamorous, and then she wanted to do acting.
On "Entourage," Grey played Vincent Chase (Adrien Grenier)'s girlfriend for a season-long arc. She essentially played a variation of herself, a Sasha Grey who was doing her best to leave porn.
Before You Go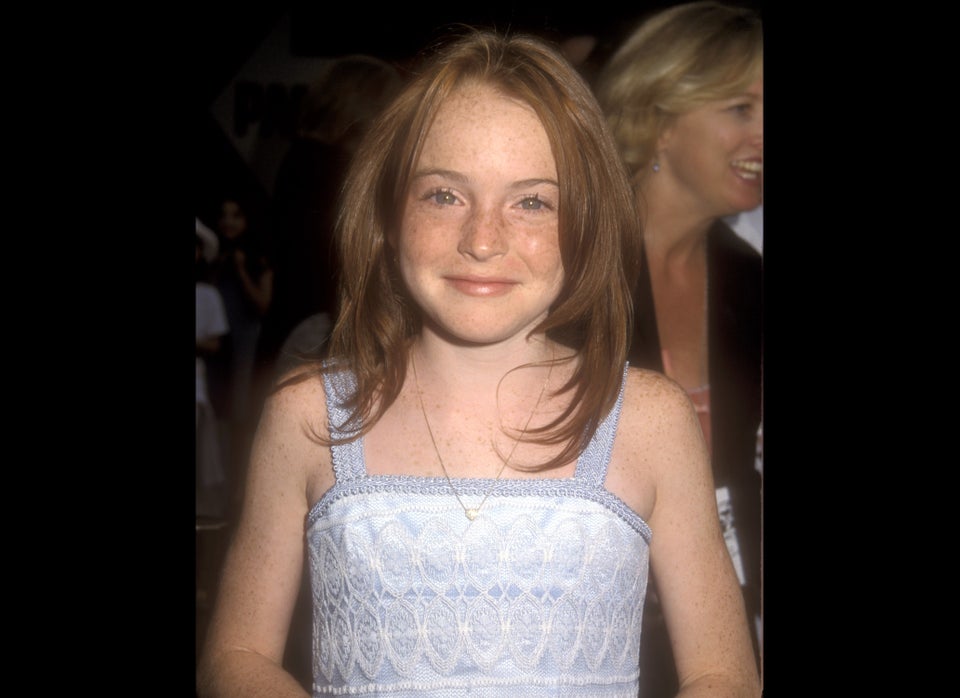 Lindsay Lohan
Popular in the Community