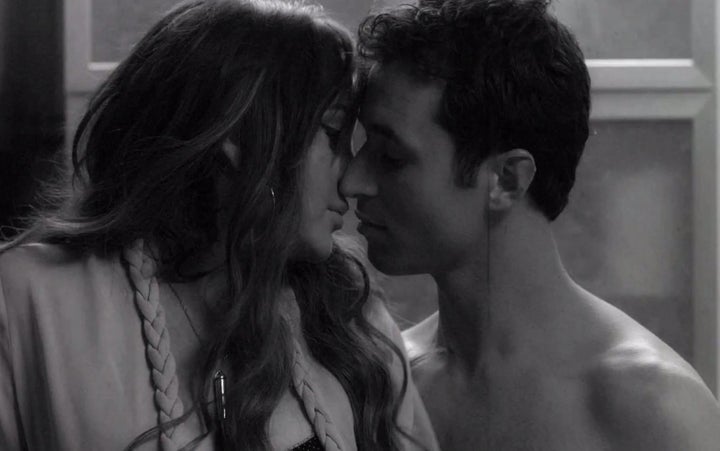 Lindsay Lohan was contractually obligated to be involved in a four-person sex scene in the upcoming Bret Easton Ellis film, "The Canyons." Her co-star, pornography legend James Deen, would be part of the act.
Naturally, the world wants to know: Will we see Deen and Lohan in a full-on, hardcore porn scene?
Deen said at the Adult Entertainment Expo on Thursday that no film written by Ellis is going to be a tacky porno. "The Canyons" is no exception.
"We didn't have sex," Deen told HuffPost. "Yes, it's a four-way. Sure, you see boobs and ass. ... It's a plot-driver, and it was shot in a way where you're not thinking it's just four people having sex."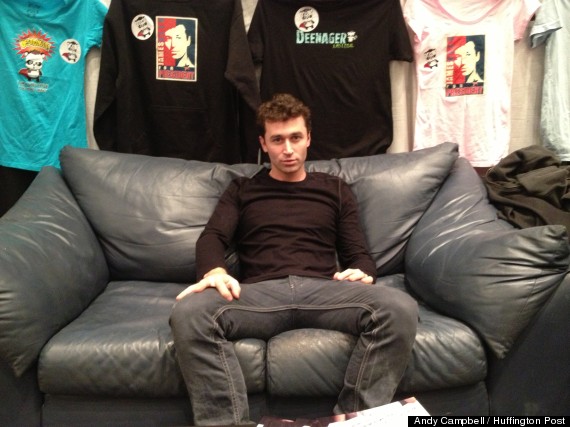 James Deen at the Adult Entertainment Expo

Deen painted a different picture of Lohan.
"I thought she was great to work with, I never had any issues with Lindsay," Deen said. "But I don't have to deal with the Hollywood bullsh-t aspect of the film ... I enjoyed her on a personal level."
There's a stereotype in the adult entertainment world that porn stars tend to date rock stars, A-list celebs and those with extravagant lifestyles. With that in mind, could Deen see himself with Lohan?
"Let's say, hypothetically we wanted to date after filming -- which was not the case -- she, as a person, was great," Deen said. "But we don't like to do the same things. My idea of a good Friday night is sitting on the couch with my buddies. Lindsay can't even go to Starbucks. She's so famous that she literally cannot just go out. She has to be snuck in through a secret passage so the paparazzi don't get to her ... That would stop us from being a successful couple, nothing else."
"The Canyons" is supposed to come out some time this year.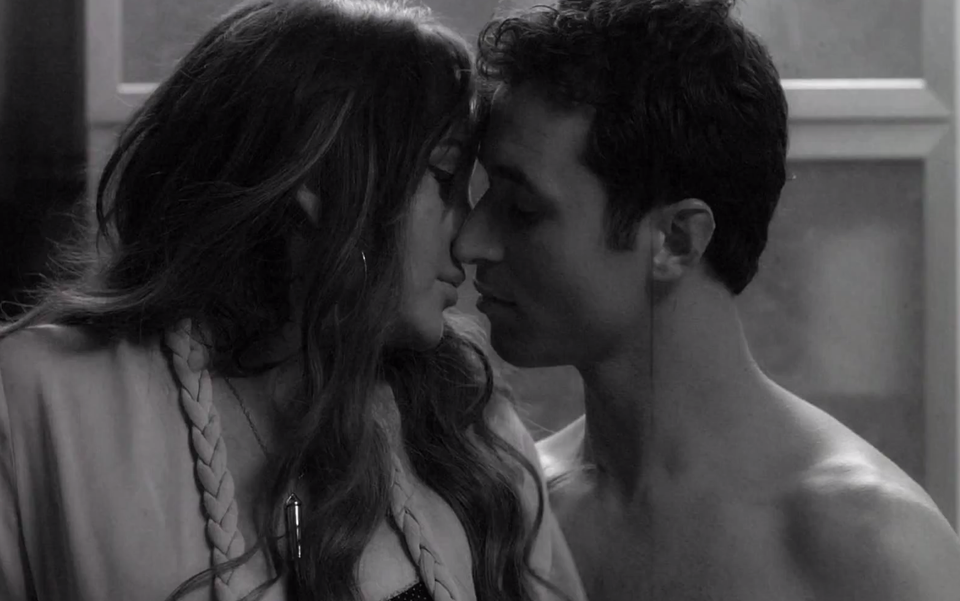 The Canyons
Support HuffPost
The Stakes Have Never Been Higher
Related
Popular in the Community