Take a look at this mugshot and see if you can guess why this man was arrested: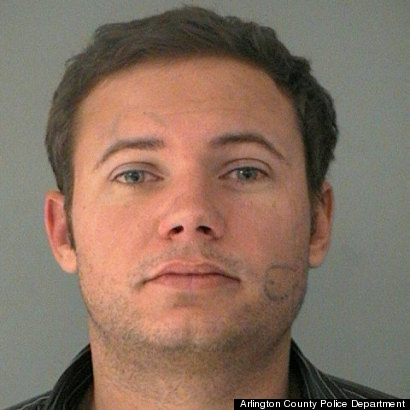 The man with the penis drawing on his left cheek is a 31-year-old from Northern Virginia, James Denham Watson.
At 5:30 am on March 23, a male subject assaulted his roommate after waking up to discover his roommate had drawn male genitalia on his face with permanent marker. The victim sustained extensive injuries to his face and was taken to Virginia Hospital Center by another roommate. The victim wished to press charges and called the police approximately an hour and half after the incident. James Denham Watson, 31, of Arlington, VA, was arrested and charged with malicious wounding. He was held without bond.
A third roommate is said to be responsible for separating Watson and his victim, who -- according to Arlnow.com, which appears to have first reported this story -- Watson repeatedly punched in the face.
Before You Go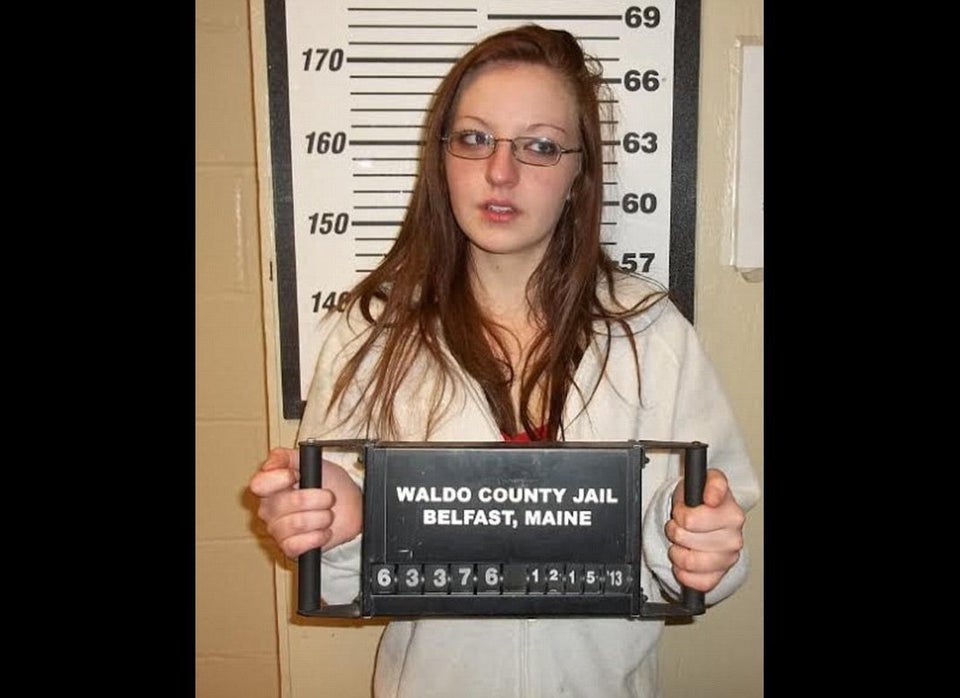 Weapon Of Choice
Popular in the Community