SCROLL DOWN FOR DOBSON'S FULL PODCAST
Our country really does seem in complete disarray. I'm not talking politically, I'm not talking about the result of the November sixth election; I am saying that something has gone wrong in America and that we have turned our back on God.

I mean millions of people have decided that God doesn't exist, or he's irrelevant to me and we have killed 54 million babies and the institution of marriage is right on the verge of a complete redefinition. Believe me, that is going to have consequences, too.

And a lot of these things are happening around us, and somebody is going to get mad at me for saying what I am about to say right now, but I am going to give you my honest opinion: I think we have turned our back on the scripture and on God almighty and I think he has allowed judgment to fall upon us. I think that's what's going on.
Dodson's comments about the shootings follow those by other conservative Christian leaders.
"We get all up in arms about 20 children being shot in a day care but we don't give one good-glory rip about the 4,000 that were removed violently from the wombs of their mothers [in abortion procedures] the same day," Morris said. "I believe they use children and Christmas and all that to pull on our heart strings about gun control. That's what it's all about."
Morris went on to criticize public schools, which he said teach children about evolution, sex and "how to be a homo."
Before You Go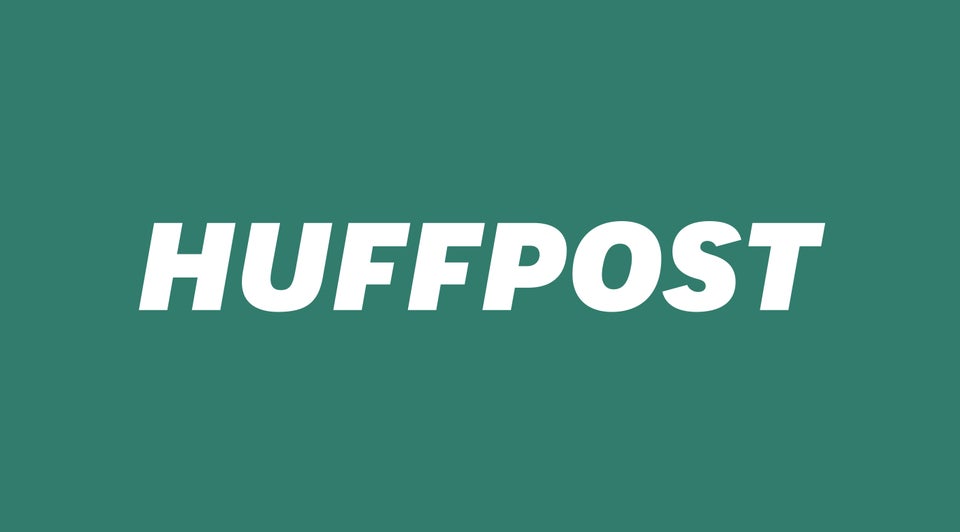 Outrageous Homophobic Statements
Popular in the Community