For his guest appearance as himself on "The Big Bang Theory," James Earl Jones went in a completely unexpected direction. While most of the geek culture celebrities who appear find themselves annoyed by Sheldon and his geeky friends, Jones was ecstatic. He was giddy and energetic like a child, talking "Star Wars" and taking Sheldon out for a wild night on the town.
His "Star Wars" co-star came out in her bathrobe brandishing a bat, shouting, "It's not funny anymore, James!" But it absolutely was. Even better, James invited Sheldon and his friends to attend Comic-Con with him. They'd been unable to secure tickets ... though not for a lack of trying.
"The fact that this show is able to get both James Earl Jones and Carrie Fisher shows just how much nerd currency 'The Big Bang Theory' has, and the writers make great use of the two high-profile guest stars," wrote The AV Club's Oliver Sava. It was easily one of the best uses of celebrity guest stars playing themselves we've seen on television.
"The Big Bang Theory" airs Thursdays at 8 p.m. EST on CBS.
TV Replay scours the vast television landscape to find the most interesting, amusing, and, on a good day, amazing moments, and delivers them right to your browser.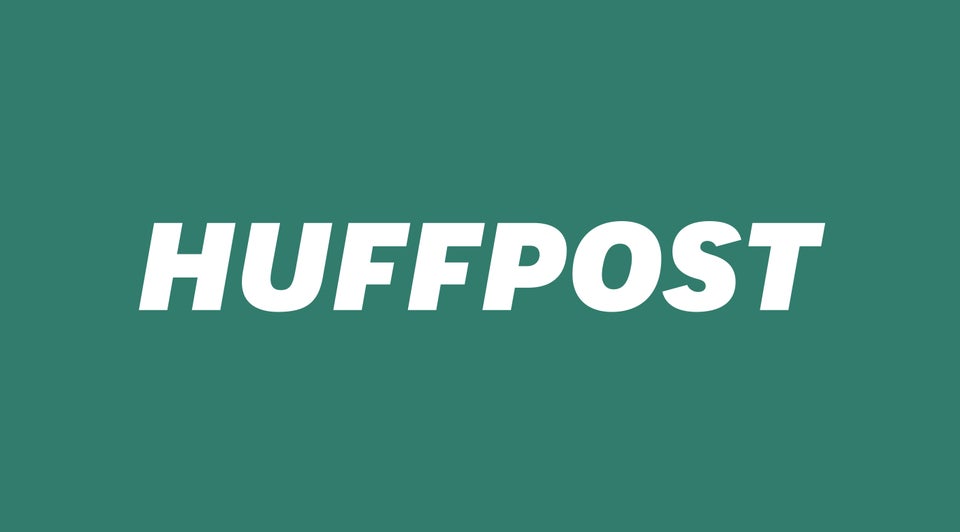 The Only Binge-Viewing List You'll Ever Need