James Earl Jones was honored at the Tony Awards on Sunday for his 60 years of contributions to theater.
Ahead of the telecast, the iconic actor received the Tony Lifetime Achievement award. During his acceptance speech, Jones thanked his father, actor Robert Earl Jones, "who opened the door to his world and his work." He also thanked those who trained and worked with him throughout his career onstage.
The 86-year-old dedicated a few heartfelt words to his late wife, actress Cecilia Hart, who died in October after battling ovarian cancer.
"I want to thank my wife Ceci for being such a wonderful companion in my life and in my work," Jones said. "And for being the great co-producer of our son Flynn and for being so dazzling on the red carpet."
Jones has appeared in 20 productions since making his debut in "Sunrise at Campobello" in 1958. He won his first Tony for best actor in 1969 for his role in "The Great White Hope," becoming the first black person to win a Tony for a role in a play. He won his second Tony Award for his role in 1987's "Fences."
Given his history, folks on Twitter weren't too pleased that Jones' big moment wasn't included in the telecast.
Though CBS didn't air the entire speech during the awards, you can watch it in the video above.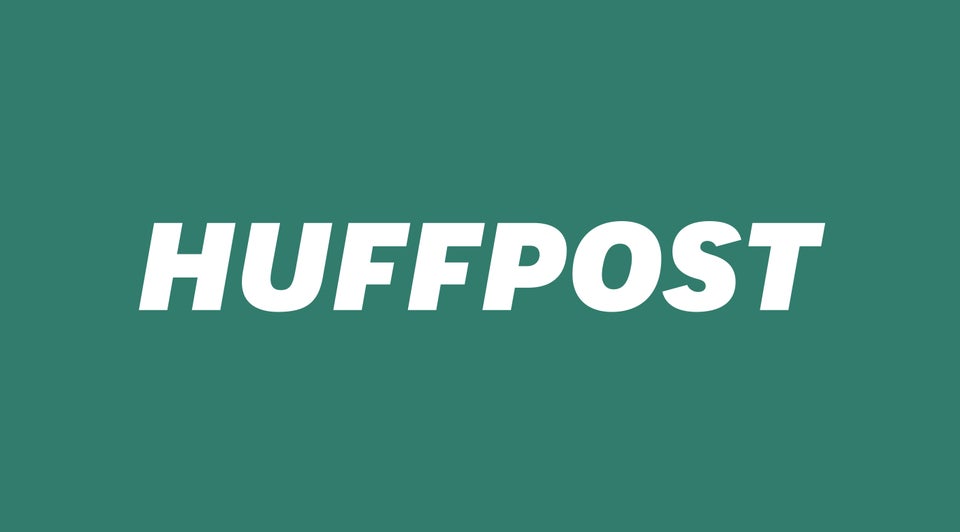 23 Black Stars Who Shined On Broadway