James Foley, an American journalist who went missing in Syria, is "likely" being held by the Syrian government, according to his family and GlobalPost on Friday.
"With a very high degree of confidence, we now believe that Jim was most likely abducted by a pro-regime militia group and subsequently turned over to Syrian government forces," GlobalPost CEO and President Philip Balboni said.
He said that there have been multiple reports from sources confirming that conclusion. Balboni said that the facility is believed to be "under control of the Syrian Air Force Intelligence service," and that Foley is believed to be with at least one other American.
The Syrian government, GlobalPost reported, has not commented on Foley's whereabouts. The news organization said that it is working with diplomats to try to secure Foley's release.
Foley was contributing videos to Agence France-Press while in Syria. AFP has also vowed to help secure Foley's release. His parents have spoken out and made public pleas to their son's captors.
Foley is a freelance journalist who specializes in reporting from war zones. He was abducted in Libya in 2011, and subsequently released.
Before You Go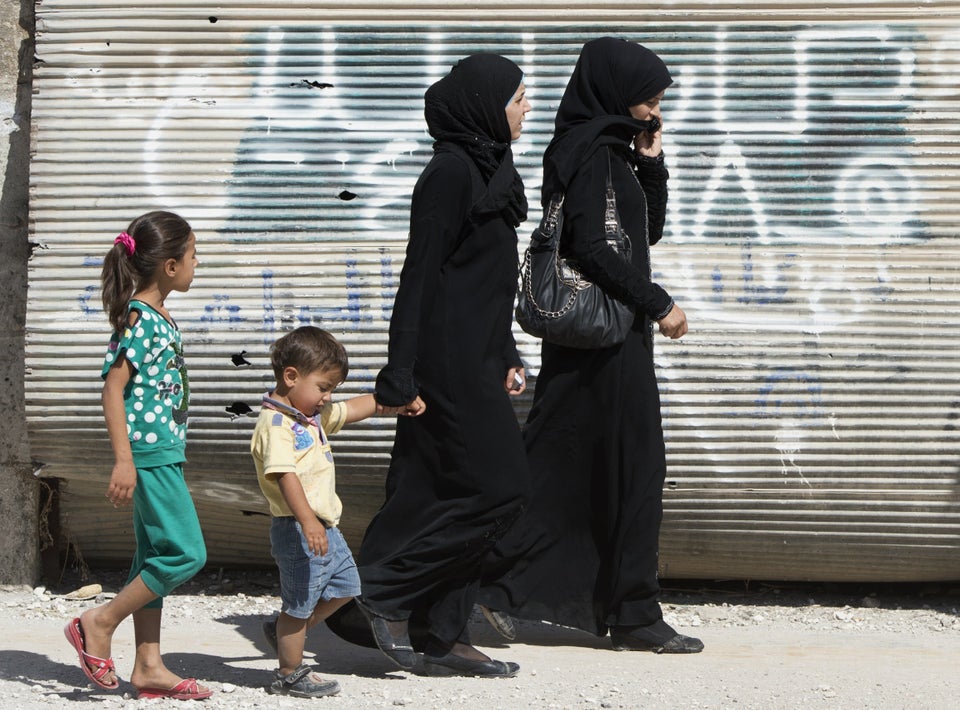 Syria
Popular in the Community