When we think of James Wright Foley now, one image is seared into our collective memory: a screenshot from a video, a prisoner on the verge of death. It's a horrifying picture, the final scene in Foley's tragic journey from documenting war to becoming its victim.
Heated debates are still unfolding about the ethics of looking at the image or watching the video. Does it play into propaganda? Does it deprive a man of his dignity? Or is it our responsibility to bear witness, even if it's disturbing?
There are no easy answers. But there is one sure truth: James Foley is much more than that last, awful moment. His life is not summed up by his barbaric murder. He was a son, a brother, a student, a teacher, a journalist and a friend.
In that spirit, the Foley family has shared several precious family photos exclusively with The Huffington Post. The images you'll find below do not show James Foley's death; they speak instead to his life and how he lived it.
The first child of John and Diane Foley, James (Jim) Wright Foley was born on October 18, 1973 in New Hampshire.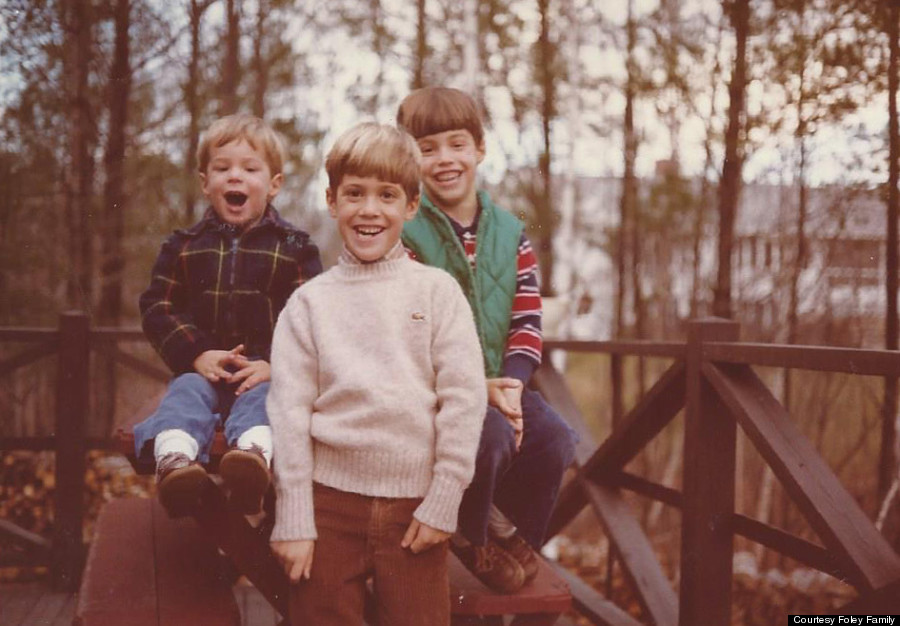 (Courtesy: Foley Family)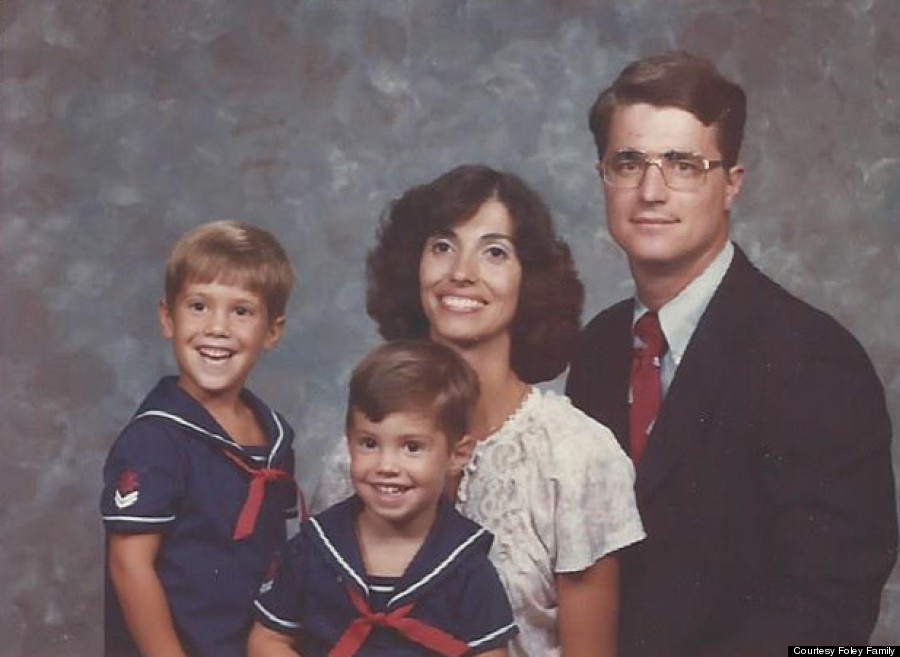 (Courtesy: Foley Family)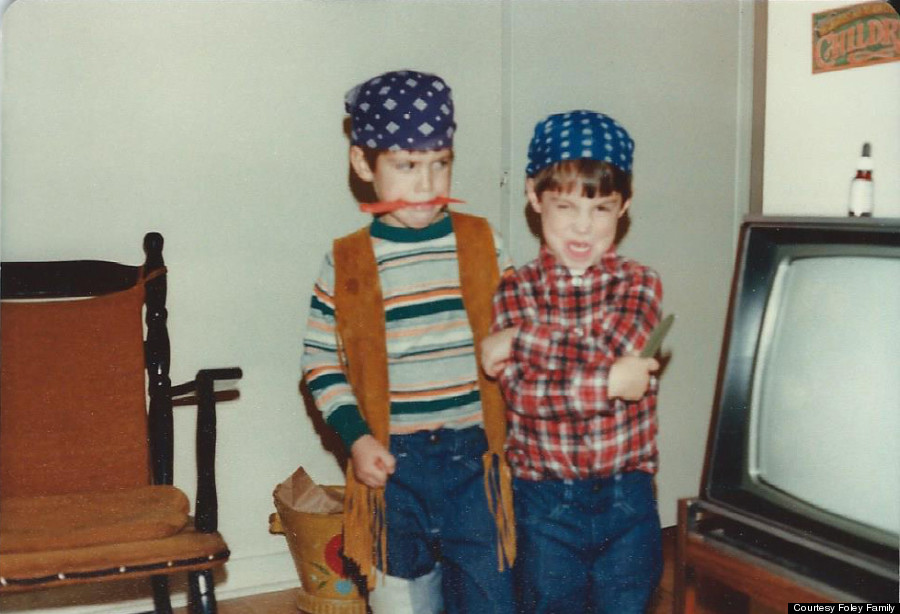 (Courtesy: Foley Family)
The eldest of five children, James had a close bond with his family.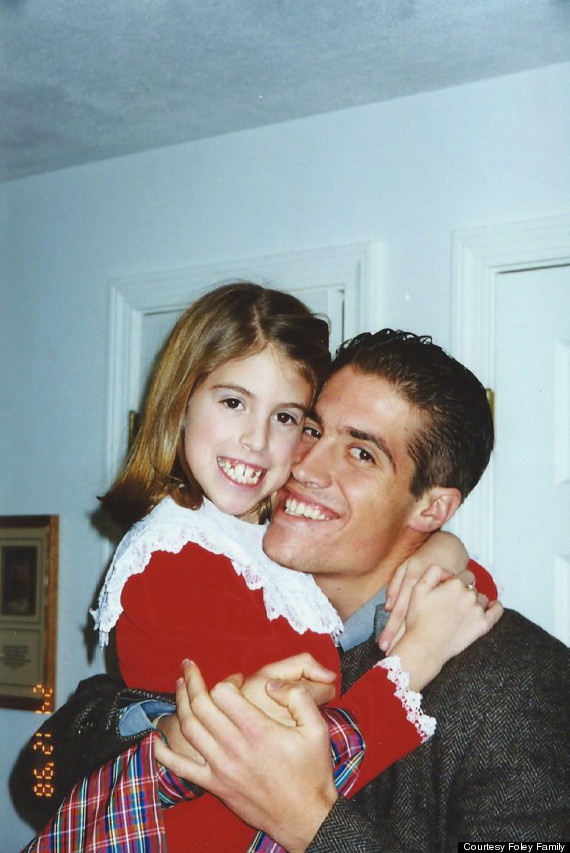 "Regardless of the circumstances or who was involved, he always acted with kindness and compassion toward others. I think it's safe to say that the world would be a better place if there were more people like Jim Foley in it."

- Paul D'Amours, a friend of Foley's since 8th grade, told The Boston Globe.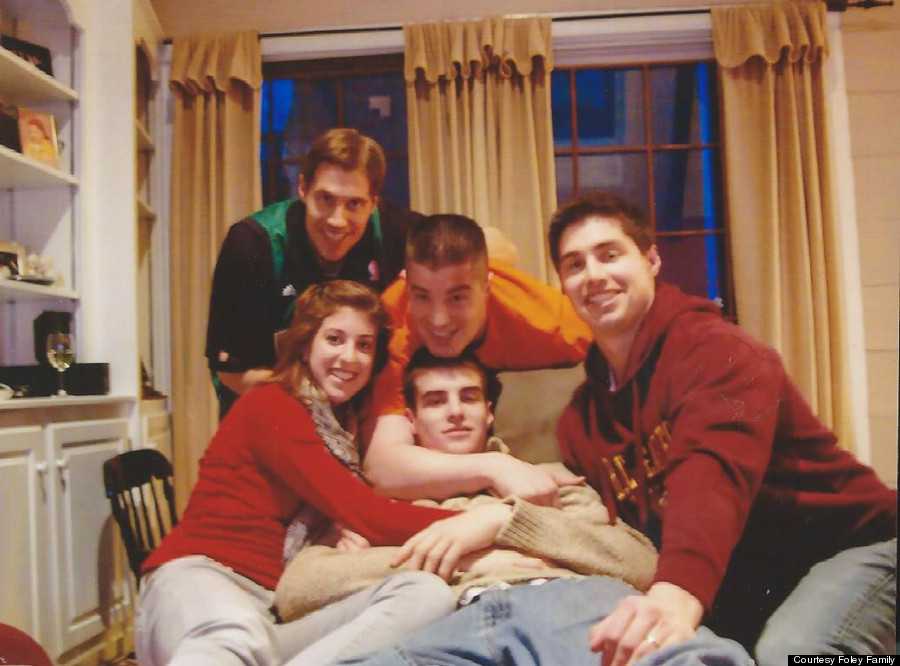 (Courtesy: Foley Family)
Foley attended Marquette University for his undergraduate degree where he majored in history.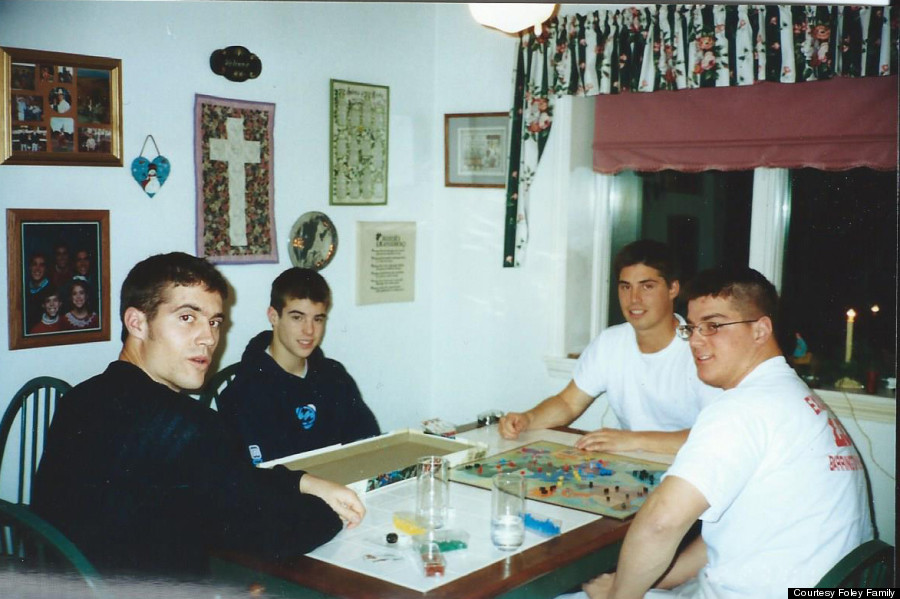 (Courtesy: Foley Family)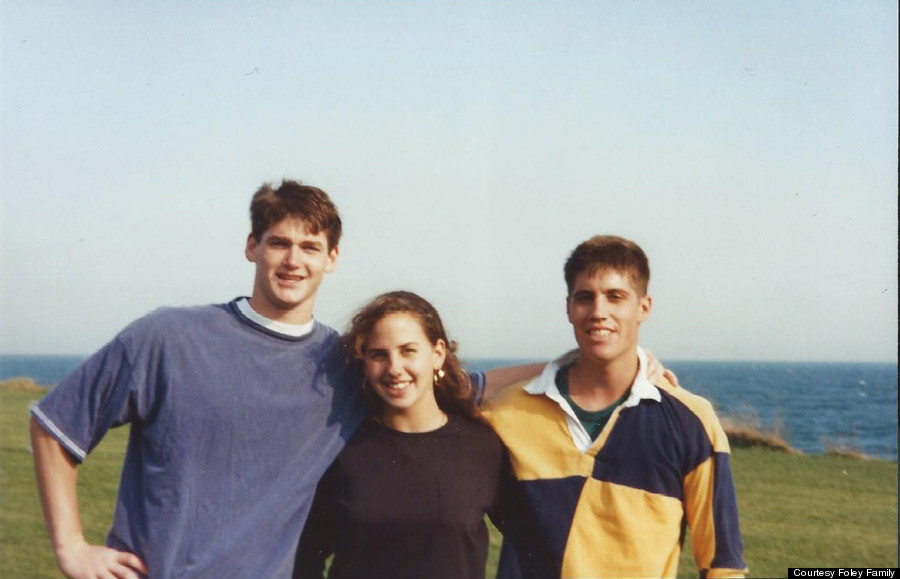 (Courtesy: Foley Family)
"Everybody, everywhere, takes a liking to Jim as soon as they meet him. Men like him for his good humor and tendency to address everyone as 'bro' or 'homie' or 'dude' after the first handshake. Women like him for his broad smile, broad shoulders, and because, well, women just like him."

- Claire Morgana Gillis, Jim's friend wrote for Syria Deeply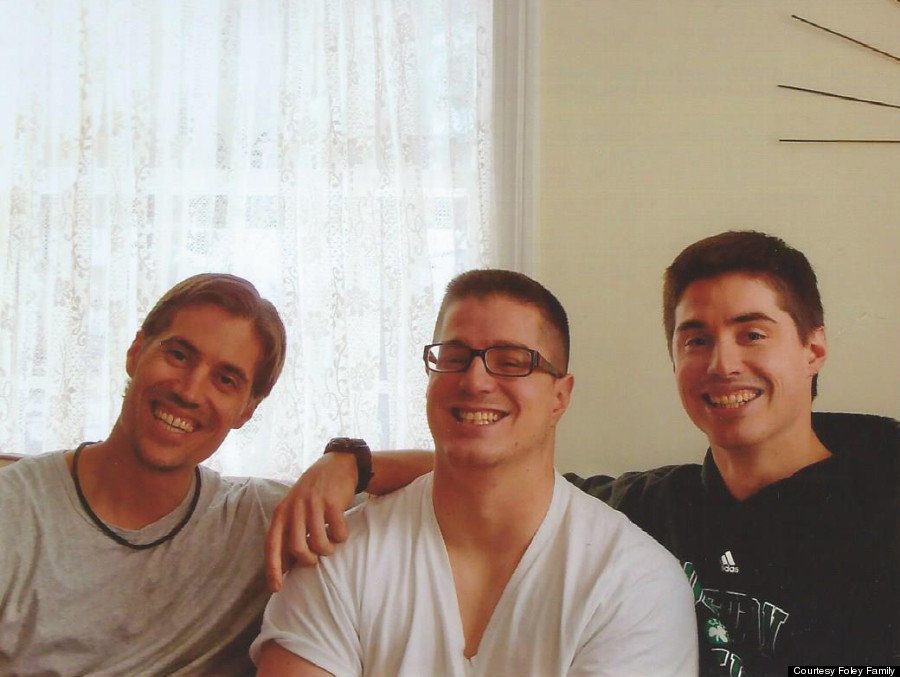 (Courtesy: Foley Family)
After graduating from college, Foley joined Teach For America. He taught at Lowell Elementary School in Phoenix, Arizona. Staff members still talk about his kindness and his commitment to the students that he taught, according to the school's current spokesperson.
"Mr. Foley" in a photo provided from the school district in the 1998-1999 school year. (Credit: Phoenix Elementary School District)
Despite his love for teaching, Foley was drawn to storytelling so he returned to school to get his MFA in creative writing from University of Massachusetts Amherst. He then pursued another advanced degree at Northwestern's Medill School For Journalism. After graduating, he worked as a freelancer — traveling to some of the most difficult and dangerous places in the world.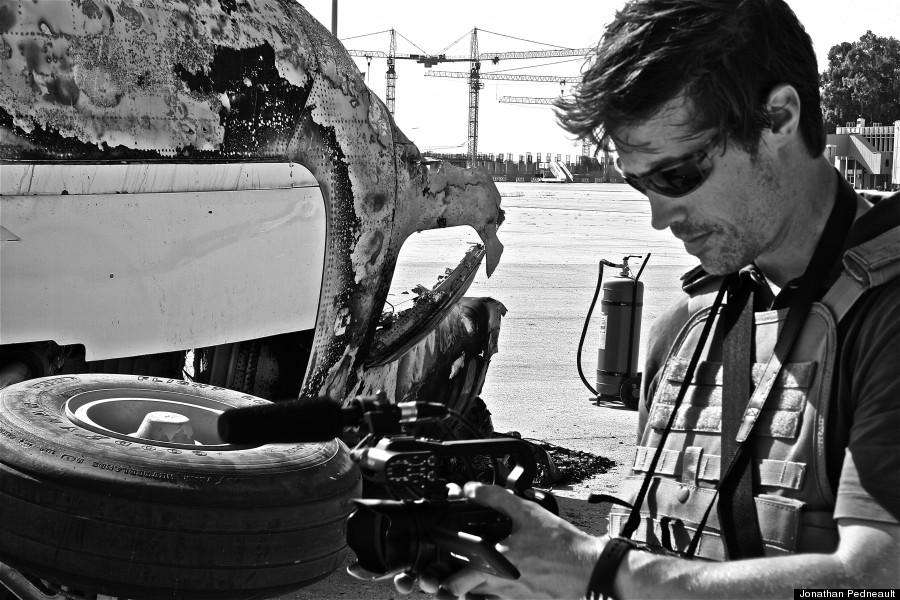 James Foley, Tripoli (Libya) airport, August 2011. (Credit: Jonathan Pedneault)
"Jim was a journalist, a son, a brother and a friend. He reported from difficult and dangerous places, bearing witness to the lives of people a world away... People like this (Jim's murderers) ultimately fail. They fail because the future is won by those who build and not destroy. The world is shaped by people like Jim Foley."

- President Barack Obama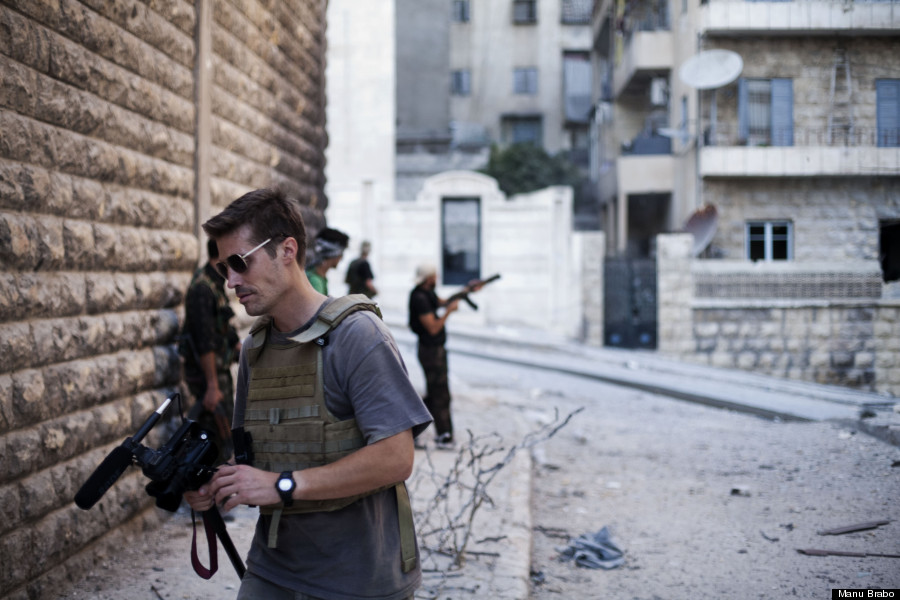 James Foley, Syria, 2012. (Credit: Manu Brabo)
"We have never been prouder of our son Jim. He gave his life trying to expose the world to the suffering of the Syrian people."

- Diane Foley, Jim's mother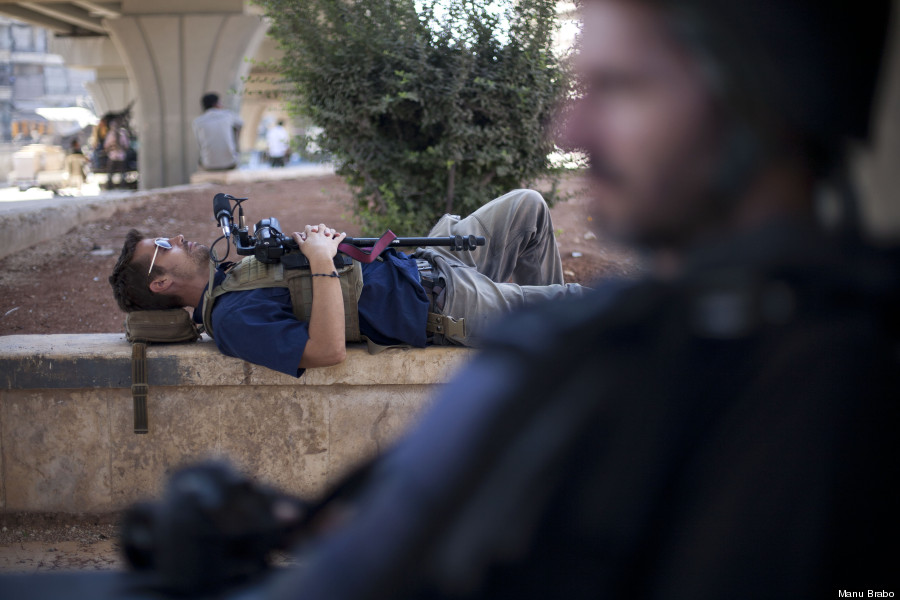 James Foley, Syria, 2012. (Credit: Manu Brabo)
"I always told myself that I would never trust a journalist and never confide in them, but there on a gator beneath countless stars in the Wardak sky I found myself expressing my pride, frustrations, and opinions. Jim had a way of putting you at ease, of gaining your trust. However, it was not his ability to gain trust that impressed me, it was his impeccable ability to protect that trust and reward it."

- Joey Snowden, a soldier in the unit Jim was embedded in during his time in Afghanistan.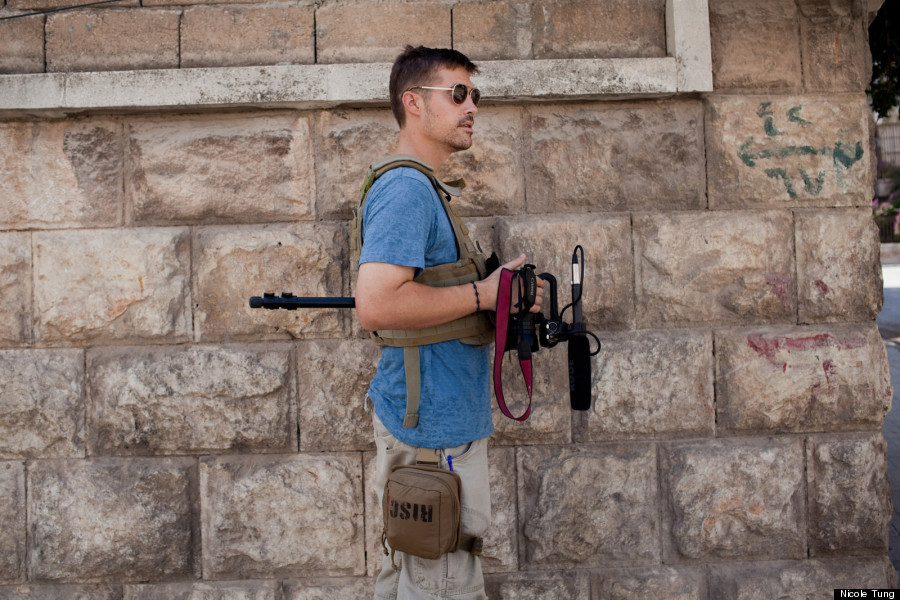 James Foley, Aleppo, Syria – 08/12. (Credit: Nicole Tung.)
"We know Jimmy's free. He's finally free."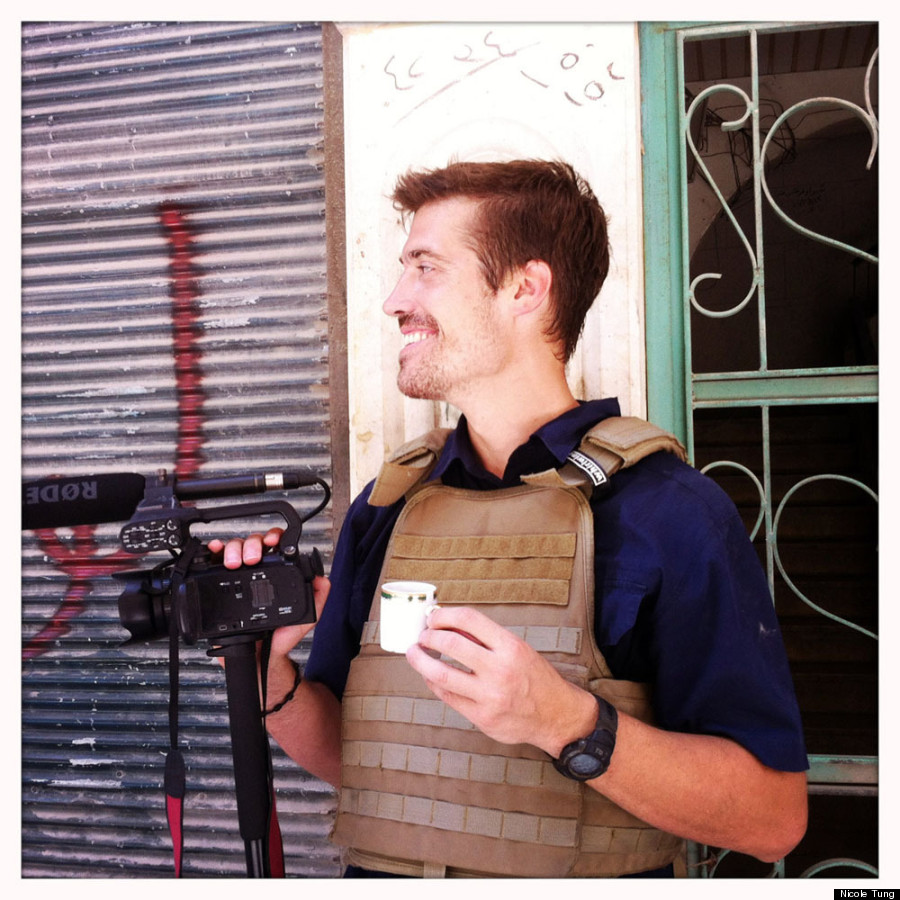 James Foley, Aleppo, Syria – 07/12. (Photo: Nicole Tung)
The family requests that any donations be made to The James Foley Scholarship which was just set up at Marquette University in memory of Jim and his dedication to telling the story.
Enjoy reading this article? Read more selections from the best of HuffPost in Huffington Magazine.
Support HuffPost
The Stakes Have Never Been Higher
Related
Popular in the Community