Ben Rhodes, the White House's Deputy National Security Advisor for Strategic Communications & Speechwriting, said that journalist James Foley's execution at the hands of the Islamic State, the militant group formerly known as ISIS, constituted a terrorist attack.
At a press briefing from Martha's Vineyard, where President Barack Obama is on vacation, NBC News White House correspondent Kristen Welker quoted former deputy director of the CIA Mike Morell, who had said of the Foley execution: "this is ISIS' first terrorist attack against the United States." Welker asked Rhodes if he agreed with that assessment.
"Well, absolutely," Rhodes said. "When you see somebody killed in such a horrific way, that represents a terrorist attack against our country and against an American citizen."
"Clearly, the brutal execution of Jim Foley represented an affront, an attack, not just on him, but he's an American, and we see that as an attack on our country, when one of our own is killed like that," he added.
"If you come after Americans, we're going to come after you wherever you are," Rhodes added.
On Thursday, Defense Secretary Chuck Hagel said the Islamic State poses a "threat beyond anything we've seen," and that all options were on the table to defeat the group, including airstrikes in Syria.
Before You Go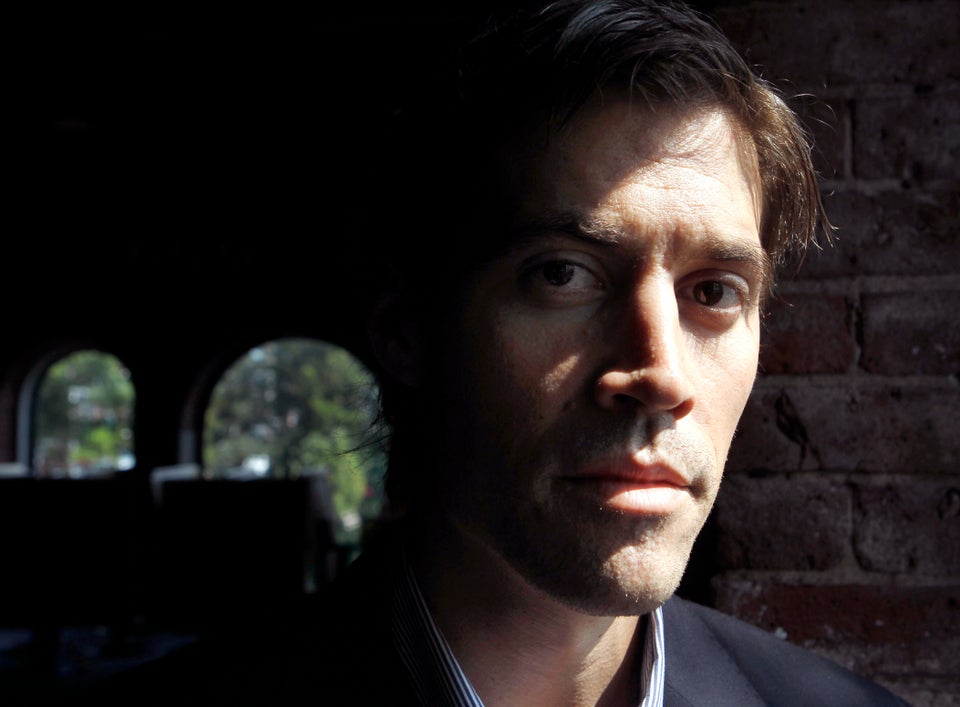 James Foley
Popular in the Community