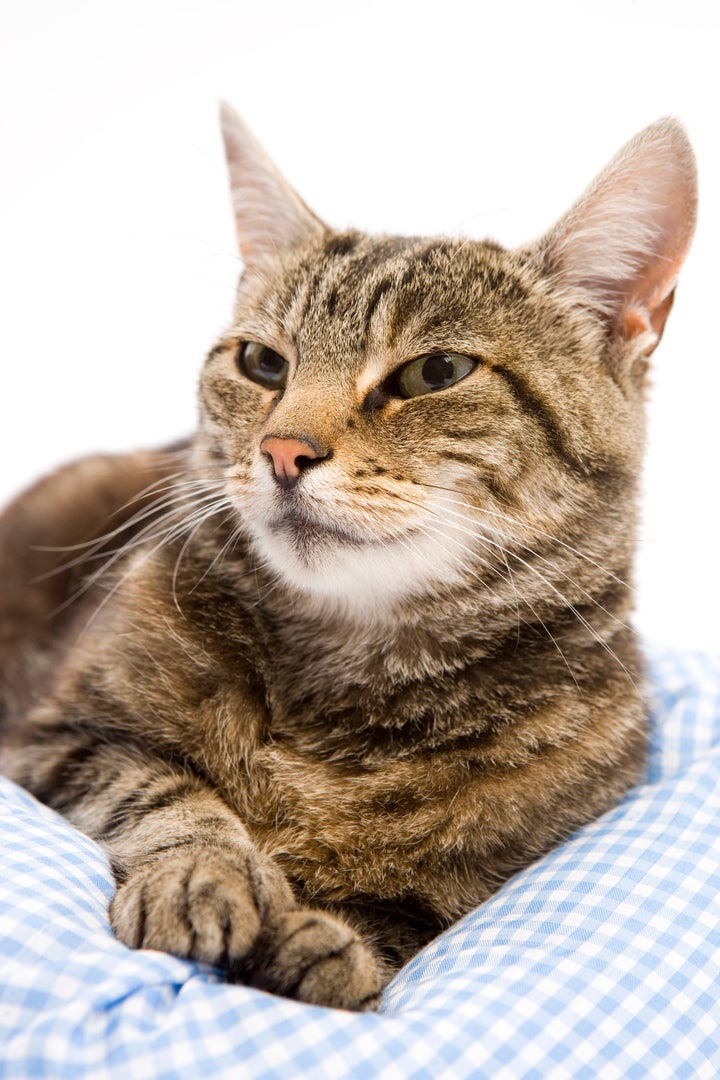 FREEMANSBURG, Pa. (AP) — A bizarre set of circumstances sent an eastern Pennsylvania man to the hospital with a self-inflicted stab wound to the chest.
Freemansburg police say 50-year-old
was opening a bag of coffee with a knife on Thursday night when his wife asked him a question. As he turned to her, Forte said a cat ran under his feet and he fell with the knife in his hand.
The steak knife went about an inch into Forte's chest. He was treated at a hospital and police say he will be fine.
Freemansburg police Sgt. Martin Comer said he was skeptical at first but a preliminary investigation supports Forte's story. The man's wife and son corroborated the account.
Comer said he will investigate further but the stabbing does not appear suspicious.
Support HuffPost
The Stakes Have Never Been Higher
Related
Popular in the Community