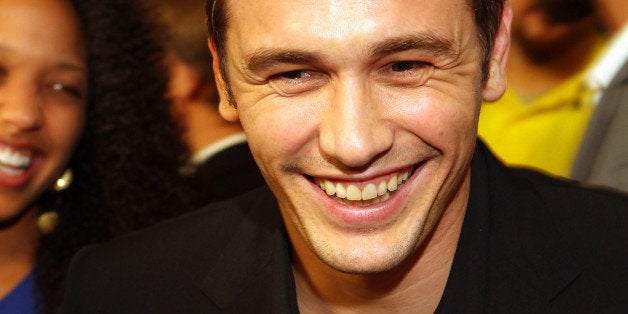 James Franco's version of 50 Shades might actually be more NSFW than the original.
The actor took to Instagram Wednesday, Dec. 4, and posted two photos of a little something he titled "50 Shades of Batman and Robin." The first post was a shot of the torso of a man -- probably Franco himself -- dressed in BDSM Batman garb. The second was a shot of someone wearing a Batman mask with something that resembled semen on the top of the cowl.
All in the name of art, right?
Before You Go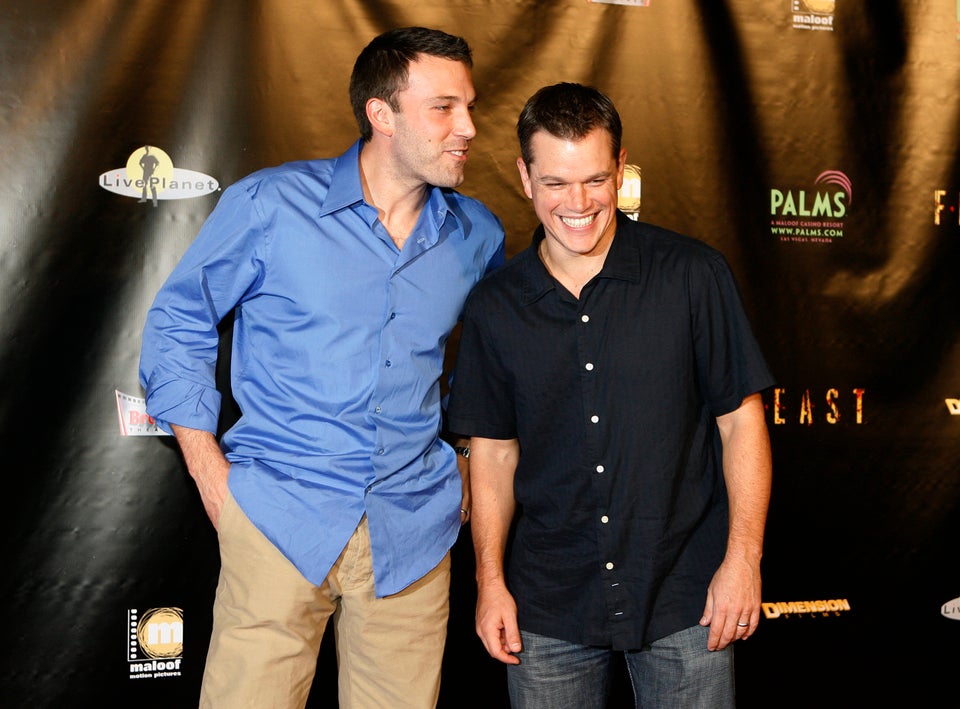 Celebrities Who've Faced Gay Rumors
Popular in the Community