 What Matthew McConaughey did for "Magic Mike," Franco does for "Spring Breakers": Each pushes their star power past parody as the debauched MC holding court over a motley crew of hard-bodied, in-too-deep young ones.
"I straight hustle! I am a hustler."
"Look at my shit! I am a f-ckin' nightmare in this motherf-cker. I am the f-ckin' Death Star!"
All of which is to say, Franco's work in "Spring Breakers" is the type of brassy supporting performance that could get Academy notice. Unless, of course, McConaughey retains his summertime status as an Oscar contender for his aforementioned and similar work in "Magic Mike." Other actors thought to be in contention for Best Supporting Actor include Philip Seymour Hoffman ("The Master"), Tommy Lee Jones ("Lincoln"), Robert De Niro ("Silver Linings Playbook"), Alan Arkin ("Argo"), John Goodman ("Argo"), William H. Macy ("The Sessions") and perhaps Leonardo DiCaprio ("Django Unchained") and Russell Crowe ("Les Miserables"), so the category is not without possibilities.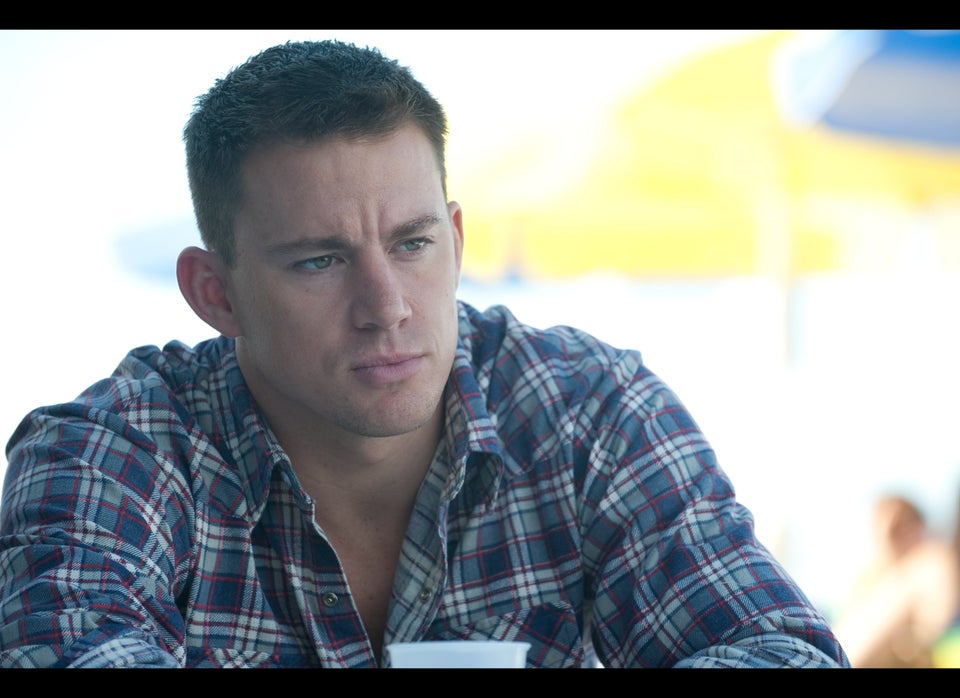 'Magic Mike' Photos
Popular in the Community