Actress Reese Witherspoon tapped costume designer and stylist Arianne Phillips back in December to create the pin for the awards show. Phillips told The Hollywood Reporter that the idea for the pins happened at an initial brainstorm meeting about the Time's Up initiative with actresses, producers and others in the industry.
"Reese asked me to come to the actors' group, and told me they were going to be wearing black and would I consider creating a pin for the nominees and male presenters," Phillips said. "We were up against the holidays, but I said I could do it."
Those sporting the protest pin on Sunday included Chris Hemsworth, James Franco, Michelle Pfeiffer and Jude Law.
The Time's Up initiative was announced on New Year's Day, and includes more than 300 women in television, film and theater. The project, inspired by the recent #MeToo movement, aims to combat sexual misconduct in all workplaces by creating a legal defense fund to help less-privileged women come forward with their stories.
Below, see more stars wearing the Time's Up pin.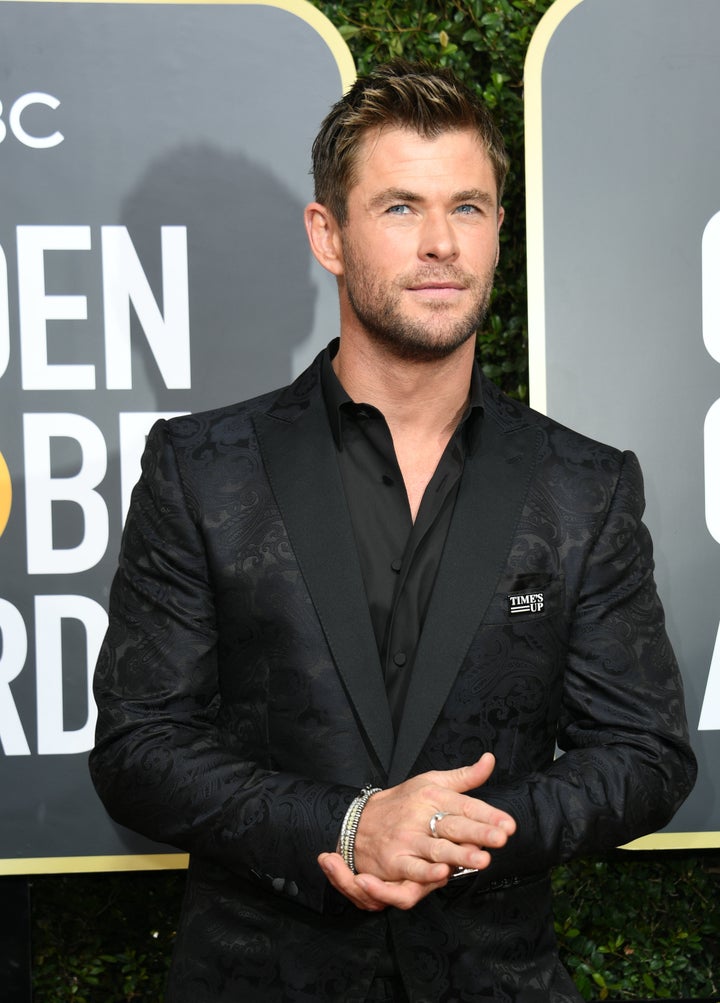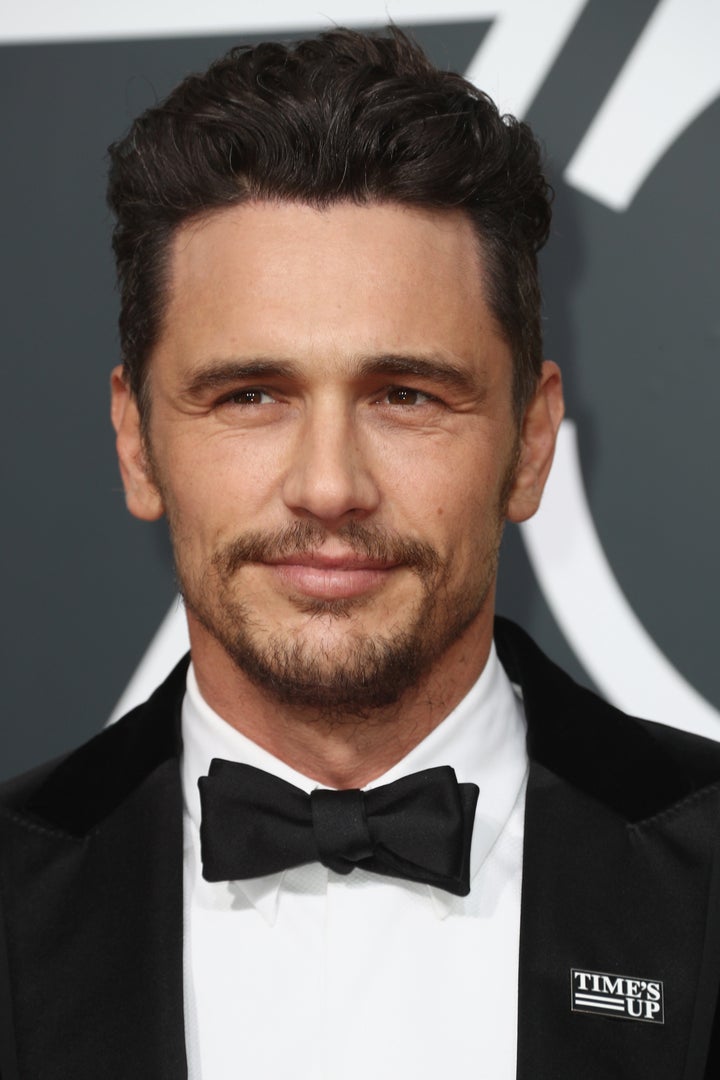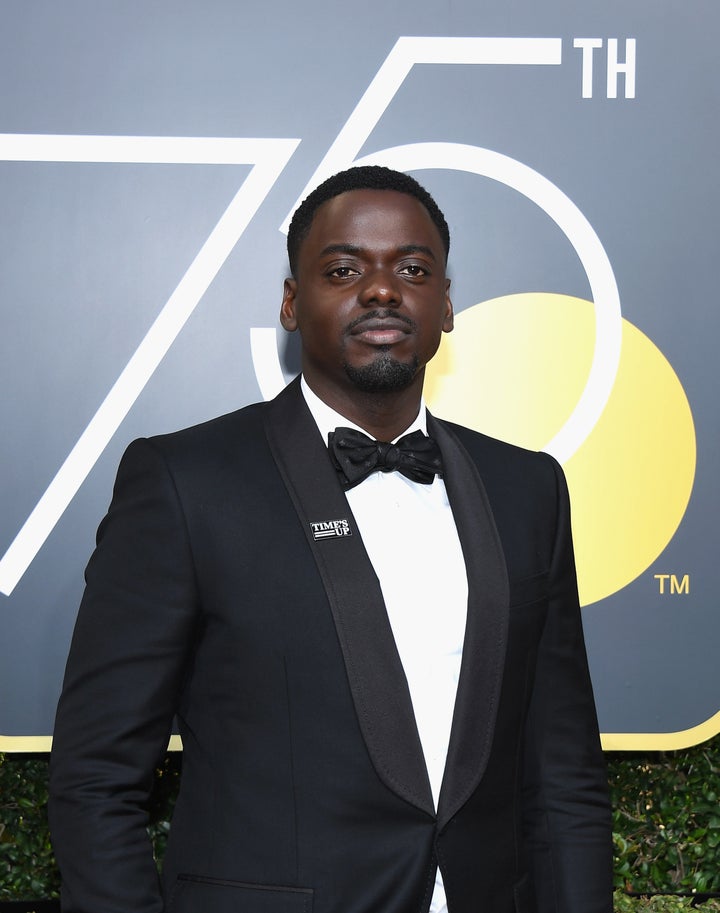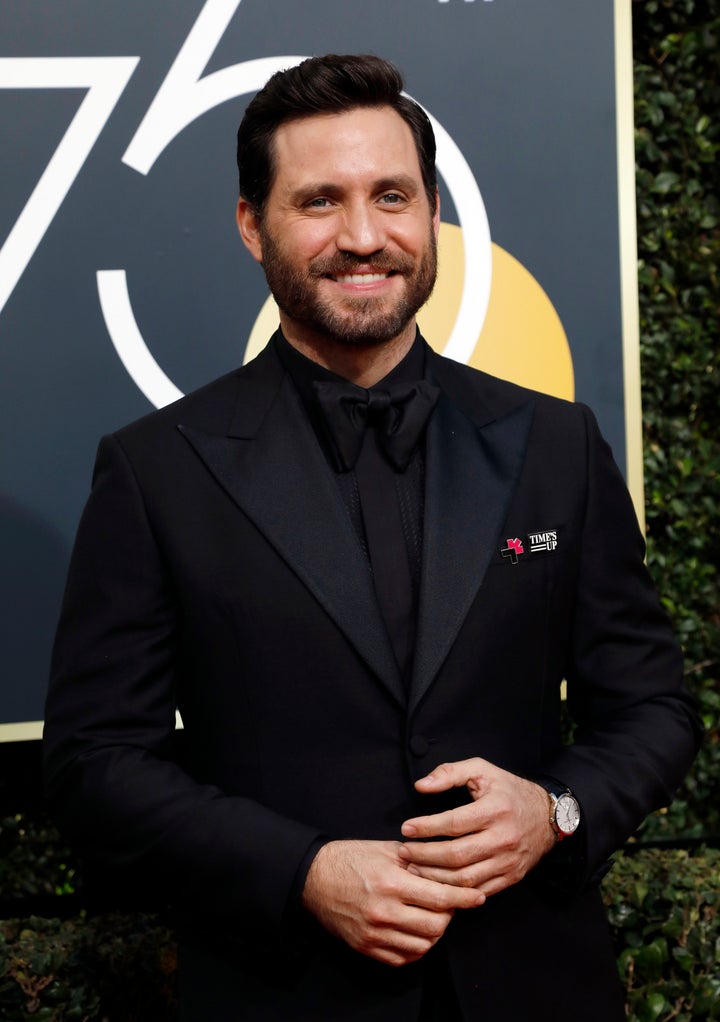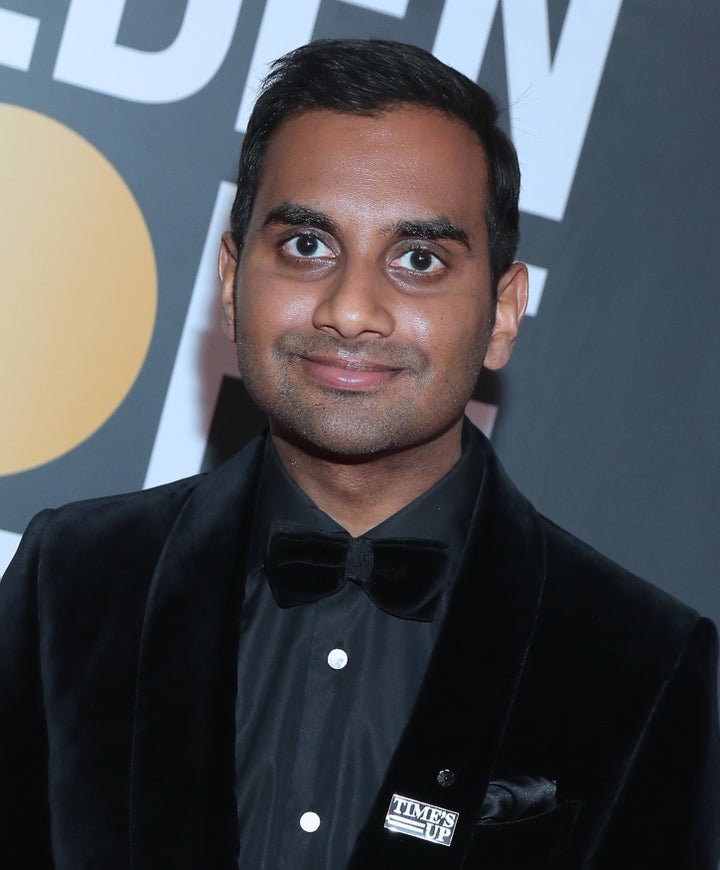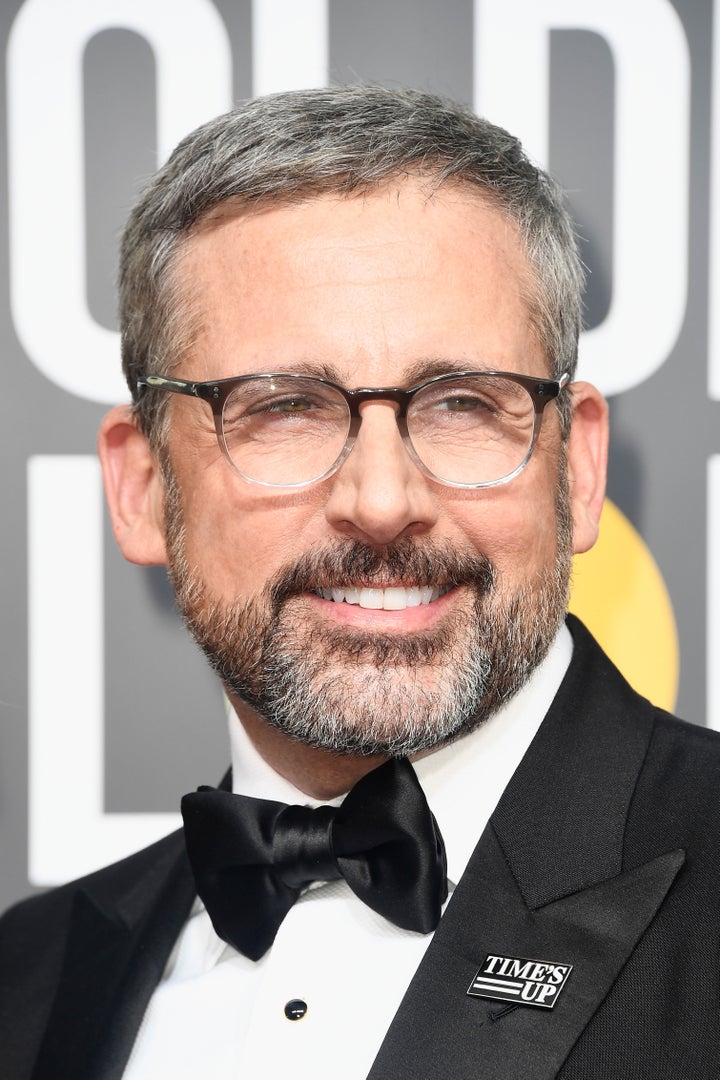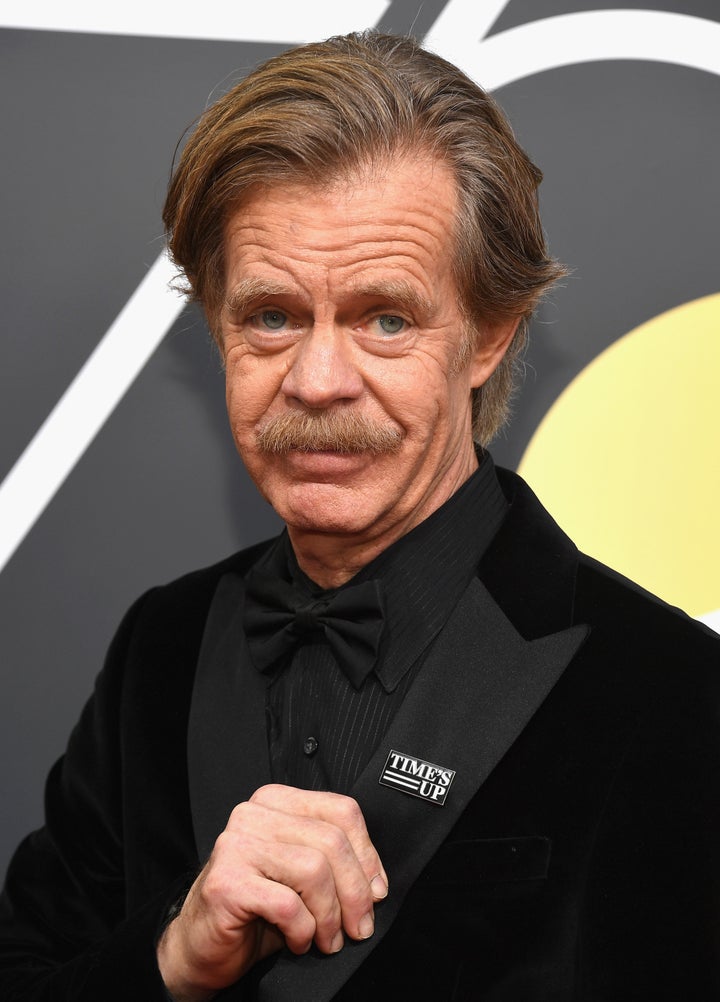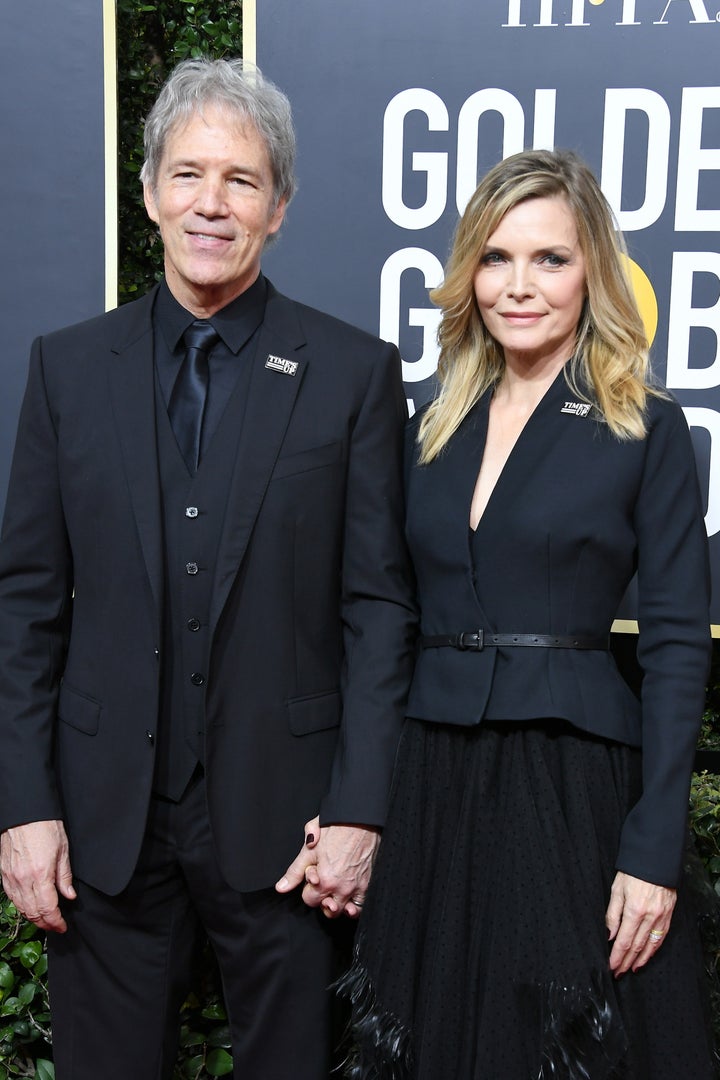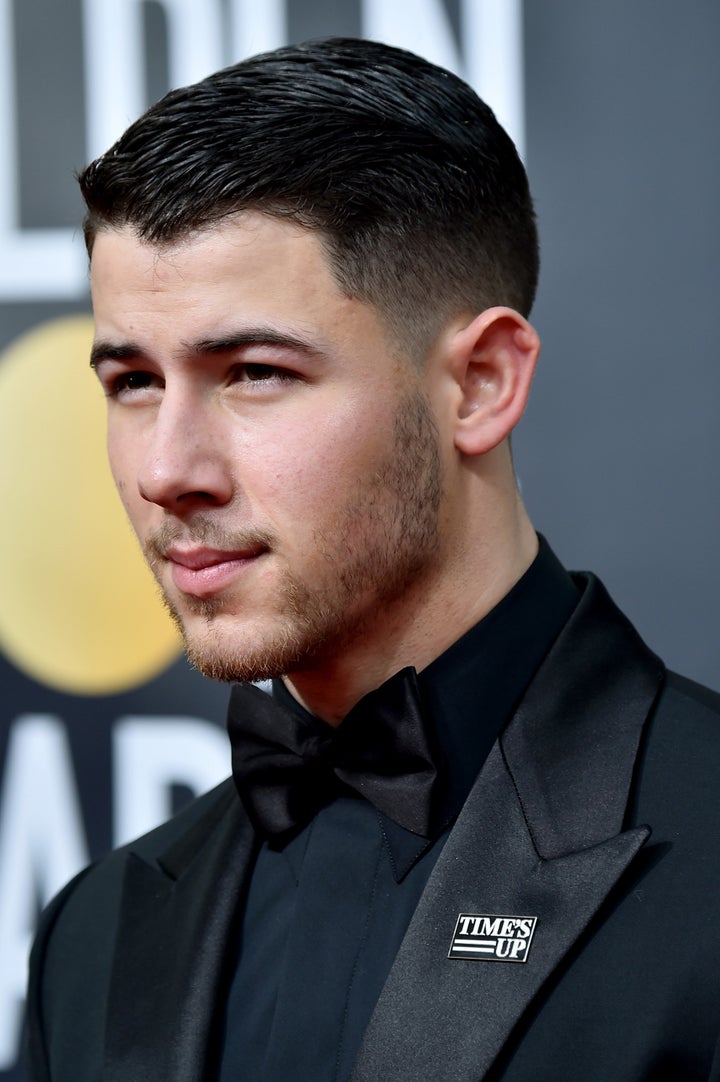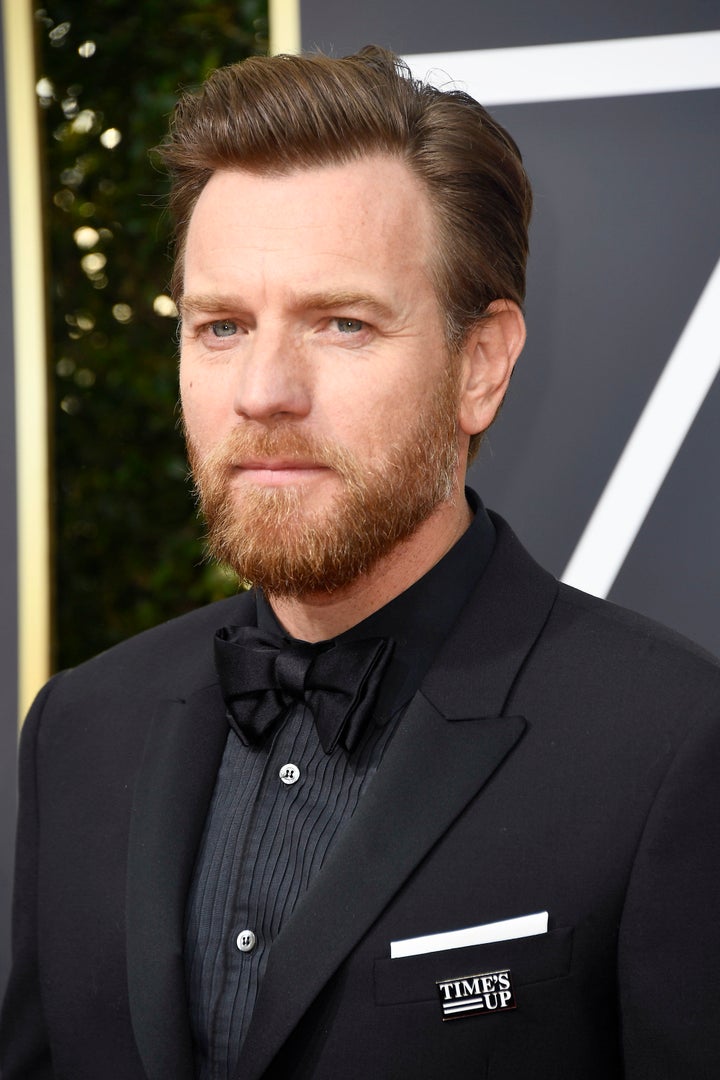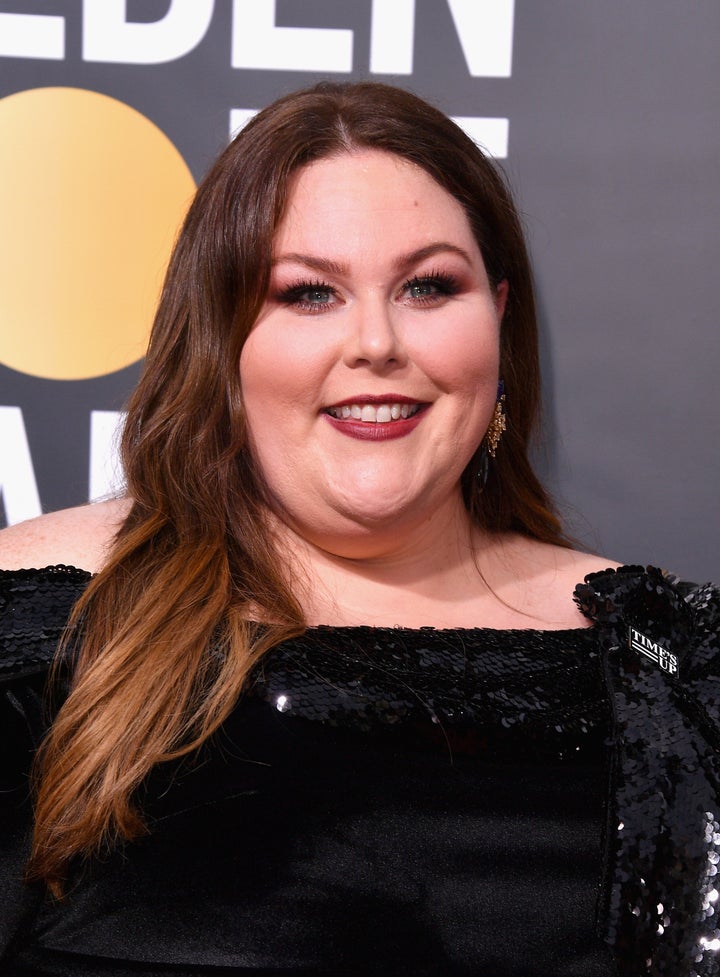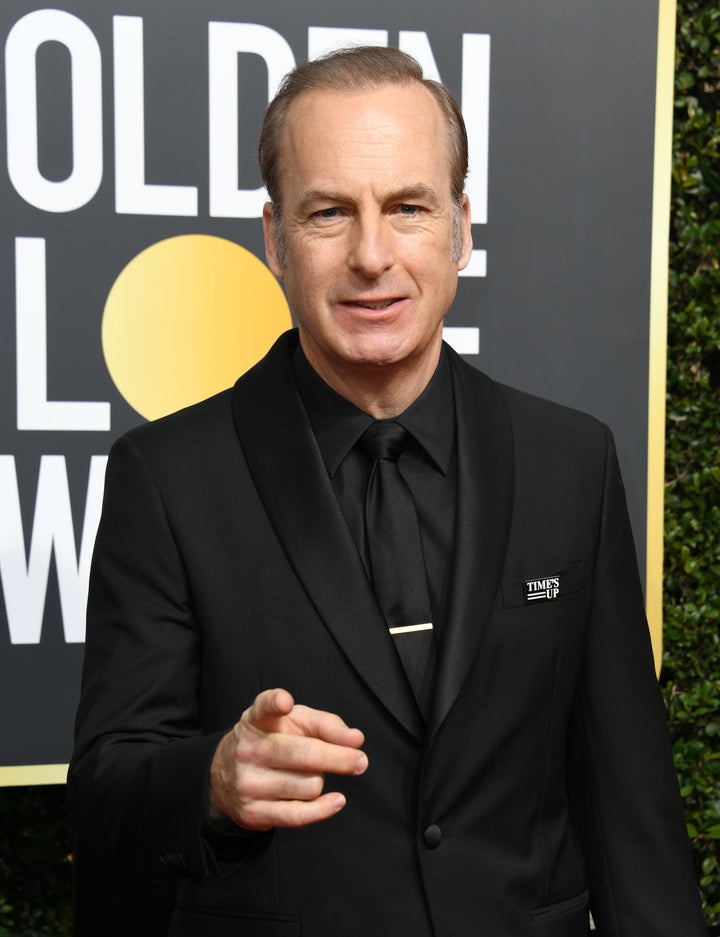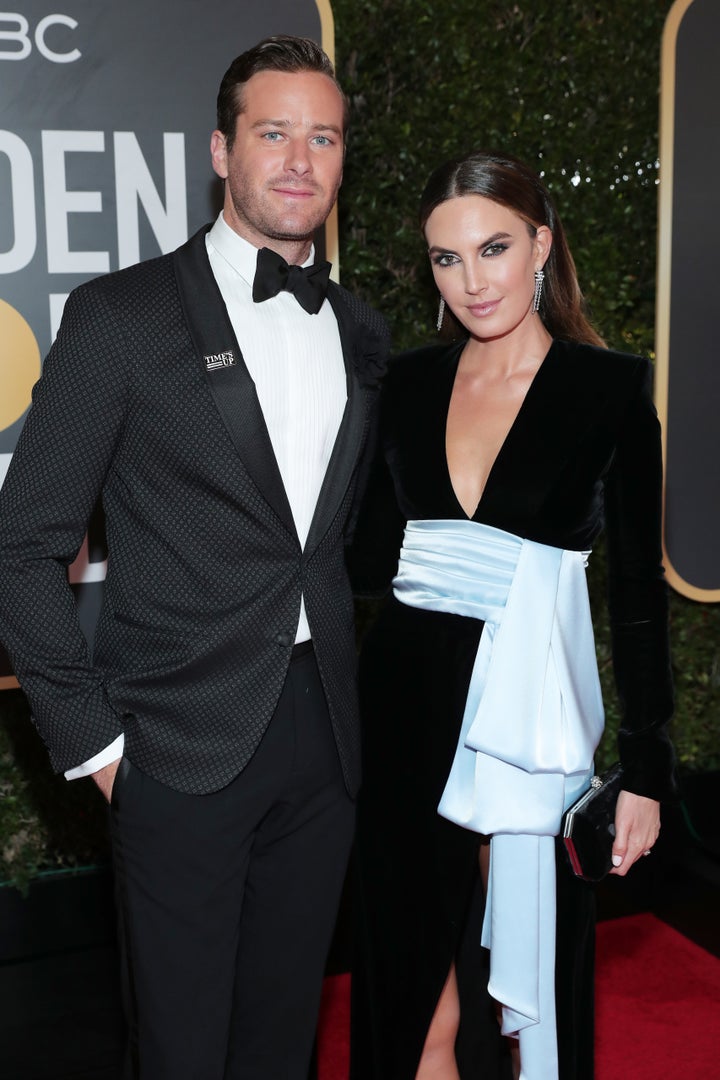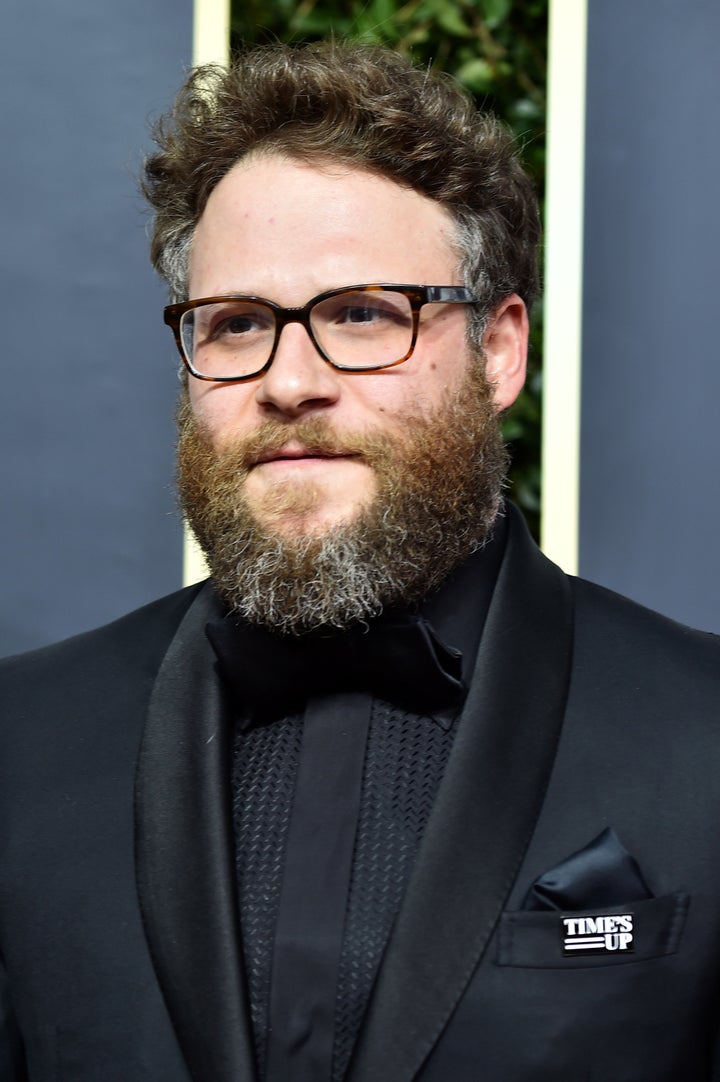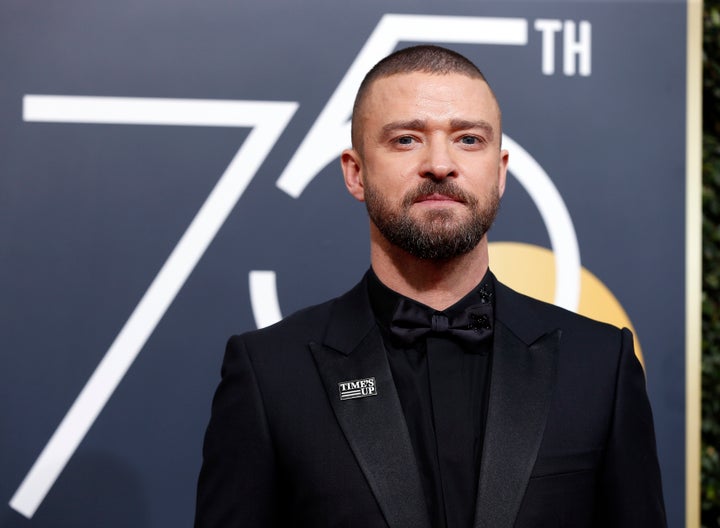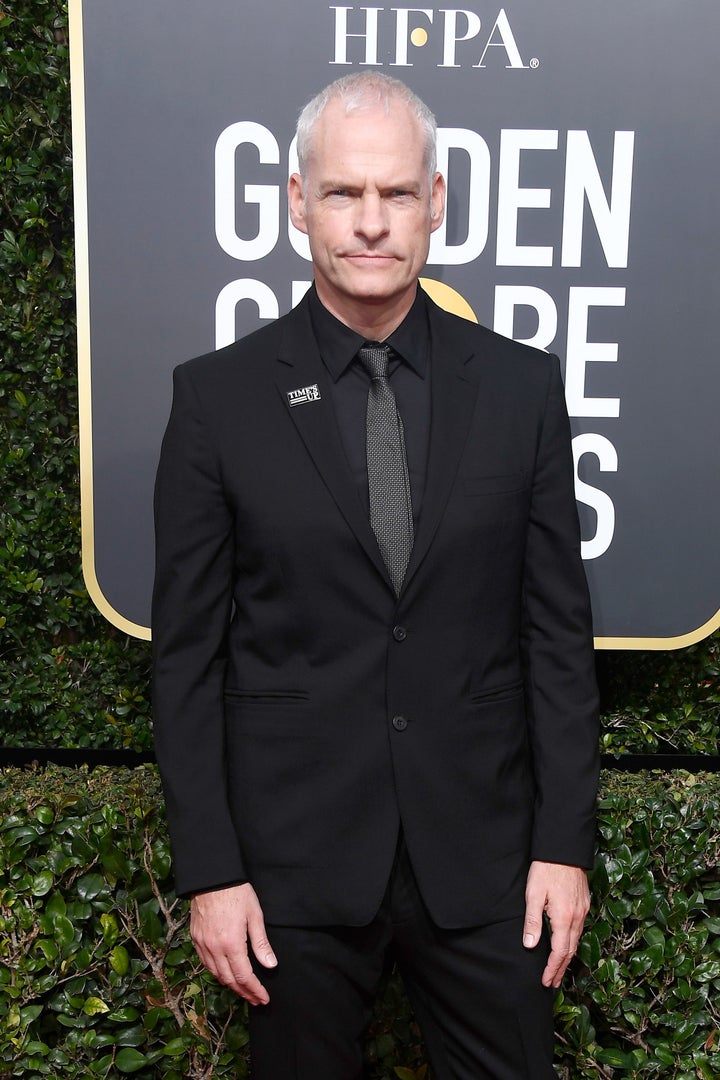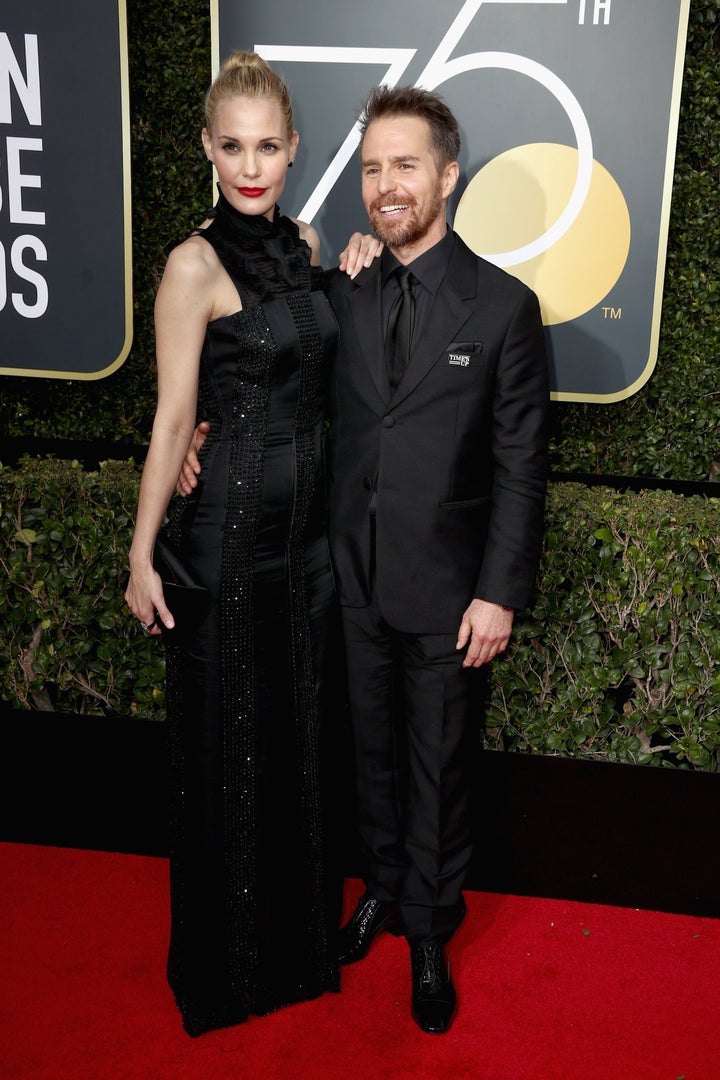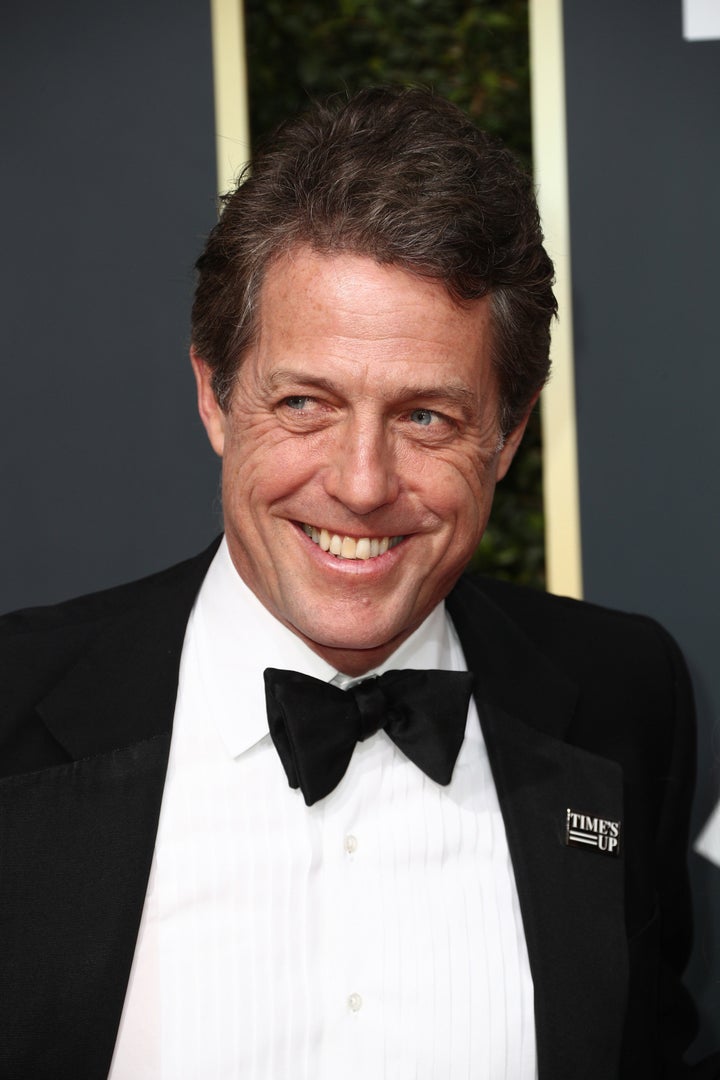 Before You Go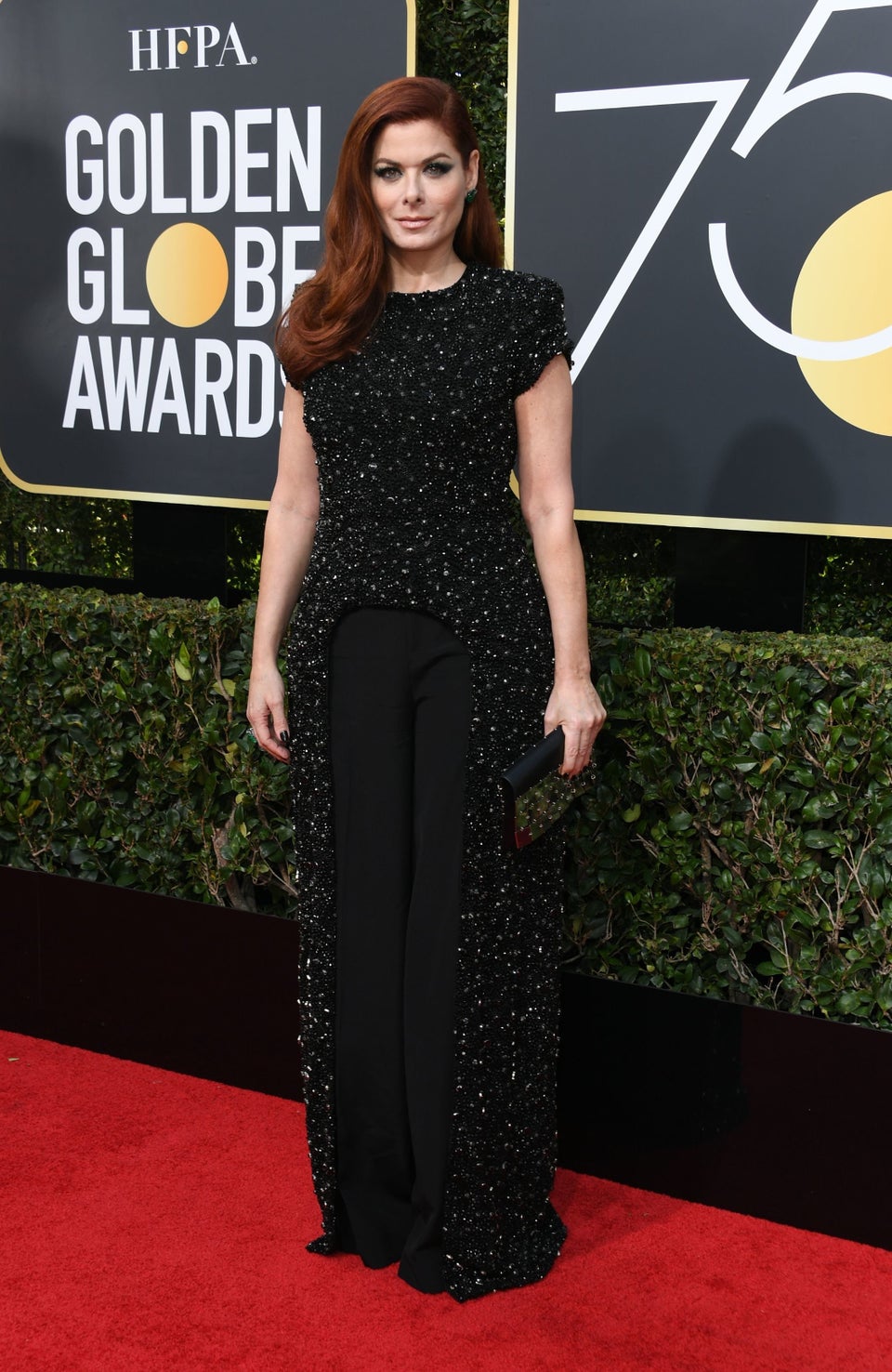 Stars Wearing Black In Solidarity At Golden Globes
Popular in the Community