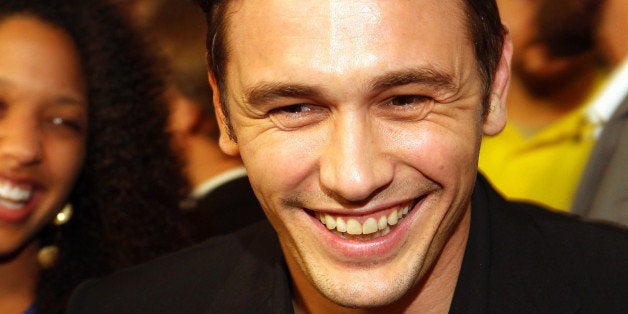 In perhaps the most James Franco–esque move of the year, the actor posted a photo of a shirt and pants combo with a familiar pattern: photos of his own face.
Though Franco's critics would find this laughable (especially since he used the caption "Yum"), his die–hard fans were excited by the product. Many commented about how badly they wanted the Franco gear, with one follower saying, "If this isn't my Christmas present, don't even bother with what you've gotten me."
Take note, Santa. The girls have spoken.
For those who find Franco's post particularly amusing, take note of his Instagram posted minutes later with the same "Yum" caption. You can be the judge…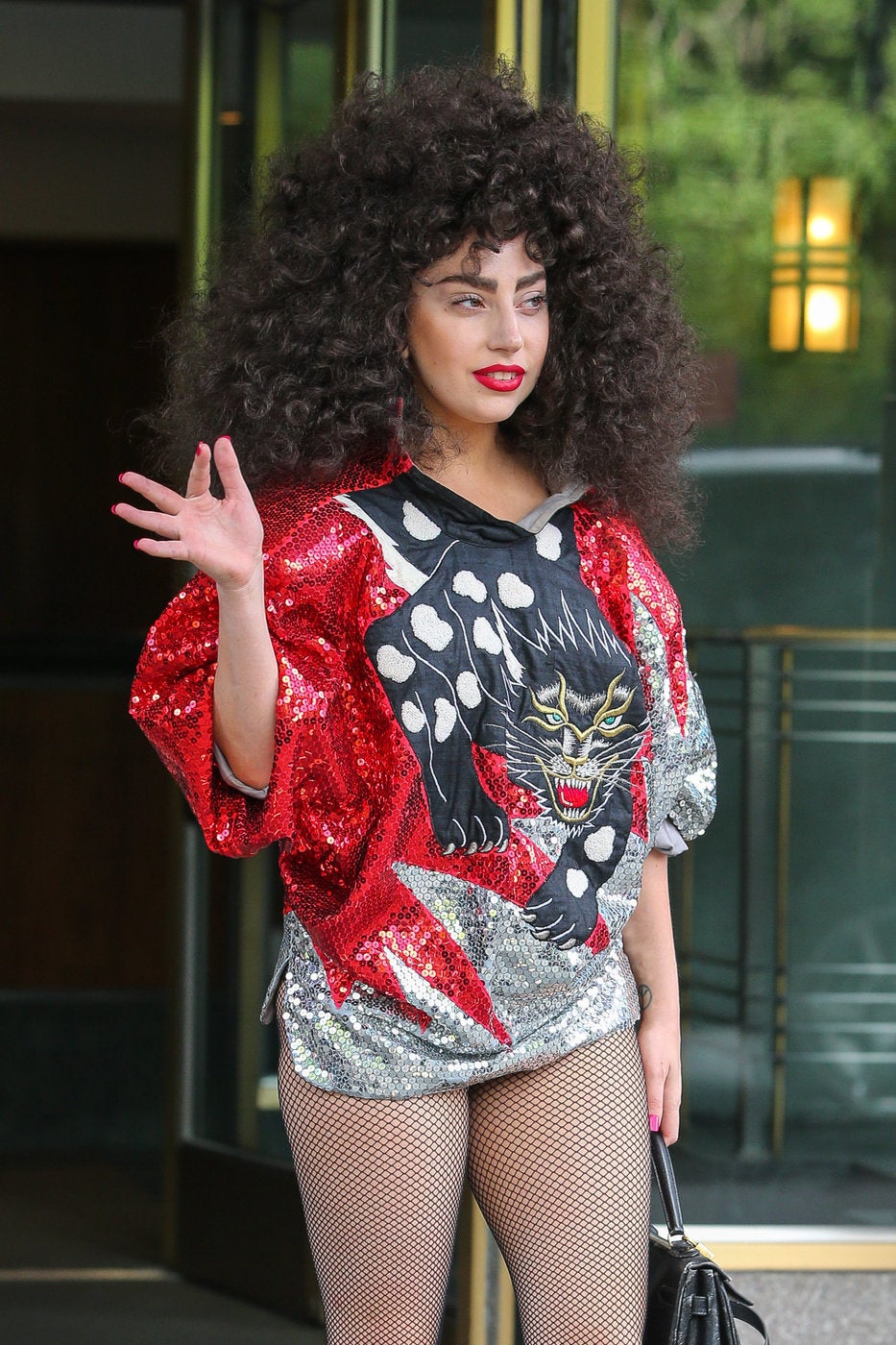 Celebrity News & Photos