James Franco is not the type to rest on his laurels. Or rest at all, ever, apparently.
Less than a week after debuting "Love in the Old Days," the first video from his new band, Daddy, the "127 Hours" star is back with a follow-up. Like its predecessor, the video for "Crime" features manipulated images of sexy models looking sexy and whatnot. This time around, though, there's no spoken-word recitation. Instead, Franco shares vocal duties with Motown legend Smokey Robinson. According to "Spin," which hosted the video's premiere, Franco had been on a serious Motown kick when he met Robinson by chance on a plane to L.A. "Six months later," Franco said, "I called Smokey from Detroit and asked him to sing on one of the songs and he said sure."
Daddy, Franco's collaboration with musician-artist Tim O'Keefe, released its first EP, MotorCity, on September 25. There's only one other song on it ("Can't Say Goodbye"), so expect that video to drop any second now …
Franco, who blogs for The Huffington Post, has been busy with other projects as well. He stars as a hilariously skeevy drug dealer in Harmony Korine's "Spring Breakers," which just premiered at the Toronto International Film Festival, and he has been directing an adaptation of William Faulkner's "As I Lay Dying" in Mississippi.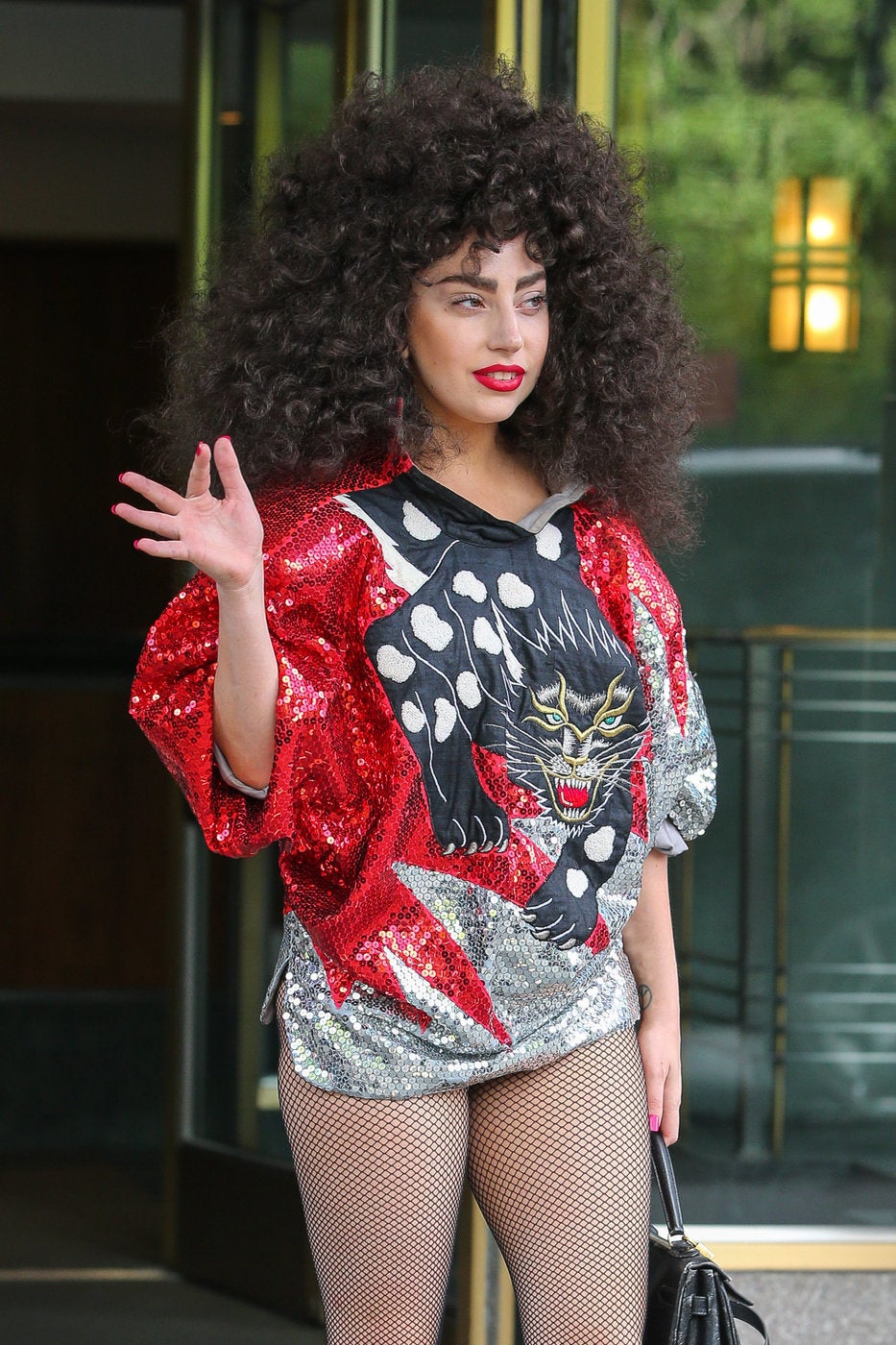 Celebrity News & Photos
Popular in the Community