 James Franco is NOT happy with Gawker's most recent article about him and he took to social media to let the world know.
But theirs is the kind of relationship -- somewhat ambiguous, seemingly gay, probably romantic -- that almost always sends The New York Times into a bizarre moral panic... the paper of record has plenty of experience playing coy about gay relationships, too. In that sense, Franco and the Times are the perfect match.
Franco was clearly displeased with the implications, posting the following on both Facebook and Instagram:
What do you think about Franco's claims that the Gawker article is homophobic?
Before You Go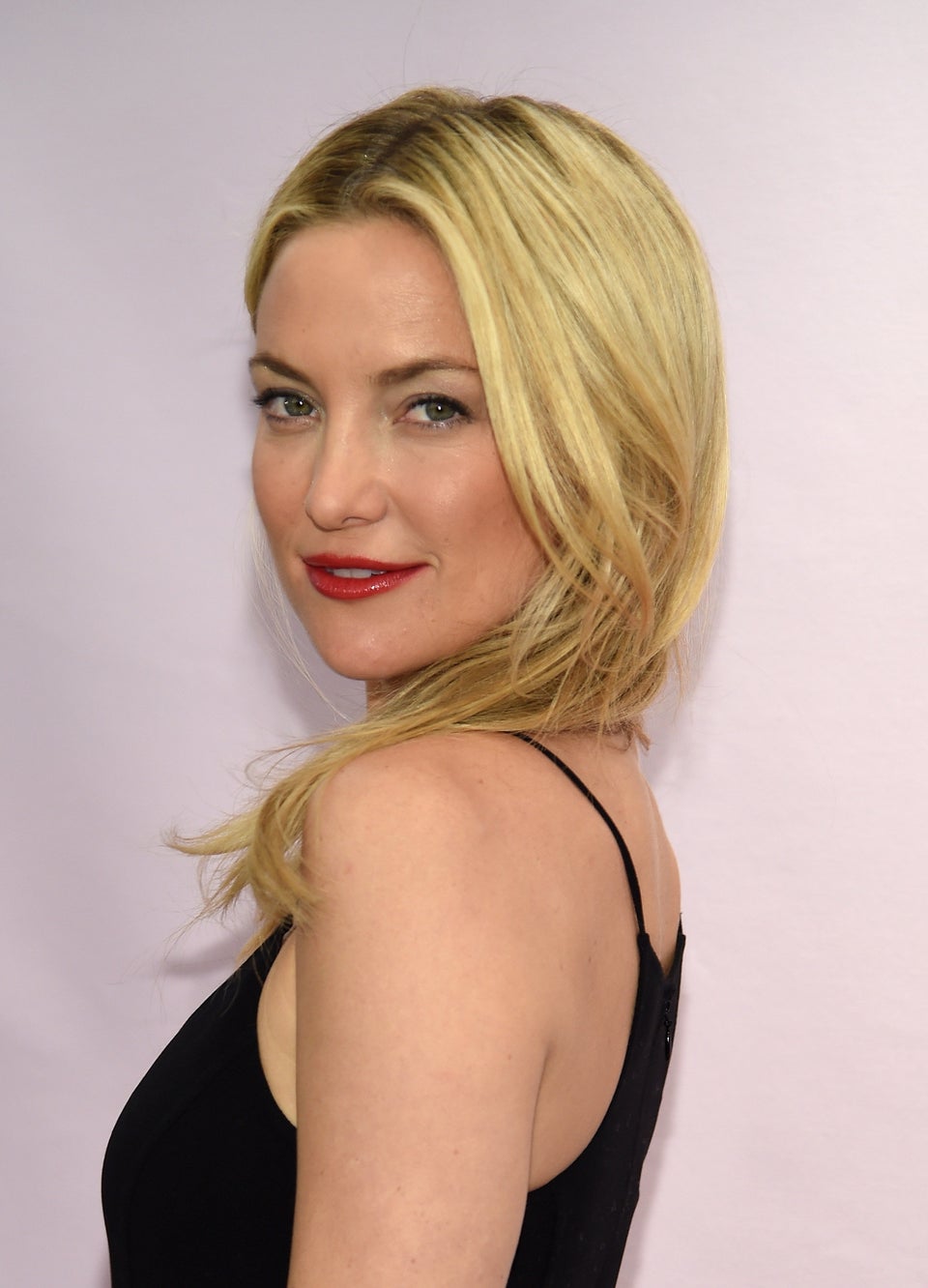 Celebrities Who've Faced Gay Rumors
Popular in the Community