Heartthrob James Franco is one man we just can't get away from -- particularly since he is starring in ten films this year alone.
It's not like it's my mission to tell the stories of as many gay men as possible, although in some cases, I think it is the point. In "Milk," the point is to show one of the great fighters for equal rights for the gay community, so I was happy to do that. With characters like Allen Ginsberg [in "Howl"], my love for him started with his work when I was a teenager. So his sexuality is secondary to me. It's an important aspect of who he was and his character, but it wasn't like, "Yes, I want to play another gay role," it was more, "Yes, I'd love to play another one of my heroes."
Franco also dished on the way he embodies the gay characters that he has played throughout the course of his career and what attracts him to those roles, adding, "I guess that a lot of the figures that I love were gay."
He certainly has played a number of gay roles -- and we love him all the more for it. Head over to the Daily Beast to read the rest of Franco's interview, including a discussion about his latest directorial project and his controversial As I Lay Dying book cover.
Before You Go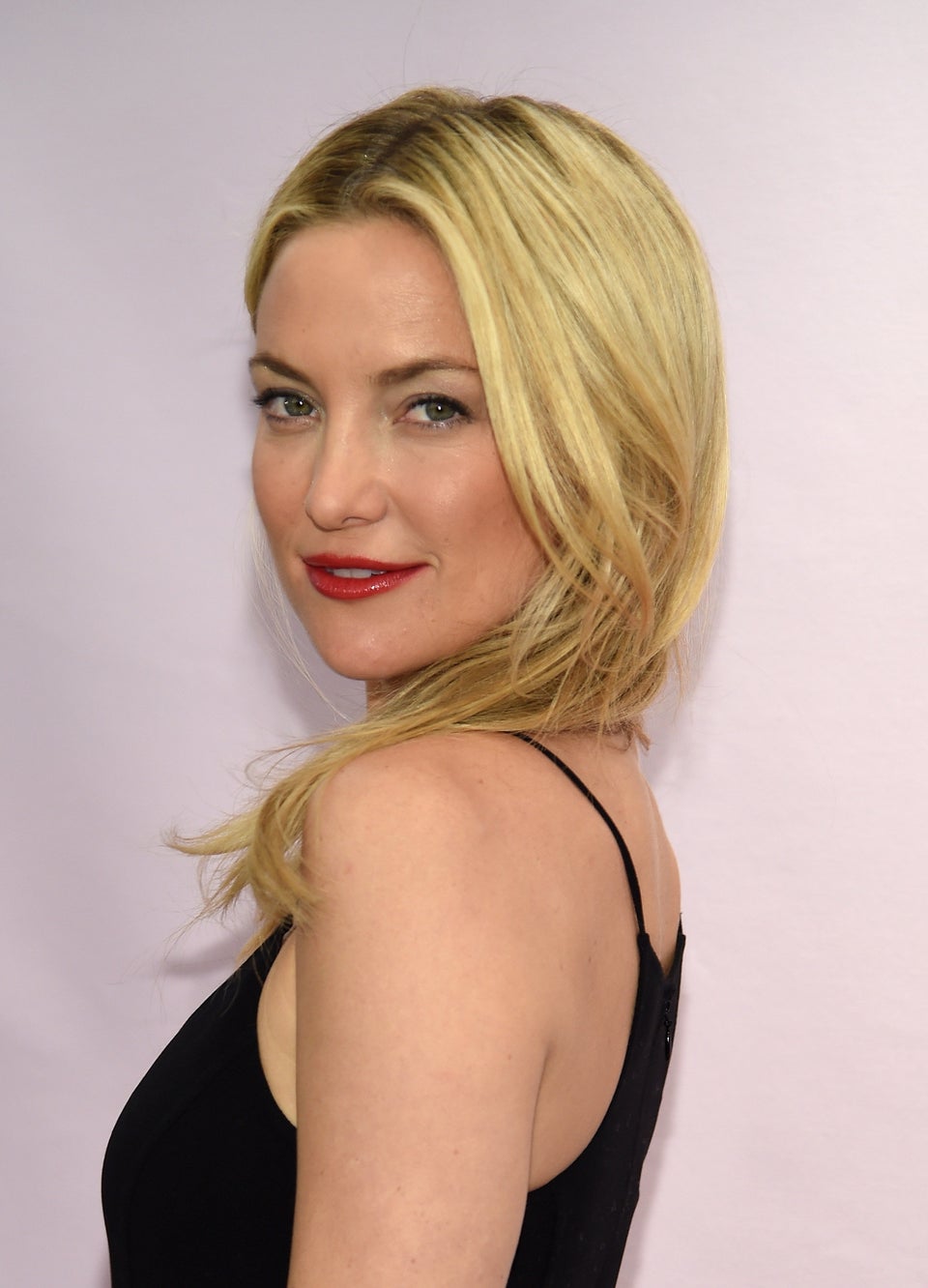 Celebrities Who've Faced Gay Rumors
Popular in the Community