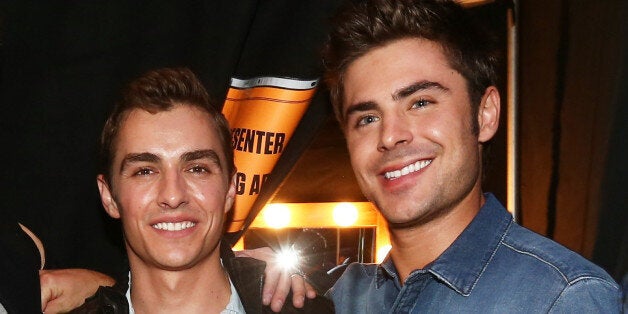 James Franco took to Instagram to jokingly congratulate his brother, Dave, on his relationship with "Neighbors" co-star, Zac Efron.
The "Pineapple Express" star shared the following image, which appeared to be a screenshot of a HollywoodLife article announcing that his brother and Efron were dating. As E! Online pointed out, however, a close look at the details of the image, however, reveals the name "Dave Francock" alongside of headshot of James, guaranteeing that the supposed "article" is a fake.
Franco's caption reads: "Effron and My brother, dating!!!!!! Congrats, boys! I'm so happy for you!!!"
Franco, who wraps his run in Broadway's "Of Mice and Men" on July 27, is no stranger to stirring controversy on Instagram. In May, the actor posted a nearly-nude photo of himself (with his genitals covered) on the social media outlet, then promptly deleted it.
CORRECTION: The original version of this post noted that Franco wraps his "Of Mice and Men" run on June 27. His final performance will actually be July 27.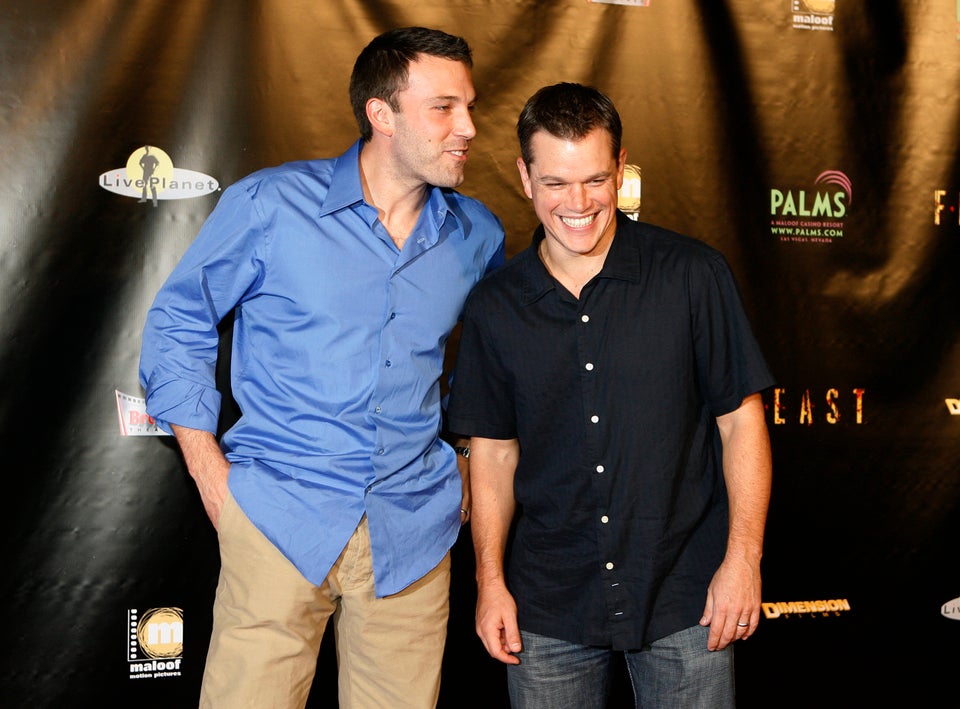 Celebrities Who've Faced Gay Rumors