Dave Rubin of "The Rubin Report" took Comedy Central to task over the barrage of gay jokes directed at James Franco during its roast of the Academy Award-nominated actor earlier this month. (WARNING: contains graphic language)
"This was just was another example of what happens in comedy clubs across the country -- it's just stupid straight dudes making stupid gay jokes," Foley said. "They don't know James Franco ... honestly, it's absolutely ridiculous."
Jackson minced even fewer words, noting, "Call it a written sh*t talk night rather than a roast."
For his part, Franco doesn't seem to mind the gay speculation. Last week, he told The Daily Beast: "I don't even care if people think I'm gay, so it was like, 'Awesome!' I mean, I wish I was. … I wish I was gay."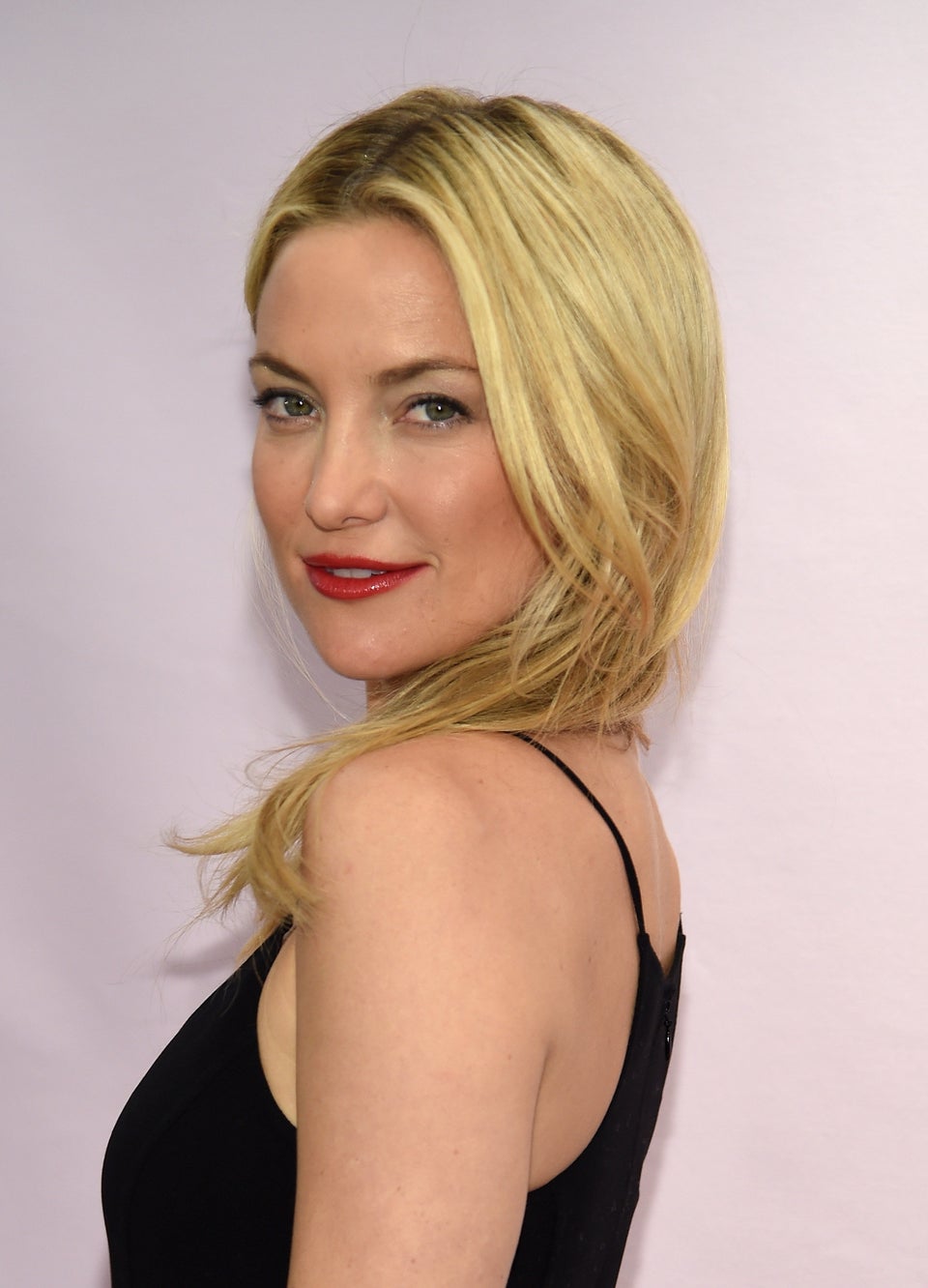 Celebrities Who've Faced Gay Rumors