In an interview with The Daily Beast, Franco discusses his art, his life and his sexuality in both realms. When asked about his reaction to his recently televised roast on Comedy Central, Franco was adamantly unruffled by the jabs.
"I was like, 'Great! Bring on the gay jokes!' because these aren't insults at all," he told the Beast. "I don't even care if people think I'm gay, so it was like, 'Awesome!' I mean, I wish I was. … I wish I was gay."
He has, at times, spurred the rumors about his sexuality. Back in 2011, he told Entertainment Weekly, "[Y]ou know what, maybe I'm just gay."
In his Daily Beast interview, Franco blames speculation about his sexuality on his numerous film portrayals of gay men which range from Allen Ginsberg in "Howl" to activist Scott Smith in "Milk."
Before You Go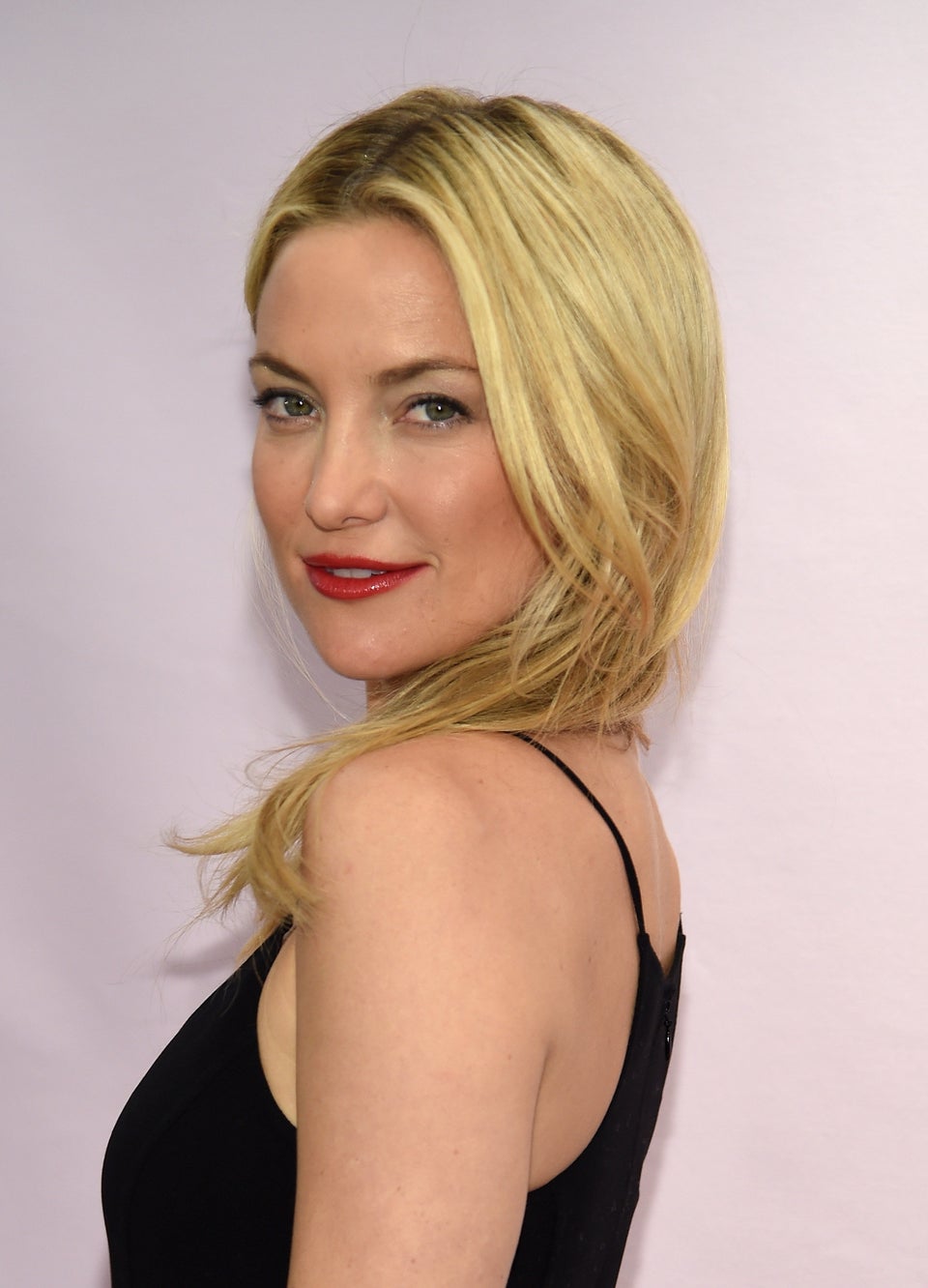 Celebrities Who've Faced Gay Rumors
Popular in the Community