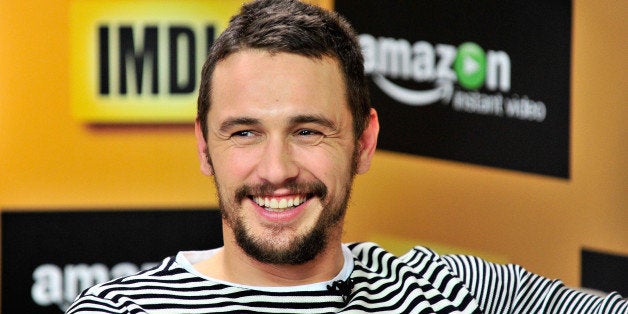 In recent years, James Franco has played his fair share of gay characters. There was Allen Ginsberg in "Howl," poet Hart Crane in "The Broken Tower," and most notably, Scott Smith, the boyfriend of Harvey Milk in the acclaimed film "Milk."
But Franco's study of gay characters in film has just deepened with his starring role in "I Am Michael," where he plays real-life figure Michael Glatze -- a former gay rights activist who suddenly announced that he was straight, publicly denounced homosexuality, left his boyfriend of 10 years and went to seminary school to become a pastor.
While the sudden shift of a gay rights leader shocked and saddened so many in the gay community at the time, it wasn't until a former friend of Glatze's traveled to Wyoming to interview him for New York Times Magazine that the story caught the eye of filmmaker Gus Van Sant.
Van Sant, who directed "Milk," emailed the piece to Franco, noting that the story might make a good film. Franco knew the writer of the article, Benoit Denizet-Lewis, and reached out to him.
"If I hadn't followed up Gus' pretty casual suggestion, we probably wouldn't be here right now," Franco told The Huffington Post last week at the Sundance Film Festival, where "I Am Michael" had its premiere. "I have learned to listen to whatever Gus says."
Indeed, it was Van Sant who also connected Franco with the future filmmaker of "I Am Michael," first-time director Justin Kelly, assistant director on "Milk".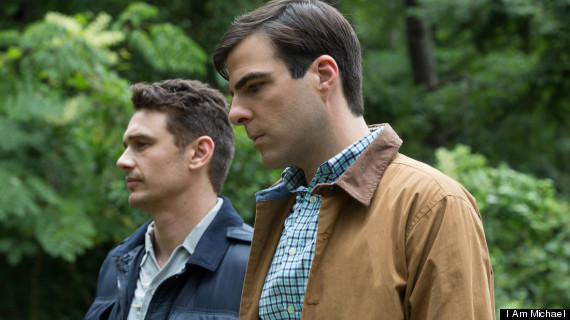 Kelly spent over a year working on the script, traveling to meet Glatze and some of his former friends, most notably three of his ex-boyfriends in Nova Scotia. According to Kelly, those men helped fill in the meat of the story and bring color to who Glatze had been in his gay advocacy days.
But how does a young man who spent years fighting for gay rights, traveled the country to educate teens and passionately studied queer theory go from being an editor at XY Magazine and in love with his male partner to suddenly renouncing his sexuality and identity entirely?
These are questions that arise in "I Am Michael," even if Franco and Kelly aren't cocky enough to answer them themselves.
"The power of the movie comes from this very question that you're asking right now, which is essentially, is he genuine? Is he hiding something from himself? Is he lying to himself? Did he go crazy? Is he happy now, is he not? That is what makes this so interesting," Franco said.
One of the biggest emotional influences in Glatze's life, both Franco and Kelly speculate, is the loss of both of his parents at a young age. While he wasn't raised particularly religious, Glatze's mother was Christian and he was very close to her.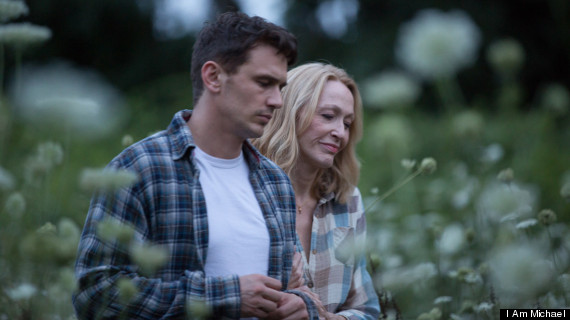 In the film, Franco's Glatze starts to dig into deep questions about the afterlife and our purpose as humans. It's his powerful desire to be reconnected to his family in heaven that appears to have tipped him towards such a drastic existential change.
"It made me really sad, because I don't believe that," Kelly about Glatze's desire to see his family again. "But I could see he did, and who am I to say he's wrong? It helped us to create this character."
But why did this happen? And why at this point in Glatze's life? The film doesn't attempt to analyze the why as much as it seems to strive for the what. It documents the events that occurred and tries to capture what Glatze must have been feeling along the way.
"It's not so simple," Franco said. "We came to this belief that the character really did believe that he was changing. That he's not lying to himself. He was somebody who, for his whole life, had been grappling with and defining identity. Or defying identity. It was already something that was at the forefront of his mind."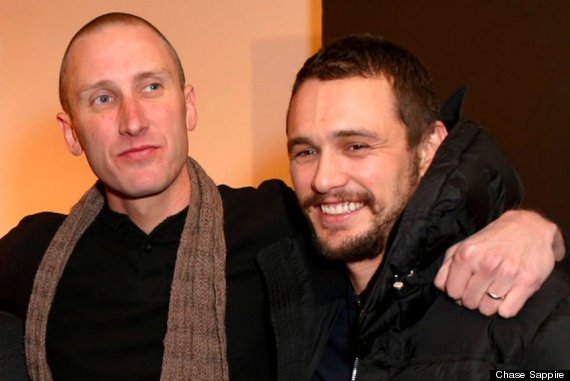 Michael Glatze with James Franco at the Sundance Film Festival.
Perhaps the only thing more shocking than Michael Glatze's story is the fact that Michael Glatze loved the movie. He's not exactly vilified in the film, but it's not a positive story, either. And yet, Glatze fully cooperated with all of the filmmaker's questions, and he and his wife even showed up at Sundance for the film and actually thanked both Franco and Kelly for making the movie.
Support HuffPost
The Stakes Have Never Been Higher
Before You Go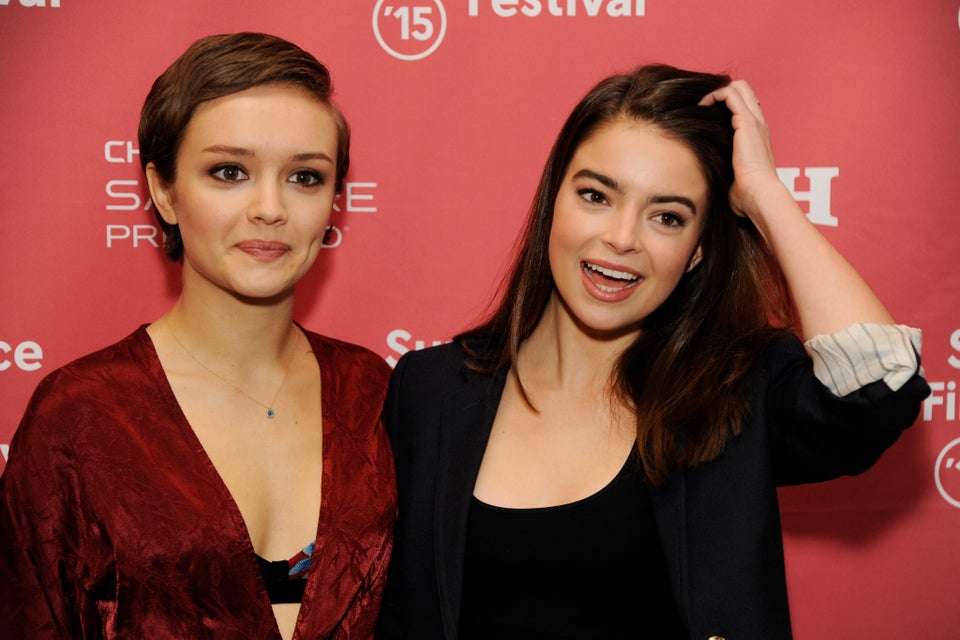 Sundance 2015
Popular in the Community