 James Franco has certainly been schooled.
The actor and academic is the target of a lawsuit filed Tuesday by his former NYU film professor. Jose Angel Santana is suing Franco for defamation -- the actor made "disparaging and inaccurate public statements" about Santana after receiving a "D" in his class in 2010.
"Whoever was in Clint Eastwood's chair at the Republican National Convention was more present than Mr. Franco was in my classes," Santana told the New York Post. "He uses the bully pulpit of his celebrity to punish anyone who doesn't do his bidding."
This isn't the first time Santana has taken legal action involving his former student. In November 2011, Santana filed a lawsuit against New York University in an attempt to win back his job (he was fired in September 2011). In the lawsuit, the former NYU professor claimed that there was a university-wide conspiracy to let Franco glide through his NYU studies without putting in the work -- a conspiracy in which he refused to participate. Franco reportedly missed 12 of his 14 "Directing The Actor II" classes, earning him the near-failing grade. The "Spider-Man" actor reportedly had the same spotty attendance record in the rest of his classes, but other teachers still passed the actor with decent grades.
Santana is seeking unspecified damages from Franco.
"I didn't deserve to be on the receiving end of those falsehoods," Santana continued. "I was outraged that someone with his attendance record at NYU had the audacity to make those statements."
The statements in question? In April, when asked about the initial lawsuit, Franco told reporters of Santana's subpar teaching skills and said he didn't want to "waste my time with a bad teacher."
Perhaps this latest legal drama will prove to be inspiration for a limerick or two.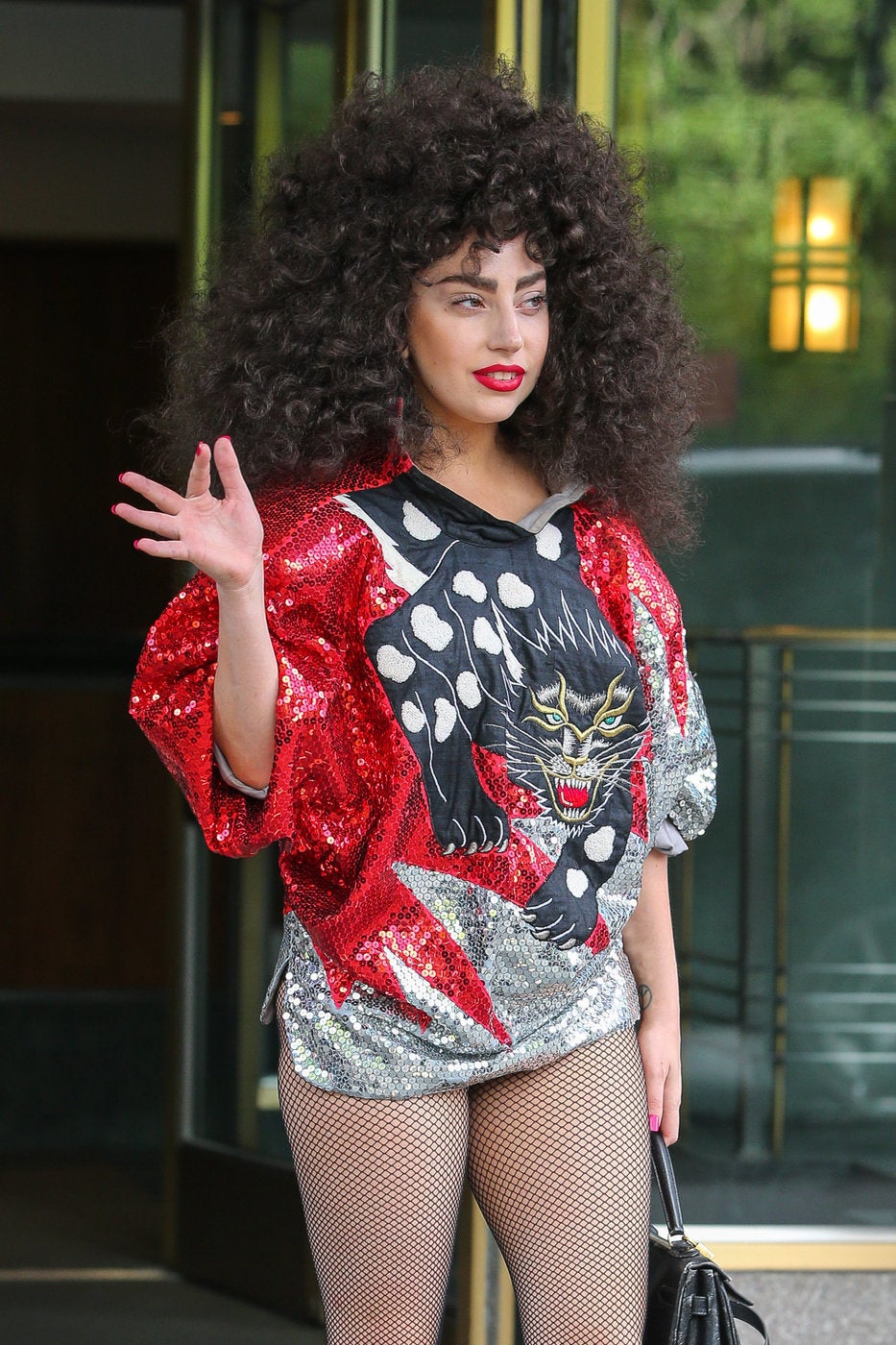 Celebrity News & Photos
CORRECTION: In a previous version of this article, Santana was incorrectly labeled as an adjunct professor. He, instead, was a full-time arts professor.
Popular in the Community