The 34-year-old actor (and just about everything else) explained he had done a few projects about actors who have died young, and he had been writing some poems about the Chateau Marmont and one or two of the poems involved Lohan. The 26-year-old actress is such a fixture of the famed hotel that back in 2011, he asked photographer Terry Richardson to shoot some photos of himself and Lohan together.
"I've known Lindsay for a while. It was at a moment where it seemed like she was doing OK. We'd have conversations on the phone, and she seemed like she was doing OK," he told MTV.
This was back in 2011 and Franco says he hasn't talked to her in a "long time because it seemed like she was getting into some more trouble."
Franco claims he's tried to help her, but he has his theories on why attempts have been useless:
"I think one of the reasons it's so hard is when she gets in trouble, she gets all this attention and I'm sure she gets book offers. Like she goes to jail, and instead of feeling like I really hit a low place, she'll get a crazy offer for her jail memoir," he explained.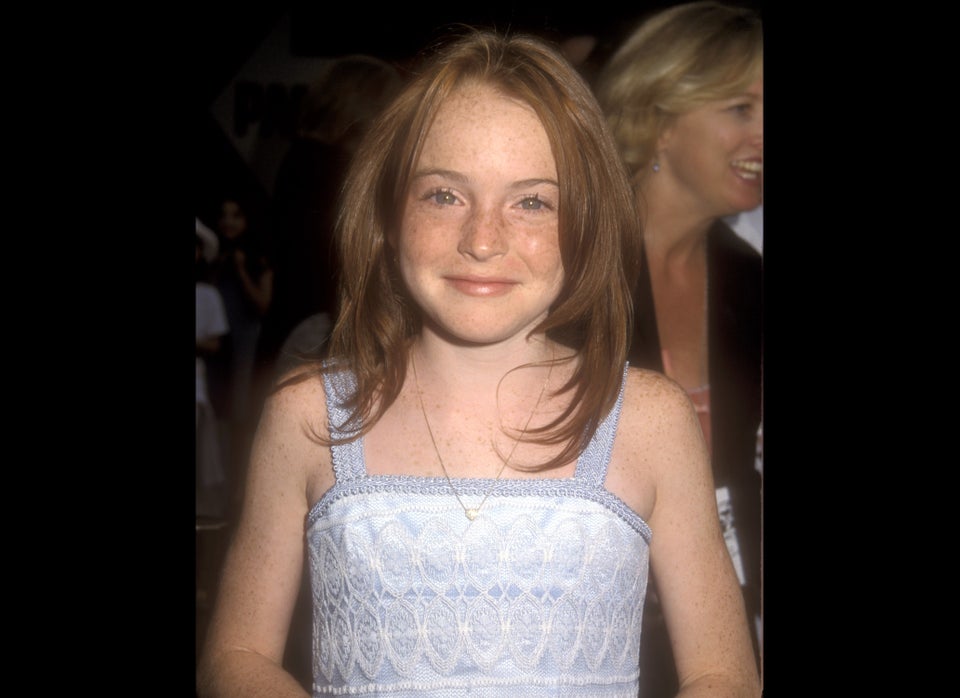 Lindsay Lohan
Related
Popular in the Community