James Franco really wants the world to know he did not have sex with Lindsay Lohan, despite the appearance of his name on her leaked sex list.
"I never had sex with Lindsay Lohan," he told Stern. "It's a lie: I will swear on my mother's life that I never had sex with her."
The 36-year-old did cop to kissing her, but didn't exactly have fond memories of the experience.
"All right, we maybe kissed … it was lame," said Franco. "I can't believe she put me on that private list. She's so delusional!"
"I don't like to brag about it," Franco said. "I don't know how that got out. She was having issues even then, so you feel weird. Honestly, she was a friend. I've met a lot of people that are troubled and sometimes you don't want to do that."
That friendship seems to have run its course, as Franco told Stern, "Every time I've brought her into my life … it's turned really lame."
Related
Before You Go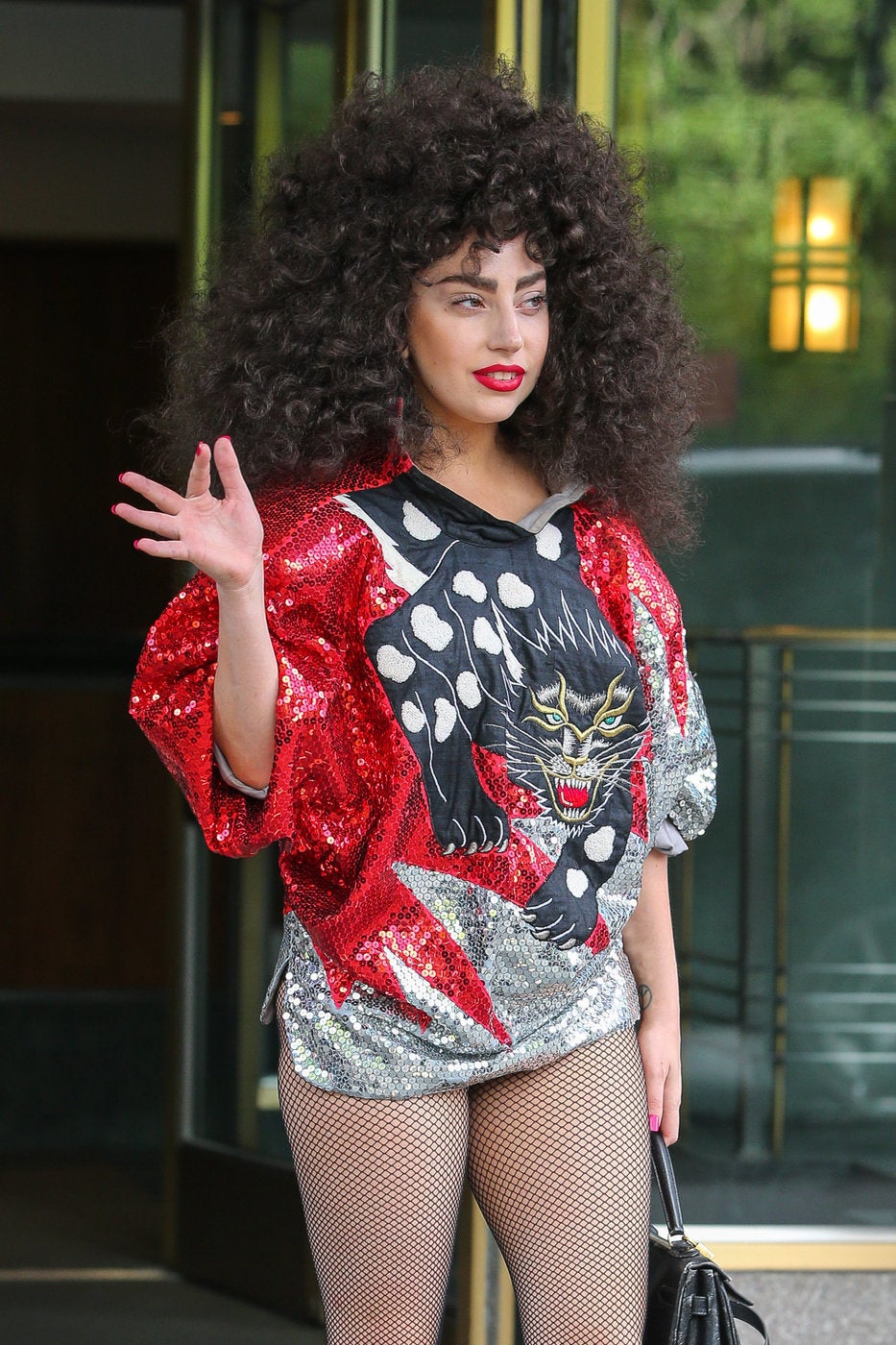 Celebrity News & Photos
Popular in the Community