Well, it's official; the people of the Internet simply aren't giving James Franco enough attention.
The actor/director/scholar/artist/writer is practically crying out for you to notice him with his latest Instagram selfie. The nearly nude photo features the 36-year-old pouting, as he covers his genitals with one hand. Franco clearly learned from Rihanna's snafu with the folks at Instagram the other day, otherwise we can't help but think he probably would have given the full monty (FYI James, Twitter isn't going to censor you if want to up the ante).
Predictably, Franco deleted the photo about an hour after he posted it -- just long enough to ensure screencaps could be taken, no doubt.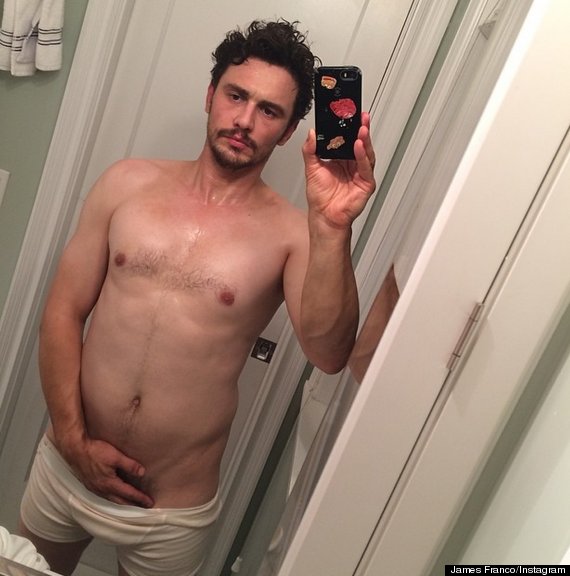 Before You Go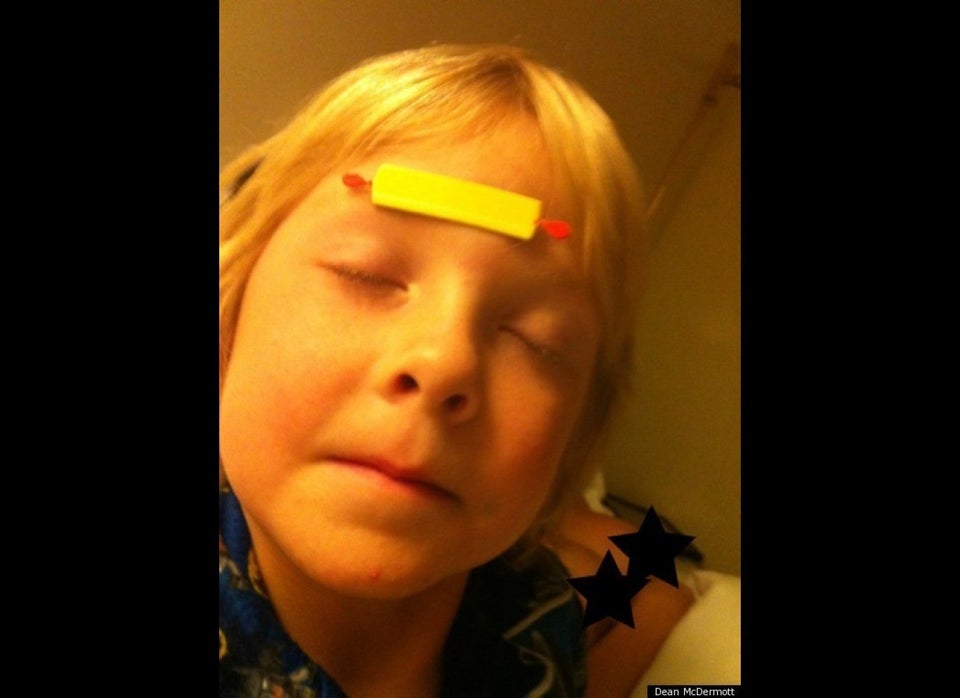 Celebrity TMI Moments
Popular in the Community