Actor and general visionary James Franco has shared the below selfie, begging for followers in the language of a spam bot. "I AMOST FOLLOW 3000!! AT 2M FOLLOWERS ILL FOLLOW 5000," he wrote, while struggling to turn off caps lock.
The photo follows a scandal of sorts, in which Franco used Instagram to sext a 17-year-old girl, probably as a means of promoting the film "Palo Alto," which is based on stories written by and also starring Franco.
It is unclear if this is more performance art, a skewering of the superfluous search for positive reinforcement on social media, or just an actual attempt to get more followers. This is only one of the important questions you'll have to ask yourself after you FOLLOW JAMES FRANCO ON INSTAGRAM.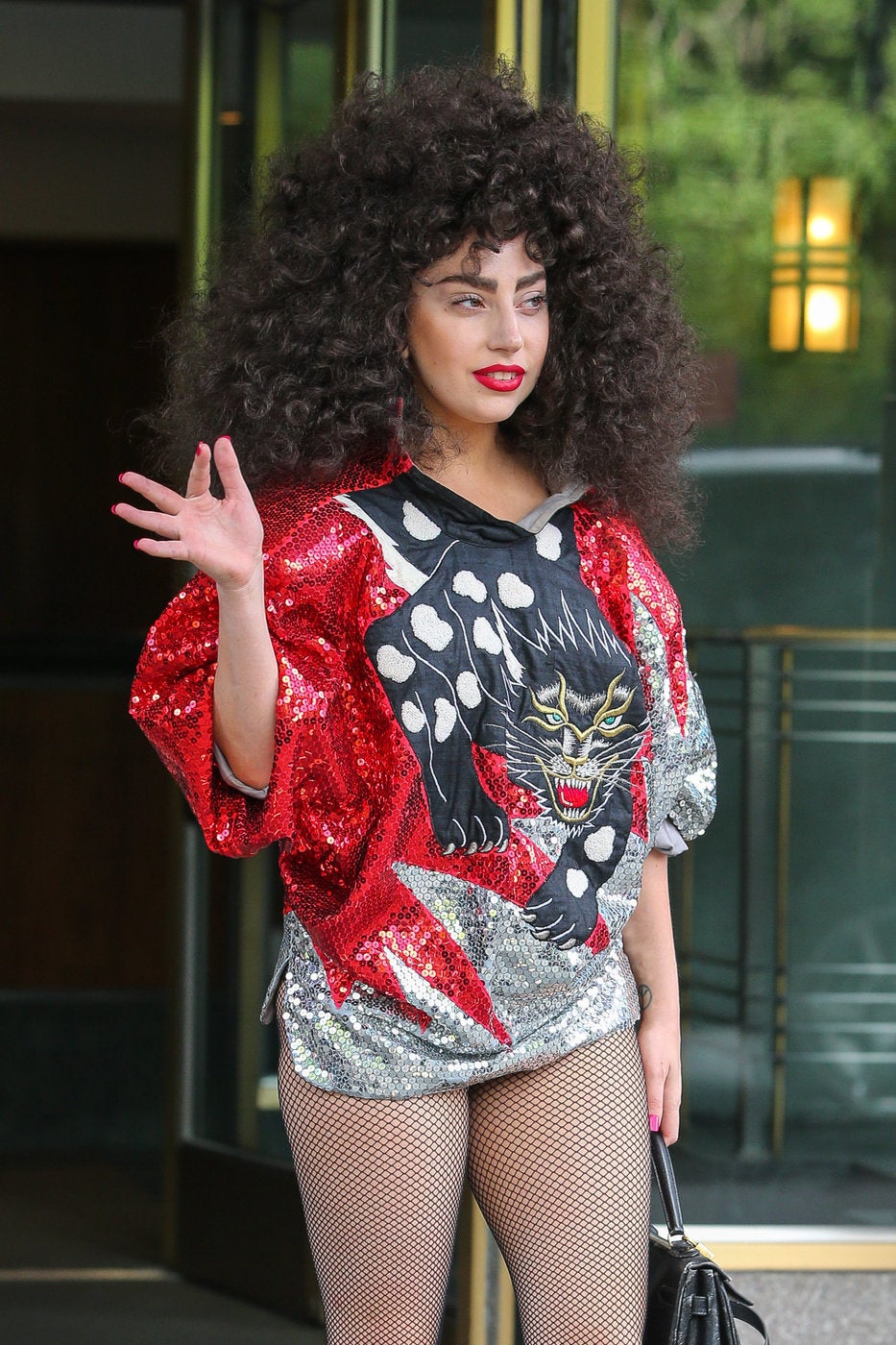 Celebrity News & Photos
Popular in the Community