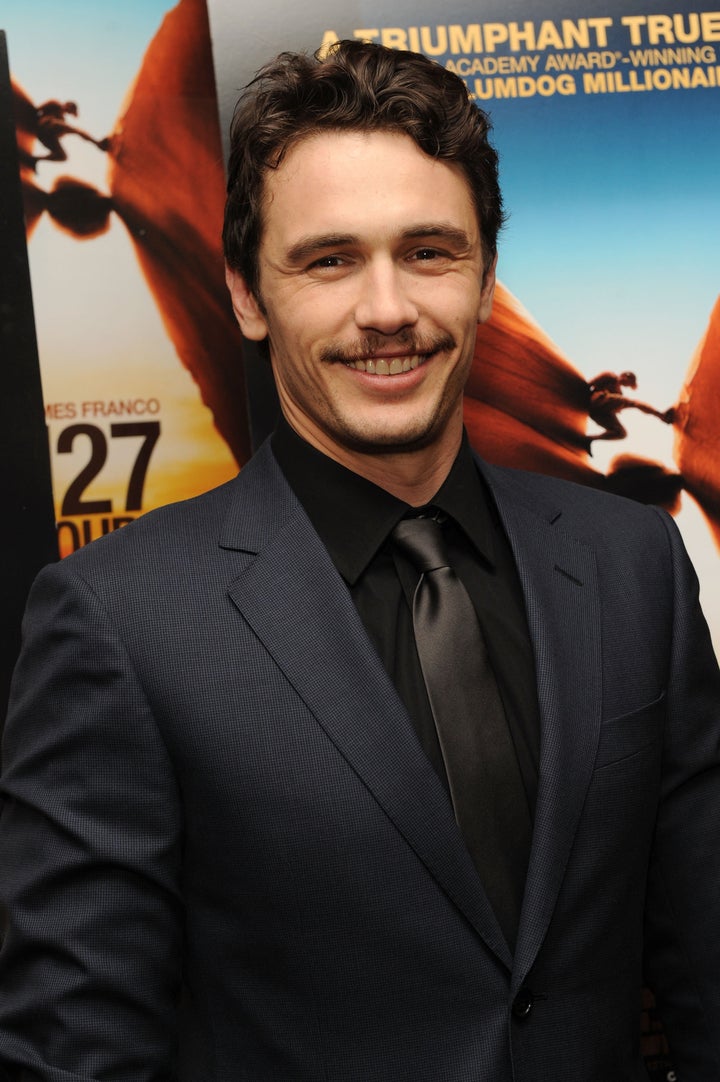 Being a Golden Globe-nominated actor, Oscar host, published author, graduate student, concept artist and painter just isn't enough! Now, James Franco is set to get behind the camera and direct his first two major films.
According to a report from Showbiz411, Franco is scratching both his literary and film itch. He has been in talks to write and direct a big screen version of William Faulkner's classic book, 'As I Lay Dying,' this spring. If that's not enough, he's also working to helm Cormac McCarthy's 'Blood Meridian,' the following year.
McCarthy's novels have been adapted to big screen hits, with 'All The Pretty Horses,' 'The Road,' and 'No Country For Old Men,' making the successful leap from page to screen.
The '127 Hours' star has already directed a short indie film about poet Hart Crane, called 'The Broken Tower.' Franco is also debuting an art project about the 80's sitcom 'Three's Company' this winter.
Franco is already set to appear in this spring's medieval comedy, 'Your Highness,' and has another film, 'Rise of the Apes,' in post-production. Currently, he's working as the star of the film 'Maladies,' about an actor retiring at a young age and battling the perception of being mentally ill.