 "He's really a great actor, a lot better actor than most people think," said Rogen of his "Pineapple Express" pal, "because for all the stuff he's done that is amazing the one thing most people don't realize, I've never actually smoked weed with this person."
The multi-hyphenated 34-year-old also uploaded a few photos to his Instagram account, which show him getting ready with mom and lying down looking smitten with his own star, holding the "Oz" doll depicting his character.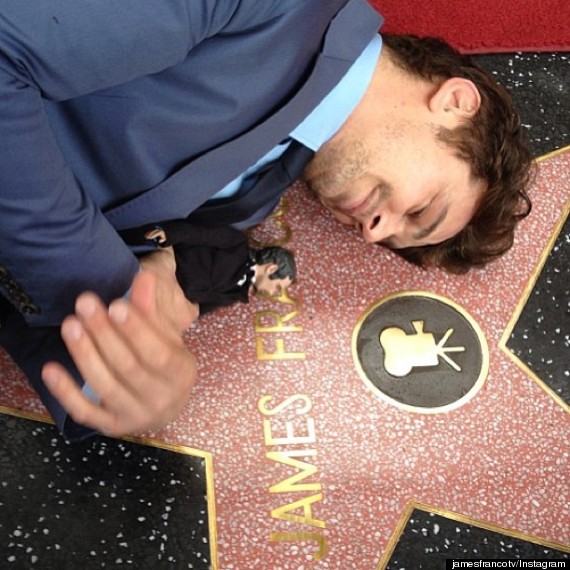 Franco will also have the honor of being the center of Marina Abramovic's upcoming work, as the performance art legend is nowadays working on a movie detailing his life.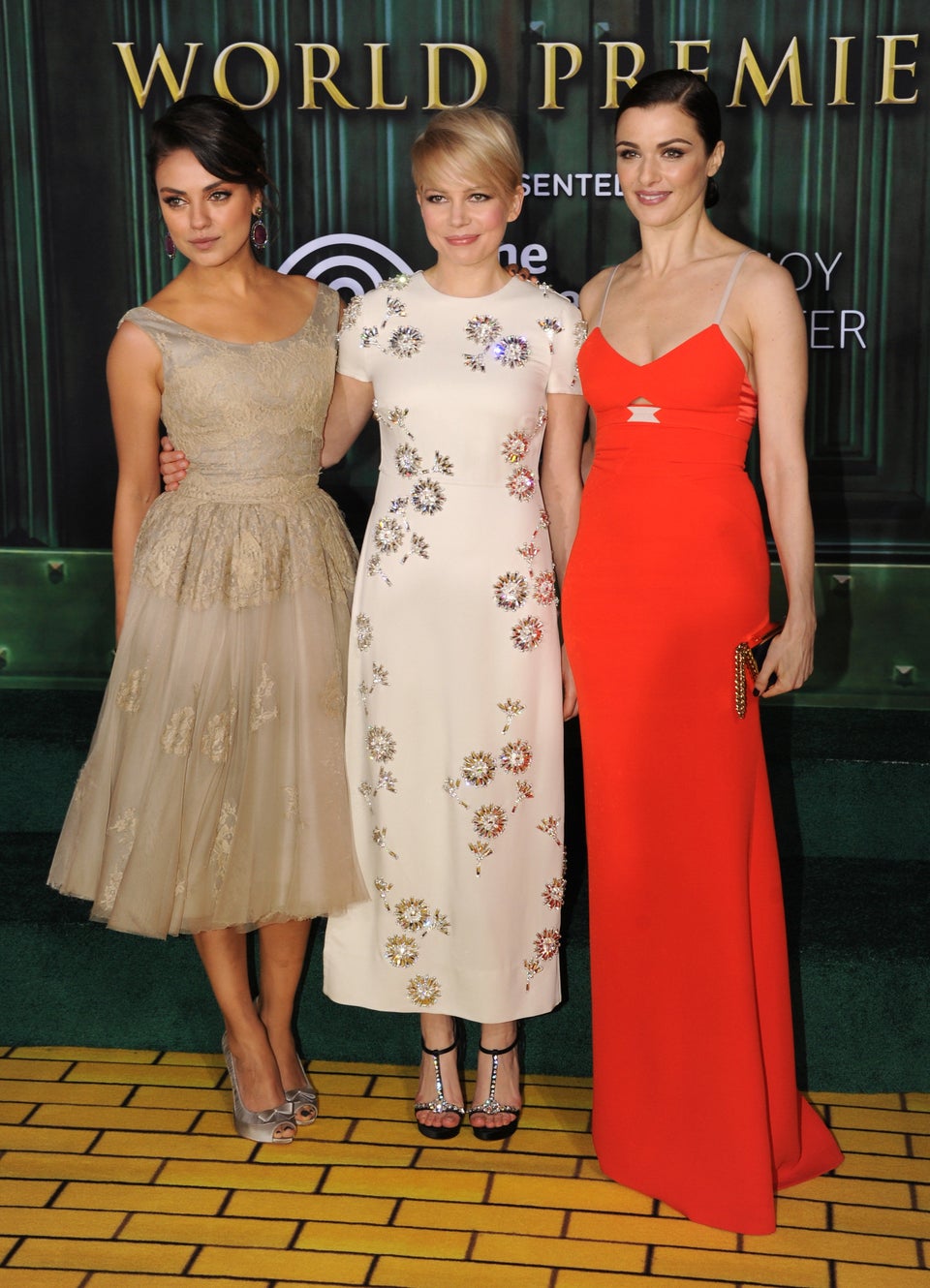 'Oz The Great And Powerful' Photos