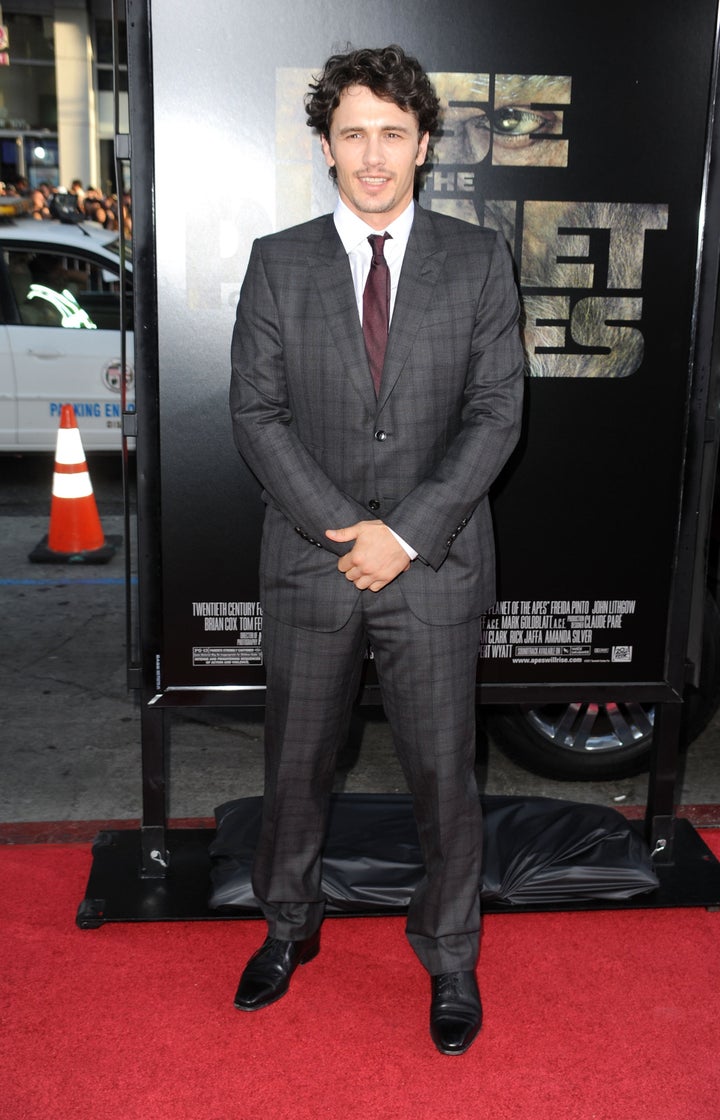 "It's a production class, so my students will all collaborate and work together," Franco tells FOX411 exclusively. "By the end of the class, (they will) make a feature film that we will distribute, so I kind of see that as a way to give deserving students and opportunity to actually make something and give them the opportunities that I was given."
In the graduate-level class, Franco will instruct a dozen students on how to transfer their own poetry to film. Each of the students in the class will adapt a Louise Gluck poem; NYU's John Tintori, the chair of the graduate division of the Kanbar Institute of Film and Television, said Franco has met with Gluck and has secured permission to adapt her work in an interview with NYU's Washington Square News back in March.
This brings a whole new meaning to hot for teacher. See you in class, Professor Franco.

Related
Popular in the Community