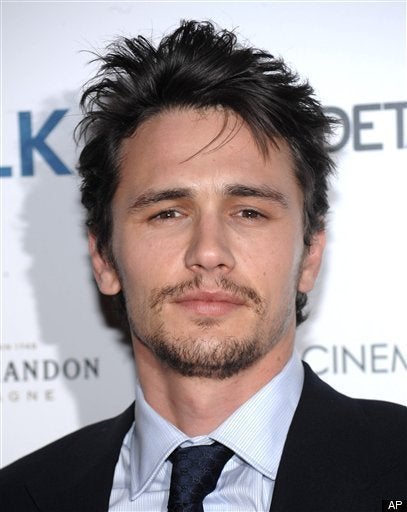 But according to Yale authorities, Franco spoke too soon.

"As a grad student in our program, he would not ordinarily teach until his third year," [English Department Chair Michael] Warner said in an e-mail to the News. "[Franco] was referring to another project: a proposal for a college seminar that did not work out for this year."
Franco will still be a presence on campus, however. The News reports that Franco will have a hand in organizing a undergraduate film project.
Related
Popular in the Community