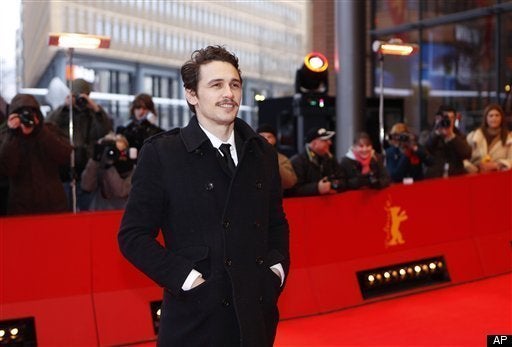 The Yale Herald reports that heartthrob James Franco will become one of Hollywood's most-degreed actors by enrolling in Yale's English Ph.D program.
Our sources tell us he'll be here starting in September, though lucky Yalies may see him around campus in the coming weeks for admitted students events. Franco was on campus earlier this academic year for a Berkeley College Master's Tea, causing a huge commotion among the ladies, the gays and the soap-opera fans.
The Yale Daily News reached Franco's manager by phone, who confirmed that while Franco was accepted to Yale and it is his first-choice school, but he has not committed to attending.
Franco recently got his MFA at Columbia. He completed his undergraduate degree at UCLA, and has also studied film at NYU.
Related
Popular in the Community