James Franco shared a photo of him and Zachary Quinto kissing in their new movie, "I Am Michael," which is set to premiere at the Sundance Film Festival.
"I Am Michael" tells the story of Michael Glatze, who is "saved" from his homosexuality after turning to religion and moves to the forefront of the ex-gay movement. Franco, who is also a producer on the film, plays Glatze, who was once a gay activist and founder of the LGBT magazine, Young Gay America. Quinto plays his longtime partner, Bennett. The film is based on the 2011 New York Times article, "My Ex-Gay Friend."
Quinto spoke about his character during a recent interview with the Salt Lake Tribune.
"I like what the character that I play represents in the film, which is integrity and groundedness and authenticity and acceptance of who he is," Quinto told the publication about his role in the film, directed by Justin Kelly. "And those are all qualities that I strive for in my own life, so I thought that those parallels were apt. I really liked the script. I really liked the director."
Before You Go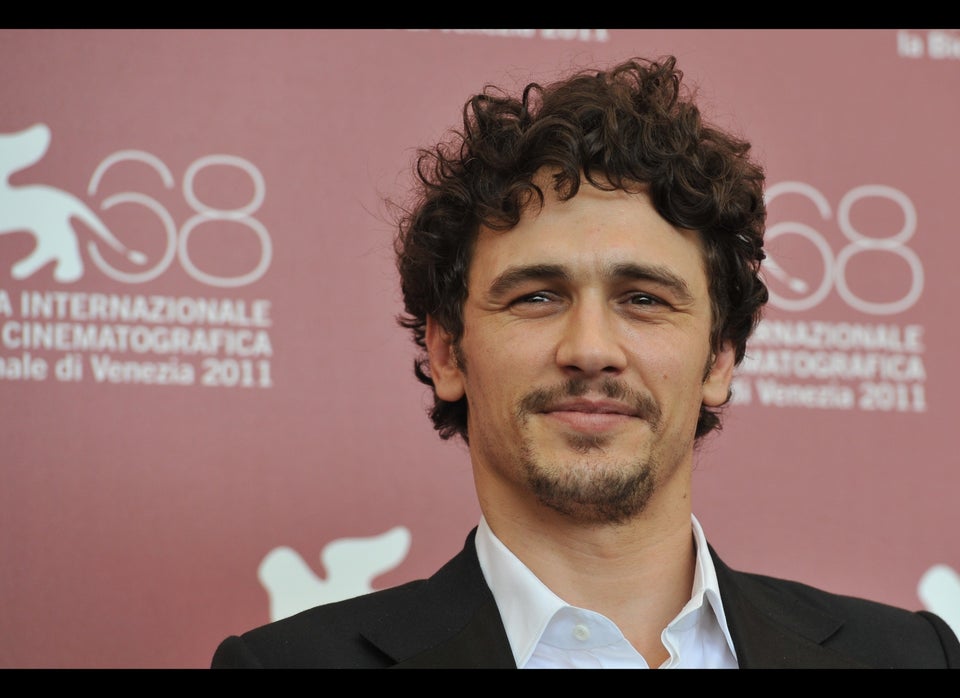 Gay Rumors
Popular in the Community