 James Gandolfini was best known for his work on the HBO series "The Sopranos," but the New Jersey-born star also enjoyed a fruitful film career.
Gandolfini's first credited role was as an orderly in the 1987 film "Shock! Shock! Shock!" He received major notices, however, for a small but memorable scene in the 1993 Tony Scott movie "True Romance." (Warning: Link NSFW.)
Gandolfini reunited with Scott for "Crimson Tide" in 1995; that year also found him starring in "Get Shorty" as Bear, a gruff and physical bodyguard with a heart of gold. Other supporting parts in "A Civil Action," "8MM," "She's So Lovely," "The Juror" and "Night Falls On Manhattan" soon followed.
After winning the role of Tony Soprano on "The Sopranos" in 1999, Gandolfini took a break from films. He returned in 2001's "The Mexican," playing a key role opposite Julia Roberts and Brad Pitt. Gandolfini was praised for his performance as a homosexual hitman. In the same year, Gandolfini also appeared in "The Last Castle" (with Robert Redford) and "The Man Who Wasn't There" (with Billy Bob Thornton).
Despite his appearance, Gandolfini didn't always play tough guys. For instance, he voiced Carol in "Where The Wild Things Are," the 2009 Spike Jonze film based on Maurice Sendak's seminal children's story. Gandolfini's embodiment of the lead Wild Thing allowed the star to express deep pathos and touching emotion. He was also funny, as evidenced by a turn in 2009 comedy "In The Loop." (As well as his many comedic moments on "The Sopranos.")
Recent roles include "Killing Them Softly," 2012 Best Picture nominee "Zero Dark Thirty" and a reunion with "Sopranos" creator David Chase in "Not Fade Away," Chase's directorial debut. In that film, Gandolfini played a tough father, not unlike Tony Soprano.
"It was such an honor to work with Mr. Gandolfini and nothing but a pleasure to see him perform. He was one of the greatest," "Animal Rescue" director Michael Roskam said in a statement (via TheWrap's Jeff Sneider). "I'm so sad, and thinking about his family. I wanted to make him proud with the movie we made together and now it will be in his loving memory."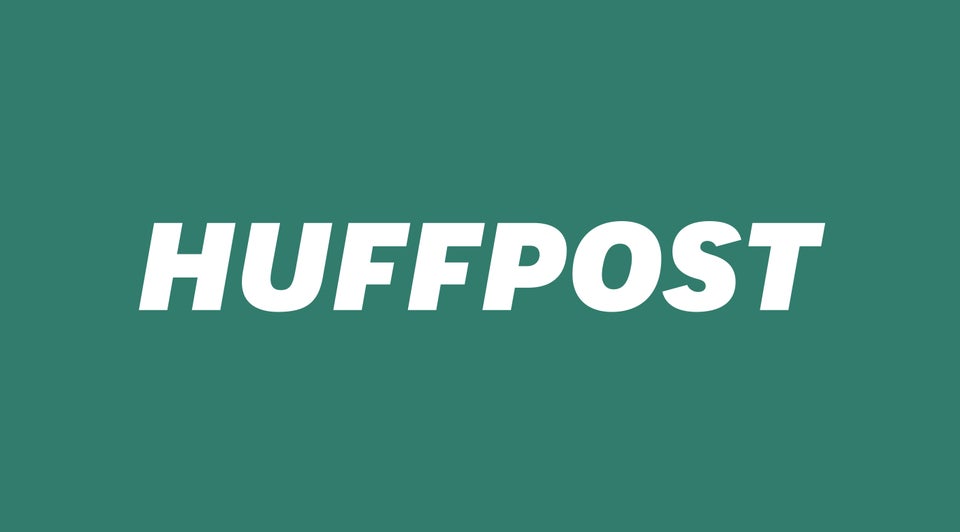 The Best Of James Gandolfini On 'The Sopranos'
Popular in the Community