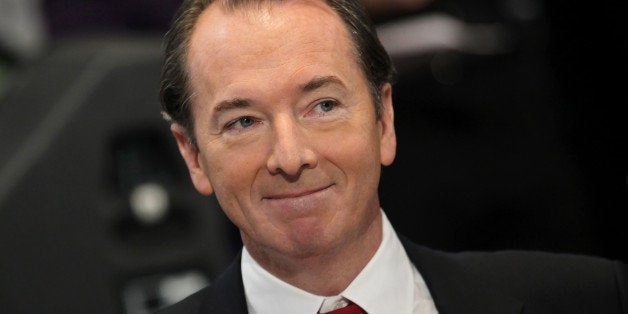 Morgan Stanley CEO James Gorman apparently does not think that he, or Charlie Rose, or maybe any of the rest of us, have much longer to live.
Which means that Gorman must not expect to live longer than the next five years or so, because we have had bank-swallowing financial crises roughly once every 10 years since the late 1980s, starting with the savings-and-loan crisis. That was followed a decade later by the collapse of Long Term Capital Management, which required a Federal Reserve rescue. A decade after that we got the crisis that would have swallowed Gorman's bank, Morgan Stanley, if not for $100 billion in Fed loans, $10 billion in bailout cash and a $9 billion lifeline from Mitsubishi UFJ Financial.
Gorman argues that reforms enacted since Lehman have made the financial system so darn safe that such a thing will never happen again.
"The largest financial institutions in the U.S. are as healthy now as they have ever been," Gorman reportedly said. "Dramatically healthier."
"The way these firms are managed, the amount of capital that they have, the amount of liquidity that they have, the changes in their business mix -- it's dramatic," he added.
But those capital cushions are still insufficient. And even though the wreckage of the crisis still lingers, banks have not entirely foresworn the crazy taking of risks (see Whale, London). Meanwhile, the Dodd-Frank financial reform act ostensibly designed to prevent another crisis has not even been halfway implemented. And some of its best features have been lobbied out of existence, particularly the regulation of the very derivatives at the heart of the most recent financial crisis.
The next financial crisis will probably not result in the death of another major bank, but that might only be because the government will bail out all of the banks again. As John Thain, the CEO of Merrill Lynch during the crisis, acknowledged again recently we have not resolved the problem of banks being too big to fail.
Thain's perspective is maybe seasoned by his having tiptoed along the edge of the abyss not long ago: Merrill might have pulled a Lehman, had it not been rescued by Bank of America. Gorman was not in charge of Morgan Stanley at the time of the crisis.
Here's to Gorman living a long, healthy and happy life. Unfortunately, that long life will probably involve him getting to experience a financial crisis of his own at some point.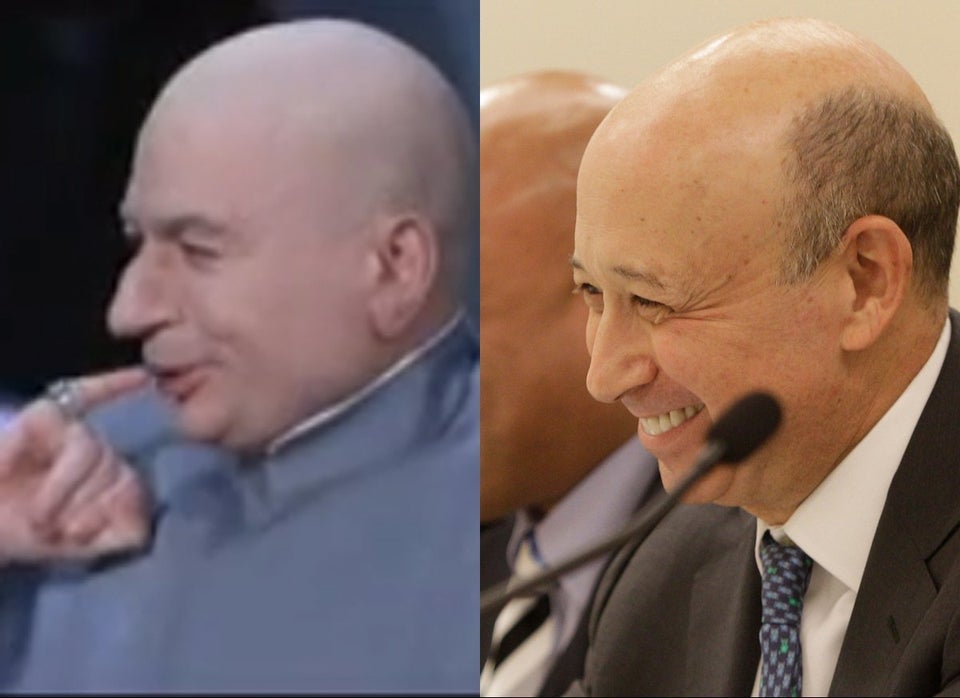 CEOs Who Look Like Villains