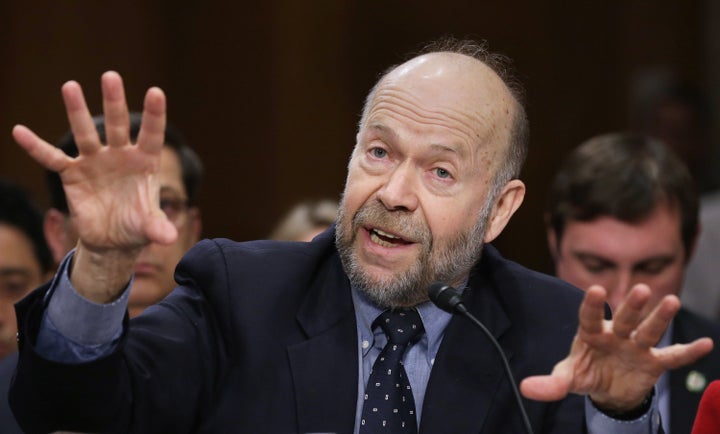 Global leaders may have approved a historic climate change agreement in Paris, but James Hansen, a former NASA scientist and pioneer of climate science, says it won't matter.
Hansen told The Guardian in an interview published Saturday before the deal was finalized, that, absent a commitment to tax greenhouse gases, any accord is just a vehicle for empty promises.
"It's a fraud really, a fake," Hansen said. "It's just bullshit for them to say: 'We'll have a [2 degrees Celsius] warming target and then try to do a little better every five years.' It's just worthless words. There is no action, just promises. As long as fossil fuels appear to be the cheapest fuels out there, they will be continued to be burned."
The Obama administration believes that getting 190 nations to reach an agreement is an essential first step, arguing that the provisions of the accord can be strengthened afterward.
"[T]he key for Paris is just to make sure that everybody is locked in, saying, 'We're going to do this,'" President Barack Obama said in September. "Once we get to that point, then we can turn the dials."
The accord emerging from the Paris conference is the first deal committing all countries in the world to take action against climate change.
Hansen, who retired from NASA in 2013 and still teaches at Columbia University, has in recent years become one of the country's most outspoken climate change activists.
On Nov. 6, Obama announced that he would not permit Keystone XL's construction, following a seven-year review process.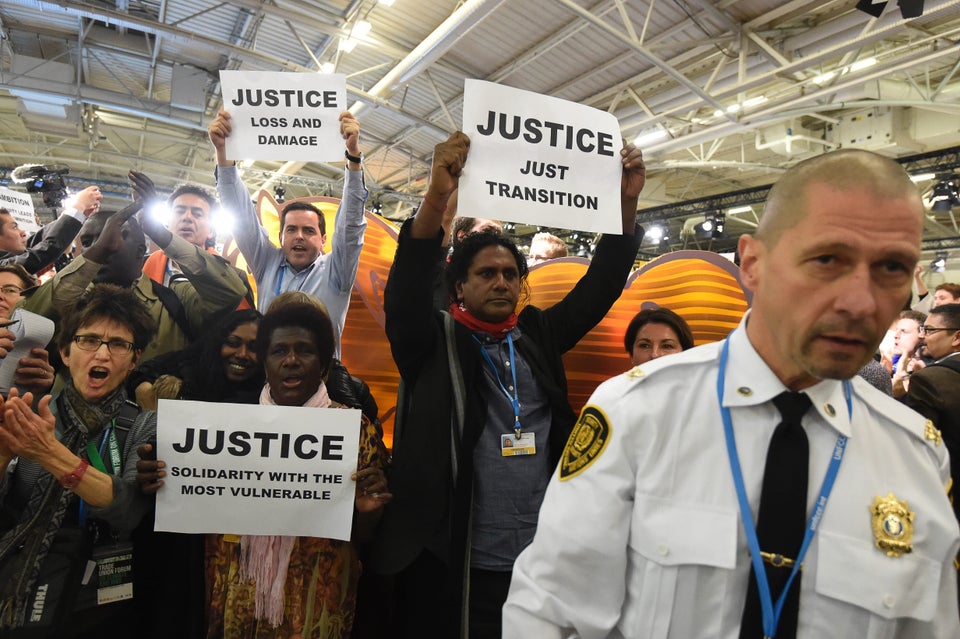 Climate Protests Around The World
Related
Popular in the Community