A U.S. Army veteran accused of fatally stabbing a 66-year-old man in New York City allegedly told police he traveled from Baltimore specifically to kill black men.
James Harris Jackson, 28, was allegedly caught on a security camera Monday thrusting a knife into Timothy Caughman's chest and back several times. Caughman had been rummaging through the garbage outside of a Manhattan building when Jackson attacked him.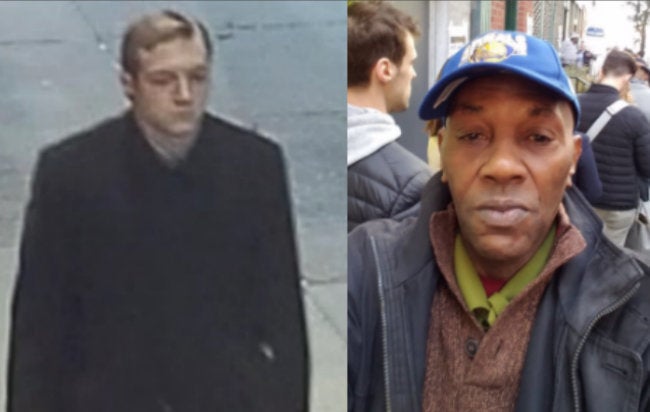 A little more than 24 hours after the stabbing, Jackson allegedly marched into the Times Square NYPD substation and turned himself in, saying he was planning to attack an interracial couple. He also allegedly revealed his hatred for black men dating white women motivated him to carry out Monday's attack.
"He was specifically intending to target male blacks for assault," Aubry said. "He has been harboring these types of feelings for quite some time. For well over 10 years."
Aubry said Jackson chose to execute his attack in New York because it's the "media capital of the world" and wanted to make a statement.
The NYPD confirmed to Huffington Post that Jackson was arrested and charged with murder. NBC notes that while he was initially arrested on a second-degree murder charge, authorities want to classify the act as a hate crime and upgrade the charge to first-degree murder.
Jackson reportedly served in the U.S. Army in Germany and Afghanistan, before being honorably discharged in 2012.
Caughman's Twitter account describes him as a "businessman" and reveals he had a passion for collecting celebrity autographs. His friends and neighbors told the New York Post that he was a hard-working man who spent his days collecting bottles and cans.
Before You Go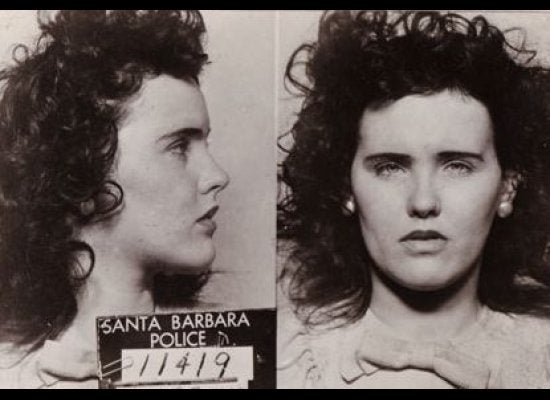 10 Major Crimes That Shocked the Nation (SLIDESHOW)
Popular in the Community