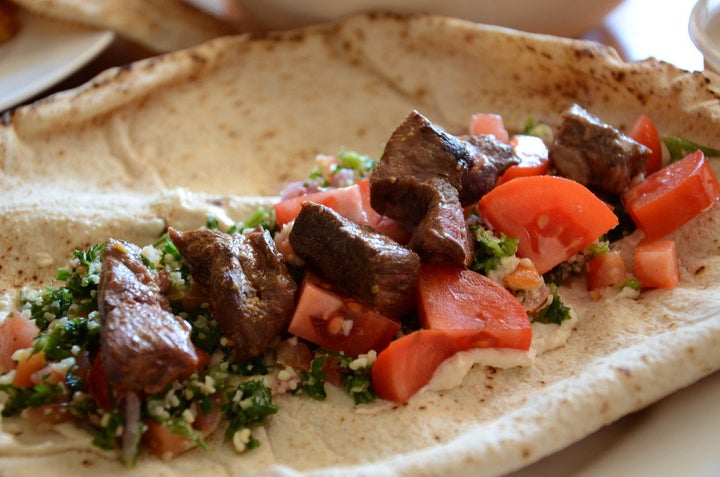 He didn't have a blood donor, but good thing he had a doner kebab.
Hobbs used the food as a compression bandage on his neck after he was stabbed by Jamie Edney during an argument, the paper reports. The father of one lost 6 1/2 pints of blood before he was stitched up at a hospital.
Edney was later sentenced to 5 1/2 years in prison for the stabbing.
The Mirror reports that the two got into a fight after Hobbs banged on and kicked Edney's door, accusing him of having an affair with his girlfriend. Before confronting Hobbs, Edney grabbed a knife and, after being punched several times by Hobbs, the prosecution said Edney slashed Hobbs' throat.
The BBC reports that the judge showed leniency to Edney because he wasn't the one who started the altercation, handing down the lowest possible sentence he could, given the charge.
Popular in the Community