"You are my darling," a letter to James Holmes reads. "You are incredibly mysterious and I am drawn to that," reads another.
These are snippets from the hundreds of pages of mail from admirers, along with a letter from the killer's mother, released last week by the Arapahoe County District Attorney's Office in Colorado. The letters, mainly from young women and all dating from September or October 2012, are just a sample of the thousands Holmes received while he was on trial. They offer a compelling look into the minds of those obsessed with a man who murdered 12 people in July 2012.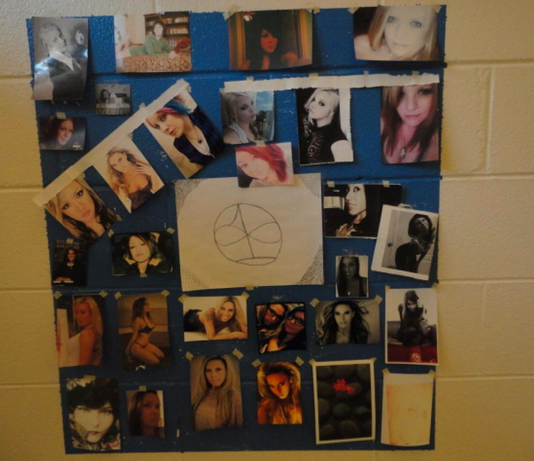 Fans of killer 'feel some sort of connection'
"I worry about you every day, and think about you several times a day as well," reads one letter from a woman who goes on to compliment Holmes' taste in music and clothing. The writer says she started making her fiance wear plaid after seeing an old photo of Holmes wearing it. 
The documents are accompanied by a trove of photos that show Holmes' booby-trapped apartment and Holmes himself. In one photo, he is wearing body armor, an assault rifle slung over his shoulder.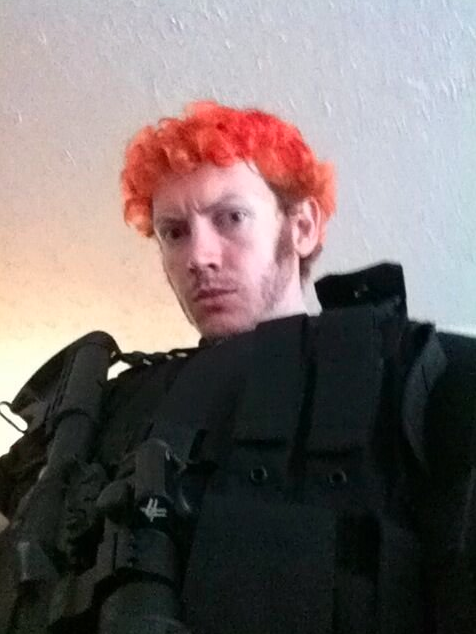 "You are my darling, sweet as a dove in the morning dew. Like a blast of sunlight in my soul," reads a letter marked with a lipstick kiss. 
"Just know that there are others, such as myself, who are up at night with worry and feel some sort of connection to you as a person," reads another one.
"I love you Jimmy"
Perhaps most heartbreaking is the letter from Holmes' mother, Arlene, who urges her son to pray and suggests Bible passages he should read if he has "a 'depressing' day" or if he can't sleep at night.
"Our church is praying for our family and rest assured that includes you," the letter says. "I love you Jimmy. Love, Mom aka Goober. P.S. Can you please approve Dad, myself and Chris on your visitor list?"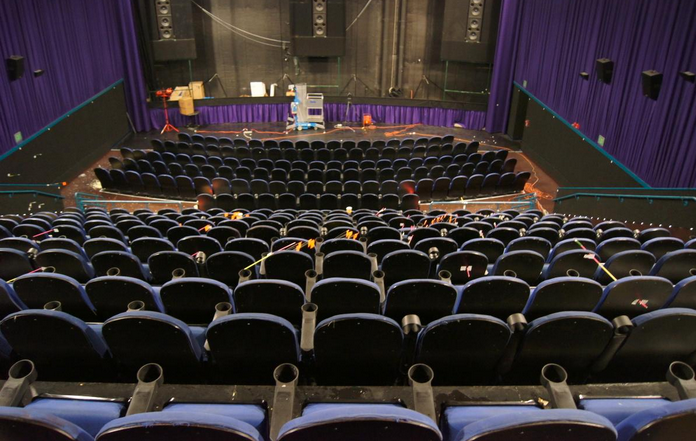 Several of Holmes' female admirers tell him they plan to see him at his trial. Other women claim they already have.
"It will just be a secret between you and me that I am there in support of you [at the trial]," one woman told him. "Some other girls will be flying out in November too."
Holmes also received money from many fans, totaling over $4,600, The Guardian reported. 
Some of the letters include mundane descriptions of what the writer did that day, while others suggest books Holmes should read. One full-page letter to Holmes consists only of lyrics to a Mumford & Sons song.  
"Okay, I'm done now," one disjointed letter reads. "Maybe I'll talk to you again some time."
PHOTO GALLERY
Theater Shooting Evidence
Calling all HuffPost superfans!
Sign up for membership to become a founding member and help shape HuffPost's next chapter