 James Holmes may have used grant money from the National Institutes of Health to purchase the weapons he allegedly used to kill 12 people and injure 58 others.
Included in the purchases was an assault rifle bought immediately after Holmes failed an important oral exam, according to the New York Daily News.
Holmes, the 24-year-old suspected gunman in the "Dark Knight" Aurora, Colo. shooting, was the recipient of a prestigious national NIH Training Grant while he was pursuing a Ph.D. in neuroscience at the University of Colorado-Denver, according to school officials.
In an email to The Huffington Post, NIH explained the grant includes a "$21,600 stipend per year in 12 monthly installments to help defray living expenses while they pursue their academic research training experience."
Authorities are now determining whether or not this money was spent to amass his weapons.
NIH provided further details on the Training Grant, stating, "the Eunice Kennedy Shriver National Institute of Child Health and Human Development (NICHD) supports a neuroscience training grant at the University of Colorado Denver (UCD). The grant annually supports pre-thesis Ph.D. students selected by the UCD Neuroscience Training Program."
However, NIH stated "the grantee institution directly administers the stipends to trainees," meaning the NIH did not pick Holmes. The NIH provides funding to CU, and the university then determines which students receive the funding. NIH could not confirm how much money Holmes actually received.
Holmes' arsenal included an assault rifle, shotgun, two semi-automatic handguns and 6,000 rounds of ammunition, estimated to cost nearly $15,000.
Tuition for doctoral students is free, and most do not work part-time jobs given the rigorous nature of the program. Holmes was reported to have only had a part-time job at McDonald's.
Barry Shur, dean of the CU graduate school, said at a press conference this week that Holmes entered the program with strong academic credentials, and that those who interacted with him did not notice any warning signs. Holmes dropped out of the elite neuroscience graduate program on June 10 after failing an oral exam. School officials said that Holmes' decision to quit was unusual.
"Scientists are quirky people," said Shur. "There are a lot of intense characters."
The program, like many other programs, does not require any sort of psychiatric examination.
Related
Before You Go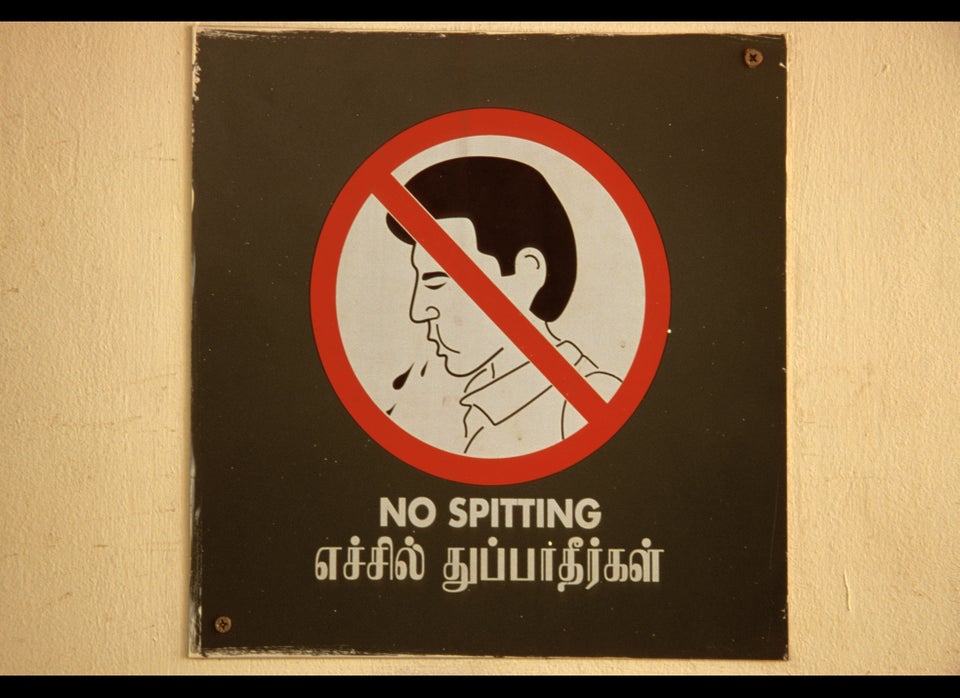 10 Things To Keep In Mind When Travelling Abroad
Popular in the Community