James Horner, the award-winning composer behind some of Hollywood's biggest films, died in a plane crash outside Santa Barbara, California on Monday, according to multiple reports. He was 61.
Horner composed the music for more than 100 films, including "Titanic," "Avatar," "Field of Dreams," "Apollo 13," "Braveheart," "A Beautiful Mind" and two "Star Trek" movies. His work on "Titanic" earned him two Academy Awards, one for the film's score and one for its iconic theme song, "My Heart Will Go On," which was performed by Celine Dion. Horner, who wrote the music, shared that award with lyricist Will Jennings.
Born in Los Angeles in 1953, Horner grew up in London and attended the Royal College of Music, according to his biography on the Pacific Symphony website. He earned degrees in composition from USC and UCLA, and began his scoring career with 1979 film "The Lady In Red," according to IMDB. He also did the 1978 picture "The Watcher," but wrote the music for "The Lady in Red" first.
His big break was the 1982 blockbuster "Star Trek II: The Wrath of Khan." When the producers couldn't afford to hire Jerry Goldsmith, who did the music for "Star Trek: The Motion Picture," they hired Horner, who would also score the third film in the franchise, 1984's "The Search for Spock."
By "Star Trek VI: The Undiscovered Country" in 1991, the producers could no longer afford Horner, who had risen to prominence in the industry.
In 1986, he earned his first Academy Award nomination for "Aliens," which was also his first collaboration with filmmaker James Cameron -- but it wasn't necessarily an auspicious beginning. The film was plagued by delays and six weeks before it opened, Horner still hadn't even seen the film yet, much less written the music. He also clashed with both Cameron and producer Gale Anne Hurd.
"It was a nightmare," Horner later recalled, saying he didn't think he'd ever work with Cameron again, and that the feelings were mutual.
"I think we both felt life was too short to have these conflicts," Horner said. "We sort of parted after that."
But after the filmmaker heard Horner's "Braveheart" score, the two teamed up again for "Titanic" in 1997 and "Avatar" in 2009.
"Avatar was a very different challenge — to capture the heart and spirit of an alien culture without alienated the audience. By combining the sweep of a classic orchestral score with indigenous instrumentation and vocals, you came up with a unique sound that created both the epic sweep of the film and also childlike sense of wonder of experiencing that fantastic world for the first time… I look forward to our next collaboration and I can't wait to hear what you come up with next."
Cameron has been working on multiple "Avatar" sequels, and Horner had said he would continue to work on the films "if I last that long."
Horner was also nominated for 11 Grammy Awards, winning five, including two for "My Heart Will Go On" and two for "Somewhere Out There" from the 1986 film "An American Tail."
Many of those who worked with Horner, as well as the many more who have been touched by his music, paid tribute to the composer on Twitter:
Before You Go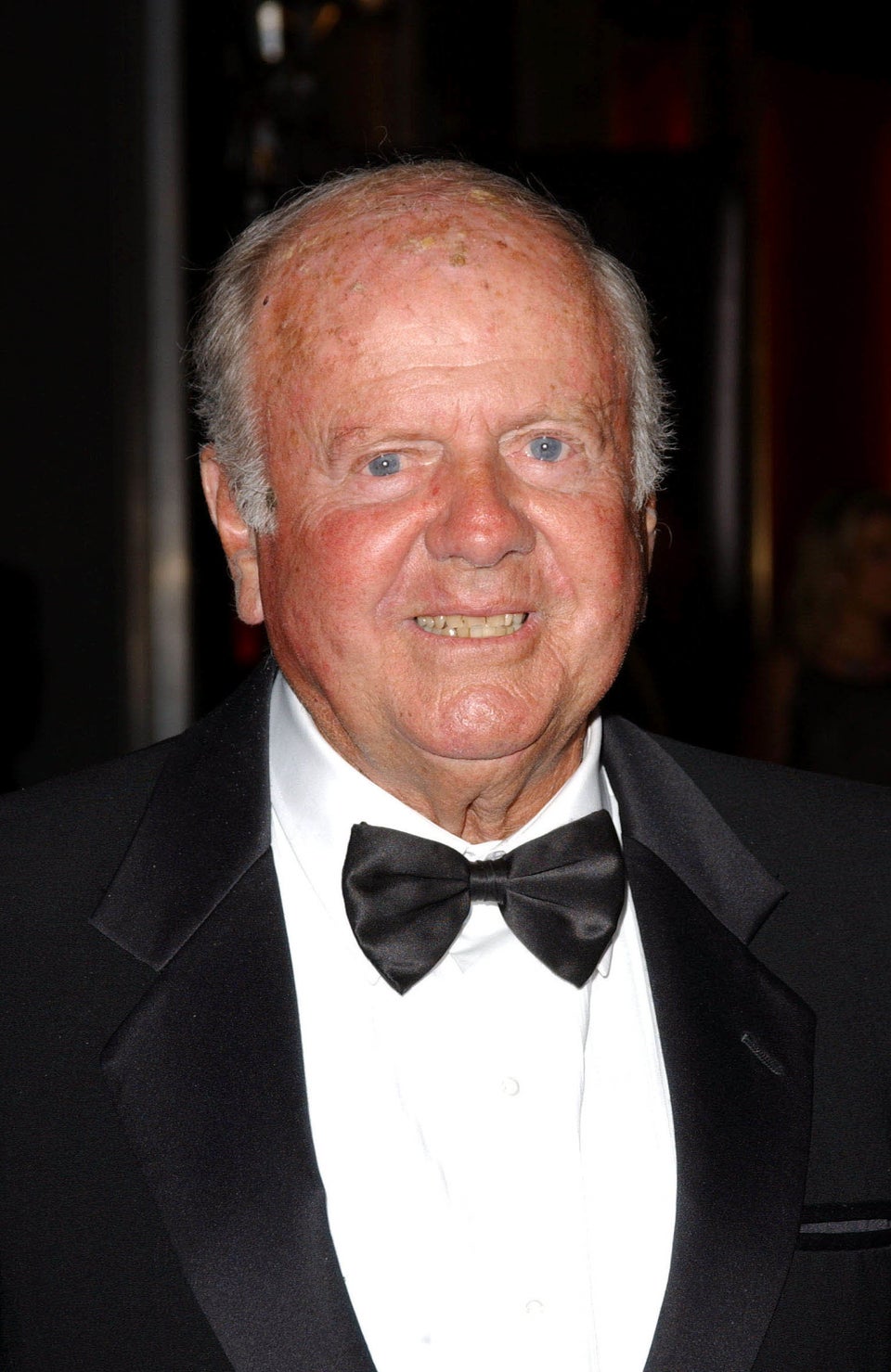 Entertainers We've Lost In 2015
Popular in the Community