 Sen. James Inhofe is taking criticism of his climate change denial as a compliment.
The Oklahoma Republican is one of the central targets in the newly released climate change documentary "Greedy Lying Bastards," which examines attempts by the fossil fuel industry to thwart emissions standards and mispresent the facts in the face of changing global climate conditions. The film airs Friday at a special screening in Tulsa, Okla.
"I was not surprised to see myself front and center on the promotional material for this climate change movie," he told the Tulsa World, "and quite frankly, I'm proud of it."
Inhofe has long called climate change a "hoax," insisting "we're in a cold spell" when it snows, despite the body of scientific evidence showing that humans contribute to global warming.
Inhofe is featured front and center in a promotional poster for the film, which is executive-produced by actress-turned-activist Daryl Hannah, and appears multiple times throughout its trailer. He is also "singled out for his obstructionist rhetoric" throughout the film, according to the Washington Post's review.
"Ever since my first speech on this topic, I have found it astonishing how organizations have credited me capable of single-handedly bringing about the end of the world," Inhofe said in his statement addressing his placement in the film.
Apparently, that's a badge of honor.
Related
Before You Go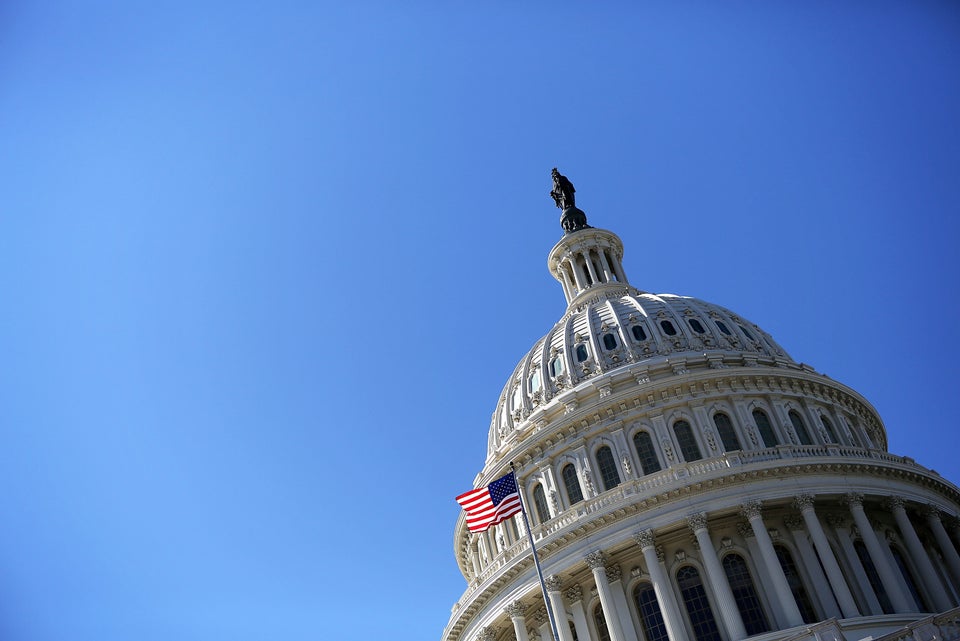 Least Environmental Senators
Popular in the Community