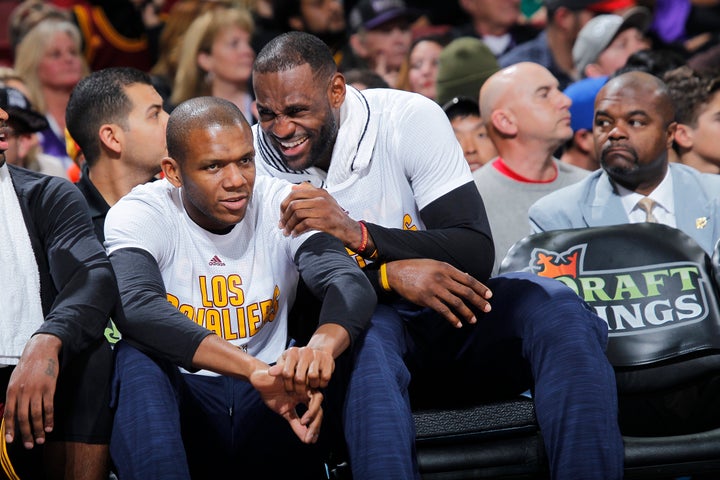 James Jones, the the 6-foot-9 swingman who has made a career out of his brilliant shooting from beyond the arc, is on the brink of cementing his legacy as perhaps the single most dominant NBA player of the 2010s.
If the Cleveland Cavaliers can win one of their final two games against the Toronto Raptors in the Eastern Conference Finals, Jones will become one of just two players in the modern era to reach six straight NBA Finals, four times with the Miami Heat (2011-2014) and twice with the Cleveland Cavaliers (2015-2016). The only NBA players before him and his teammate to do so were members of the 1960s Boston Celtics, who unlike Jones, benefitted from playing at a time when the Eastern Conference only had four teams.
Throughout his career, Jones has gained the respect of his peers for his intelligence, character and, of course, his remarkable three-point shooting. While many words have been wasted on his Western Conference equivalent, Stephen Curry, Jones has continued to make teammates go wild with his abilities from deep, as he did during a recent December blowout against the Orlando Magic.
A lifetime 39.8 percent shooter from three, Jones has maintained averages of 5.4 points, 1.9 points and 0.3 assists per game during his 13 seasons in the league, never giving up, never surrendering.
Late last year, his teammate and sidekick, LeBron James, praised Jones for what has been an undeniably remarkable and amazing career. "He's the greatest teammate I've ever had," said LeBron, who coincidentally is the only other player since the 1960s to make it to six straight NBA Finals -- all of them, of course, with Jones, an NBA legend that we are all lucky to have witnessed.
Related
Before You Go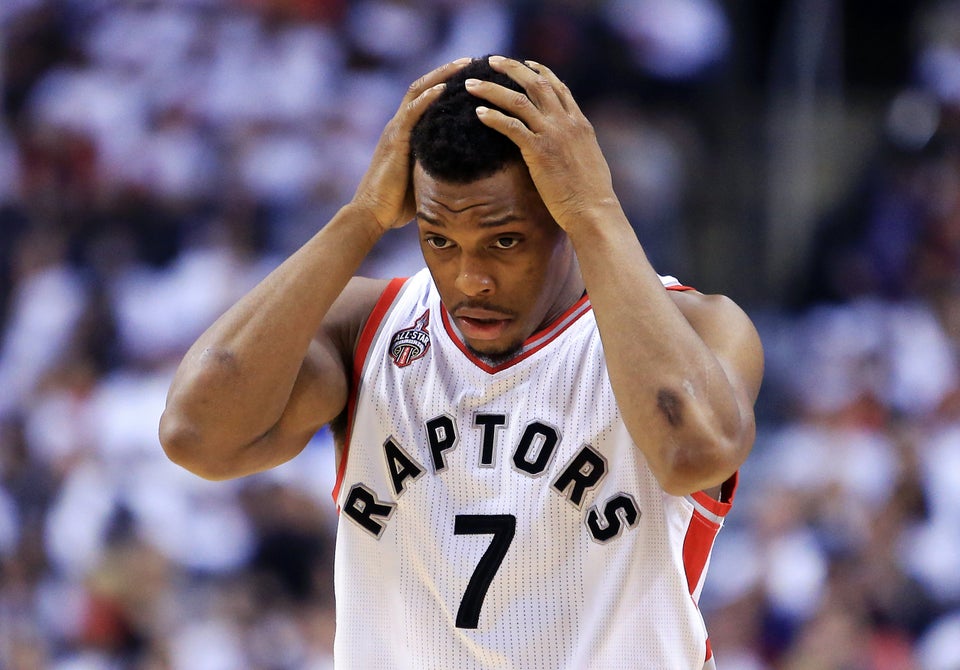 The Most Emotional 2016 NBA Playoffs Moments
Popular in the Community