Freshman Rep. James Lankford (R-Okla.) told ThinkProgress in a recent interview that he was against laws designed to protect employees from workplace discrimination based on their sexual orientation, because of his belief that being gay is a "choice."
"Race and sexual preferences are two different things. One is a behavior-related and preference-related and one is something inherently -- skin color, something obvious, that kind of stuff. You don't walk up to someone on the street and look at them and say, 'Gay or straight?'" Lankford said. "I think it's a choice issue. Are tendencies and such? Yes. But I think it's a choice issue."
President Barack Obama's recent endorsement of same-sex marriage rights spurred a legislative push on such safeguards last week. The Washington Post's Greg Sargent reported that a bipartisan group of senators renewed calls for hearings on the Employment Non-Discrimination Act, a piece of legislation that would expand employee anti-discrimination language to include sexual orientation and gender identity.
Lankford isn't the only freshman Republican to express opposition to this type of bill. Last week, Rep. Allen West (R-Fla.) said such protections were unnecessary because discrimination based on sexual orientation simply didn't happen.
Below, some of the most outrageous things said about sexuality and the LGBT community: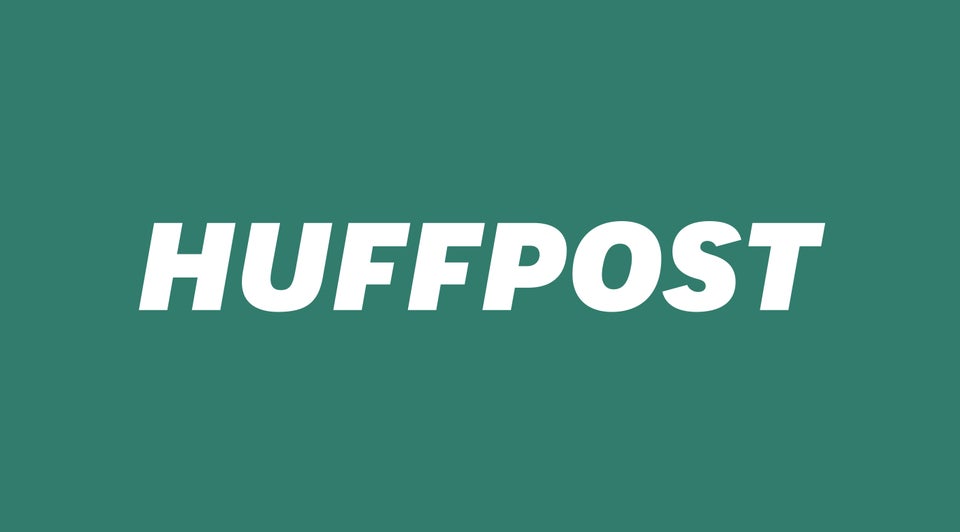 Outrageous Homophobic Statements
Popular in the Community