We were just minding our business, staring at our computers on this slow Friday afternoon (barring the major snowstorm hurling our way on the East Coast this weekend) when a startling factoid jumped out at us. James Lipton, veteran host of Bravo's "Inside The Actors Studio" and general all-around imposing grump, is 86 years old. That's right, 86.
That makes the dean emeritus of the Actors Studio Drama School at Pace University the same age as Hugh Hefner, 14 years older than Dick Cheney and a whopping 20 years older than Donald Trump.
Also, his face happens to look the same in every single photo taken of him. A Google image result yielded this: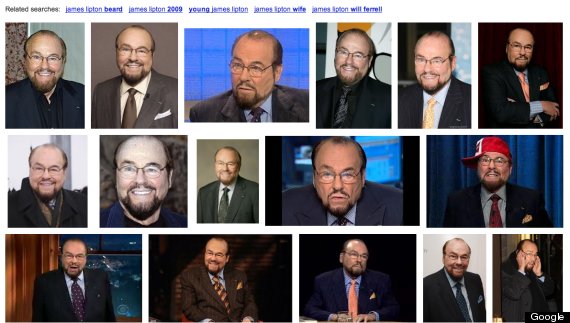 What is going on? This certainly isn't scaring the bejeezus out of all of the young Hollywood hopefuls on his show. Can anyone tell us what Lipton's secret to aging is? Thank you.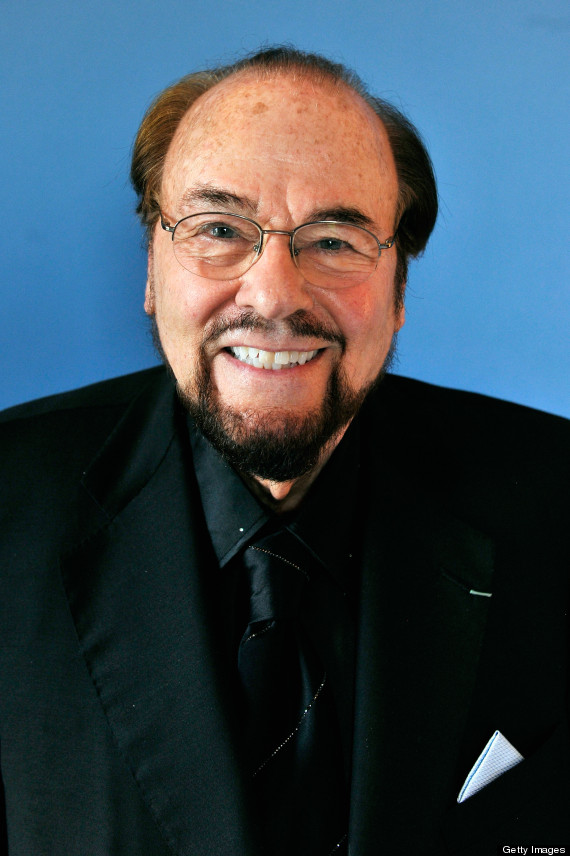 Related
Before You Go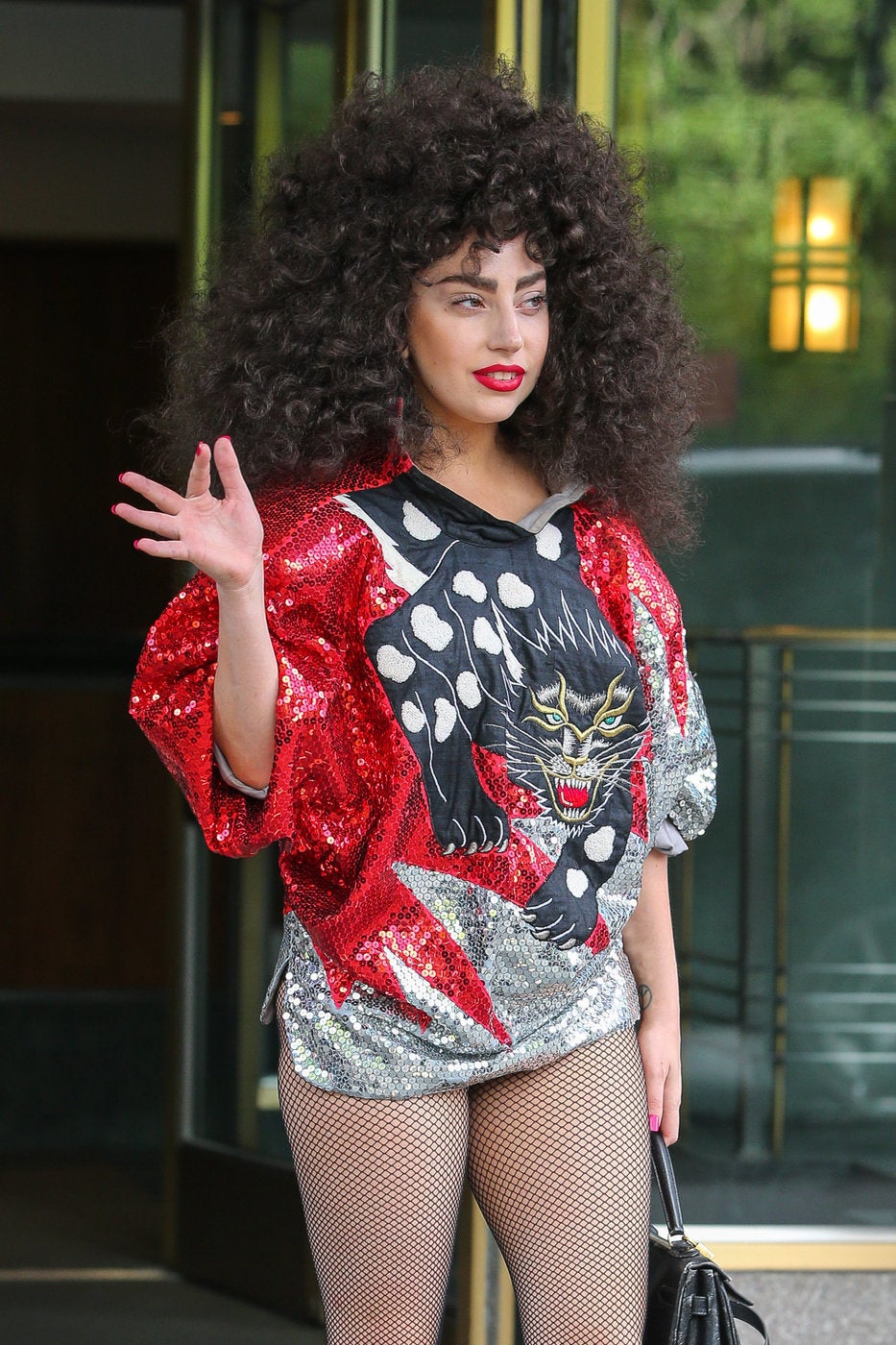 Celebrity News & Photos
Popular in the Community