"Inside The Actor's Studio" host James Lipton will be reprising his role as Warden Stefan Gentles in the highly-anticipated Netflix season of "Arrested Development." Friday on HuffPost Live, he heaped praise on the beloved comedy and said the reunion was a joyous experience.
"It is as brilliant and funny ... as ever. They're an extraordinary bunch. And we had a wonderful time reuniting. There we were in the makeup room and suddenly, we were alive again. It was heaven. It's a great show," Lipton beamed.
Lipton also described the extreme lengths that "Arrested" producers went to ensure none of the script for the new season would leak. "When they sent me the script, they wouldn't email it to me. They got it somehow to New York from Los Angeles, and then it was delivered to me by hand," he revealed.
"Arrested Development" Season 4 premieres in May on Netflix.
Before You Go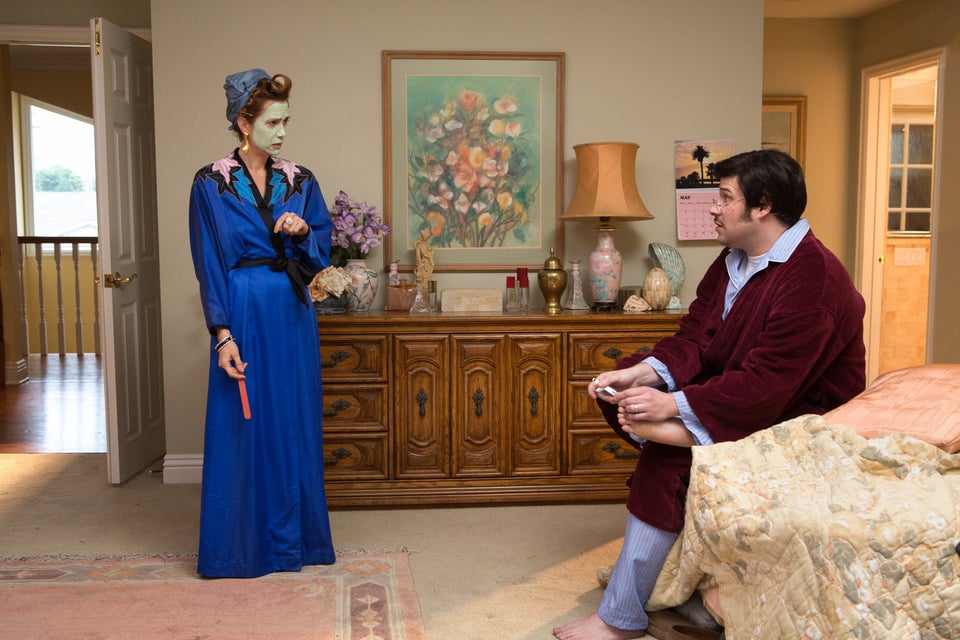 Arrested Development Photos
Popular in the Community